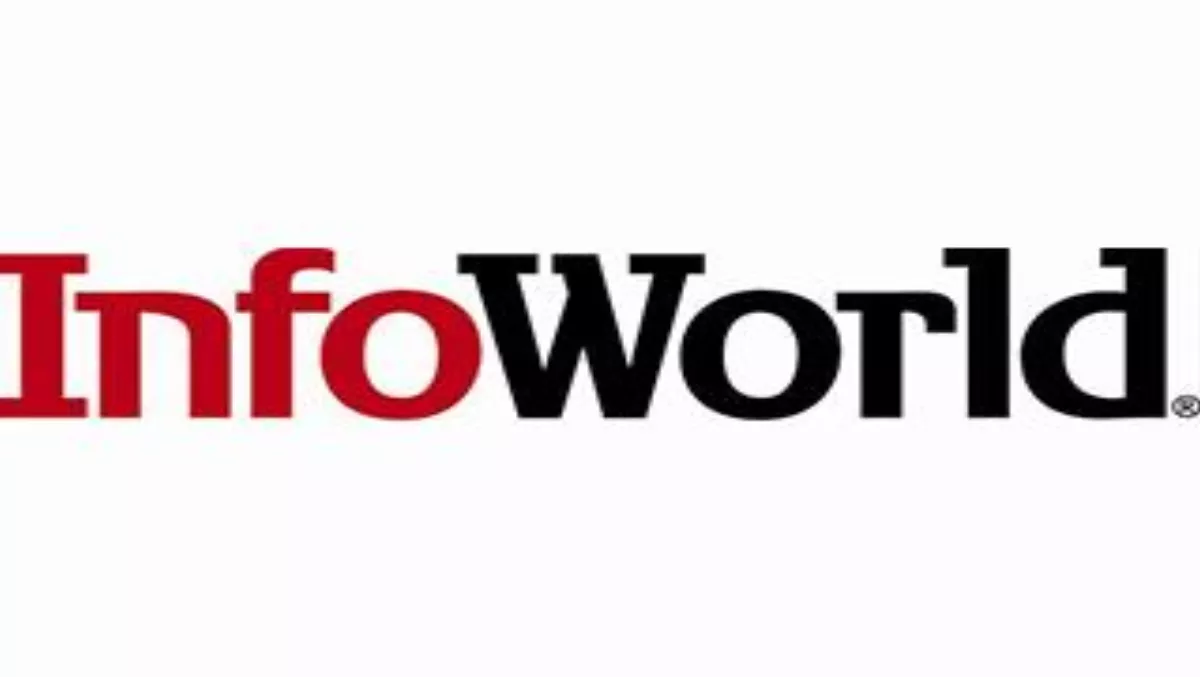 ExaGrid excels at InfoWorld2013 Tech awards
FYI, this story is more than a year old
ExaGrid's EX Series has been selected as an InfoWorld 2013 Technology of the Year Award winner.
Chosen by InfoWorld Test Center editors and reviewers, the annual awards identify the best and most innovative products on the IT landscape.
InfoWorld's executive editor Doug Dineley explained the awards as follows:
"Many years ago we called these our 'Product of the Year Awards.' But 'product' just isn't the right word.
"Our Technology of the Year Awards are not merely the best 'products' in their class. These are the tools at the leading edge of technology innovation -- the ones that are shaping the way we work and do business."
Other 2013 winners include Google Drive, Google Android "Jelly Bean," Apple iPad Mini, Wordpress, VMware vSphere.
Receiving an "excellent" rating of 9.1, InfoWorld's citation for ExaGrid is as follows:
ExaGrid EX Series
Although data deduplication has become fairly common, not all backup appliances are created equal; the real trick is providing seamless scalability and offsite replication capabilities.
ExaGrid's scale-out architecture guarantees that even as your data grows, your backup windows won't. Each of the seven available models offers a balanced blend of performance and capacity, and they can combine into a single grid that spreads deduplicated data evenly across all grid members.
This unique scale-out grid architecture -- and a truly refreshing dedicated support model -- sets ExaGrid apart from the pack and into a class of its own.
To read the full review, click here http://www.infoworld.com/d/data-explosion/review-exagrid-aces-disk-disk-backup-209940?1357221417