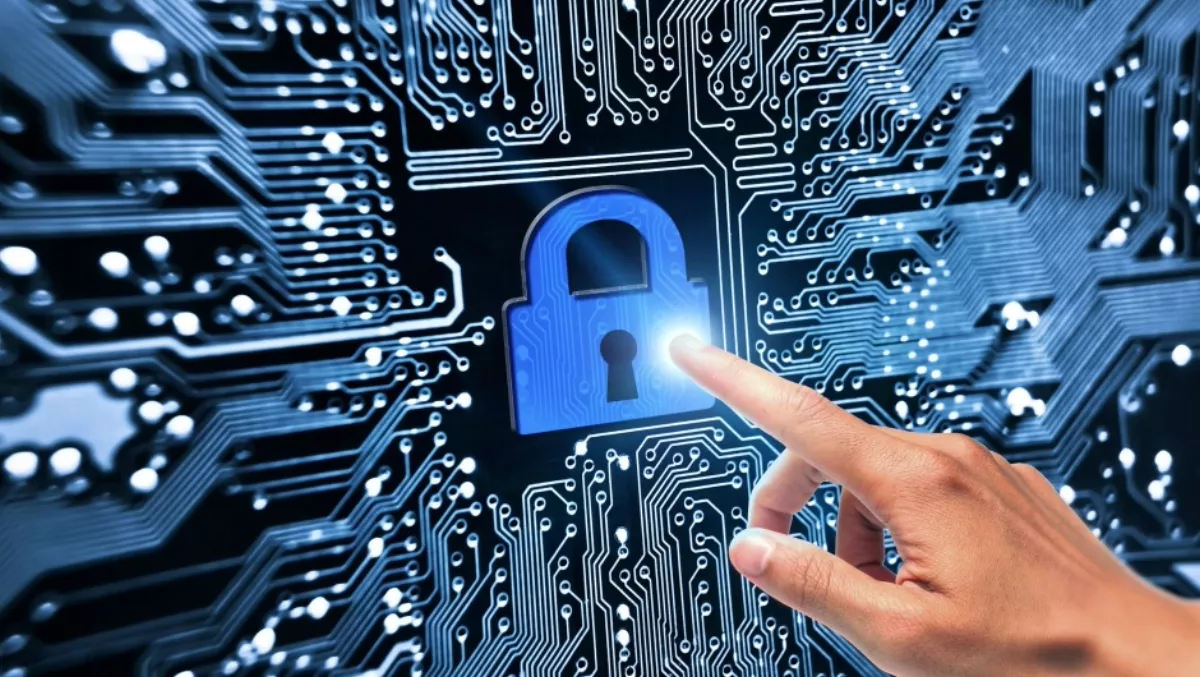 Exclusive: Connector Systems adds AlienVault to security line-up
FYI, this story is more than a year old
Ingram Micro's Connector Systems business has added AlienVault to its security portfolio – with quotes in excess of $100,000 already in the market.
Mark Dasent, Connector Systems general manager, says the addition of the unified threat dection and incident management vendor to the Connector Systems portfolio has already prompted 'some pretty sizeable quotes' in excess of $100,000.
While those quotes are for one-off deals, Dasent says the vendor offers resellers the potential for recurring revenue.
"There is a reasonable opportunity out there for vendors.
"For the resellers, it will be part of an overall managed services pitch that they're presenting to their customers, so it's part of what they already do.
Dasent notes that the recent WannaCry has pushed security even further into the media spotlight in recent weeks.
"It's really becoming a bigger and bigger issue, so there is opportunity there.
Dasent says the vendor is primarily a tier-2 reseller play, though some tier-1s are using AlienVault.
"There are already some good partners on board with it, like SecureCom and OSS," he says.
"This will be an opportunity for anyone providing managed security services, or security service full stop, to their customer base.
He says the addition of AlienVault fleshes out Connector Systems security portfolio.
"We don't have anything in our stable that does what these guys do, so we're going to get behind it.
"We've got SonicWall, which are primarily firewalls, UTMs and a bit of email security and that sort of thing; then CyberArk, which is privileged access security and AlienVault does all the email security, threat protection – the wider security threats an organisation comes across.
The vendor bills itself as offering a unified management solution to unify the five security capabilities needed for complete security visibility across cloud, hybrid cloud and on-premises environments.
AlienVault's unified security management appliance recently got an SC Lab Approved ranking – SC Magazine's highest designation, with the magazine noting it was 'one of the best UTMs we've tested'.
Dasent says Connector Systems will be looking to build, develop and widen the channel for AlienVault in New Zealand.
"We're looking to bring it on as a mainstream security vendor in our stable in Connector and target both the MSPs and standalone opportunities around the need for security and incident management.
The distributor recently added Kenny van Blerk to its team of business development managers, and Dasent says van Blerk – who was previously Westcon-Comstor New Zealand's Check Point vendor business manager – will be handling the brands across the networking, wireless and security brands, 'but especially the AlienVault brand'.
The deal, which is non-exclusive – is part of a deal signed by Ingram Micro globally.