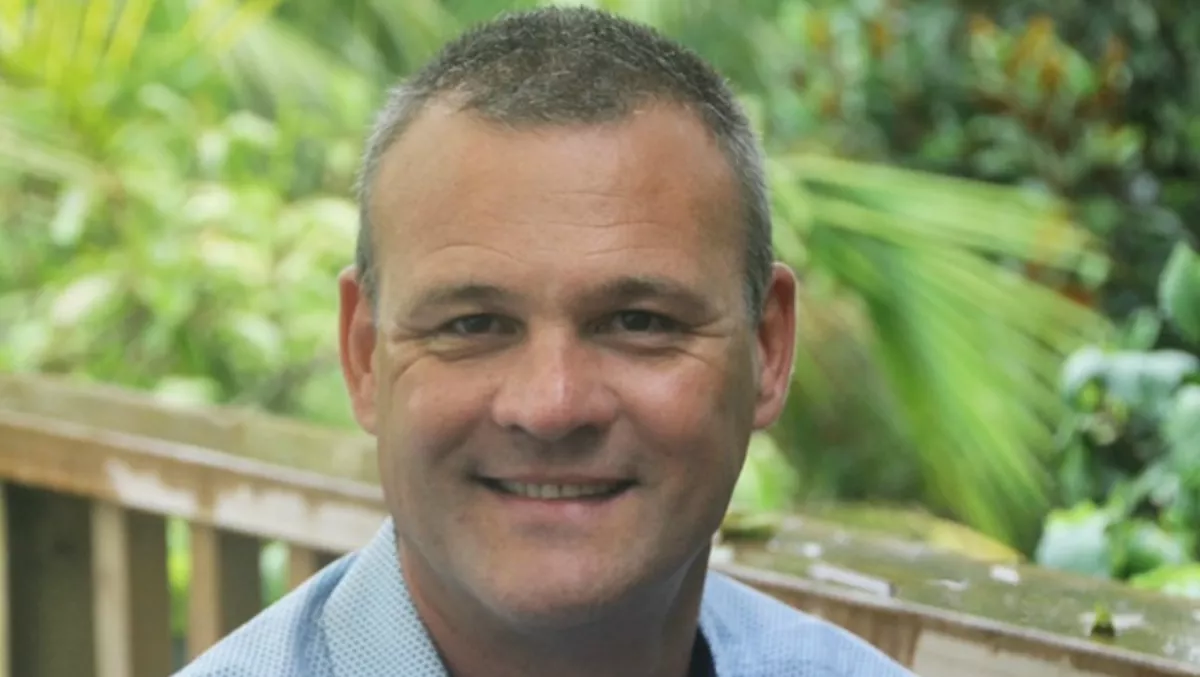 Exclusive: Connector Systems: 'It's business as usual'
Thu, 4th Feb 2016
FYI, this story is more than a year old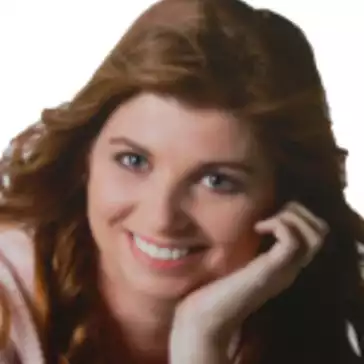 By Heather Wright, Contributor
A day after one of the biggest deals the Kiwi channel has seen in recent times, Connector Systems' Mark Dasent says it's business as usual for the Kiwi distributor.
Yesterday afternoon, Ingram Micro confirmed its acquisition of Connector Systems' New Zealand and Australian businesses, for an as yet undisclosed sum.
The deal sees Connector Systems, which is estimated to be New Zealand's ninth largest distributor, based on revenue, become a business unit within the Value division of New Zealand's largest distributor.
Figures last year showed Ingram Micro's New Zealand revenue was $562 million, while Connector Systems had revenue of around $25 million.
While Dasent can't talk about the deal itself – Ingram Micro is a publicly listed company, bound by strict rules governing what can and can't be said – he says it's 'full steam ahead' for Connector Systems.
All staff within Connector Systems have been offered new contracts with Ingram Micro. Dasent and Kevin Swainson, who along with Dasent was a shareholder in Connector Systems, have both signed contracts to remain with Ingram Micro.
The distributor has just signed a new vendor in Rajant, a provider of mesh point-to-point linking technologies.
Connector Systems will be the sole distributor for the United States vendor, which has been 'very successful' in mining, oil and gas, and works with the US military, among others. The company, which offers a mix of build to order and key run rate products, has been moving into public safety in recent times.
"It's an exciting opportunity for us," Dasent says.
"They're a mesh, wireless point-to-point very specialised, ruggedised product set that has done exceptionally well in Australia, particularly in the mines through partners.
"Now they're setting up a distribution model and we'll work with their existing partner base to grow and expand their business locally.
While the vendor, whose competitors include Firetide, Radwind and Tropos Networks, is already established in Australia, Dasent says in New Zealand there are only a couple of resellers who already have Rajant experience.
The offerings will be targeted at the telco, utilities, transportation and mining verticals.
Connector Systems is also in the process of signing up another new vendor, a security camera technology supplier, whose line-up includes software and hardware based security appliances.
"For us they fit a bit of a hole where we have wireless, networking and cabling but we've never had a security camera technology in our portfolio, so it complements that.
Dasent says vendors such as Allied Telesis and Ruckus are seeing a lot of opportunity in the security space and the new vendor will enable Connector Systems to have a complete offering in that space.
Dasent says the new vendors continue Connector Systems' approach of bringing new disruptive technologies to market, something he says will remain post-acquisition.
"Our focus won't change [under Ingram Micro]. Wireless, networking, security, cabling, voice, storage and backup are absolutely our focus and will remain to be.
"Where we can add new technologies or brands within those pillars, we will," Dasent says.
"Nothing really changes. We'll continue bringing new technologies to the market, we'll remain focused on our partners and vendors, and all our staff are remaining on.
Javln, the business software unit began within Connector Systems, was spun out last year as a separate company and is unaffected by the Ingram Micro acquisition.