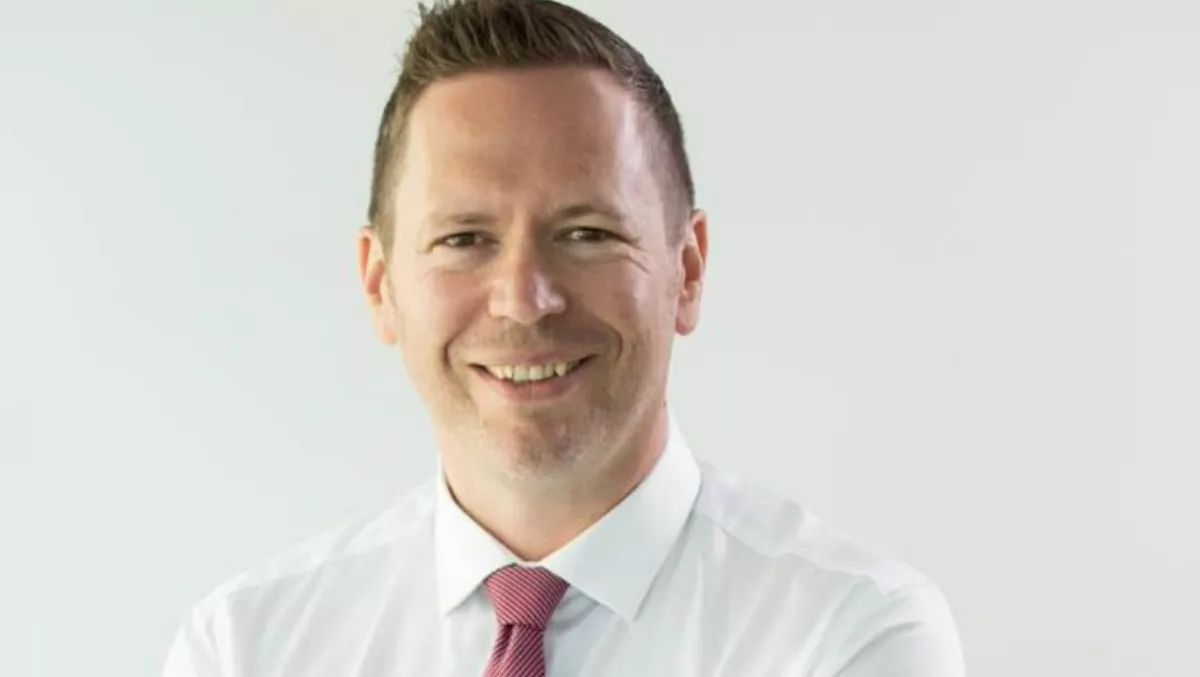 Exclusive: Dicker Data NZ outlines reseller opportunities in new volume brands
FYI, this story is more than a year old
Dicker Data New Zealand is promising Kiwi resellers plenty of opportunities on the back yesterday's announcement of three new volume agencies for the distributor.
As reported by ChannelLife NZ yesterday, the company has been appointed a Kiwi distributor for Kensington and QNAP's full ranges, along with Seagate's internal drives. None of the agencies is exclusive to Dicker Data, with Ingram Micro NZ also distributing Seagate, SnapperNet and PB Technology handling QNAP and Ingram Micro and MacSense distributing Kensington.
News of the three additions, which will all sit within Dicker Data New Zealand's volume business, were accompanied by news of Dicker Data's appointment as a StorageCraft distributor. That agency will sit within the distributor's enterprise business.
Richard Harri, Dicker Data New Zealand general manager – volume, says benefits for resellers will include cross selling to provide more complete solutions to customers, along with time and cost savings.
Harri says the Seagate and QNAP appointments will enable Dicker Data to configure solutions for resellers within its dedicated configuration centres.
"We can install the drives into the QNAP enclosure and if it is a rack mountable NAS, secure it into an APC rack," Harri says.
"The solution can be powered on, tested, the RAID can be configured and the IP address can be assigned if the reseller requires this service.
"This will help our resellers save time and money and provide a conveniently configured, pre-tested solution."
On the Kensington front, Harri says the appointment will allow Dicker Data to ensure reseller partners can provide best in class physical security, combined with a broad range of accessories to assist end users to protect not only their data, but also their devices.
"It is often overlooked that the true cost of a lost or stolen device isn't just the face value of the replacement cost of the device, but many factors including the cost of user downtime, time spent sourcing and configuring a replacement device, whether the data was actually backed up in the first place and the risk of confidential information ending up in the wrong hands.
"All these factors are often overlooked and represent a great opportunity for the reseller to help the end user and provide a more complete solution to all parties concerned."
Harri says the Kensington offerings align well with the distributor's existing PC and device vendors, including Lenovo and Toshiba.
"There is real synergy that can be achieved by making it easy for the reseller by recommending the correct solution then and there, at the time of order – be that online through the recommended complementary product section on our website or when the reseller is on the phone with one of our team."
Related stories
Top stories