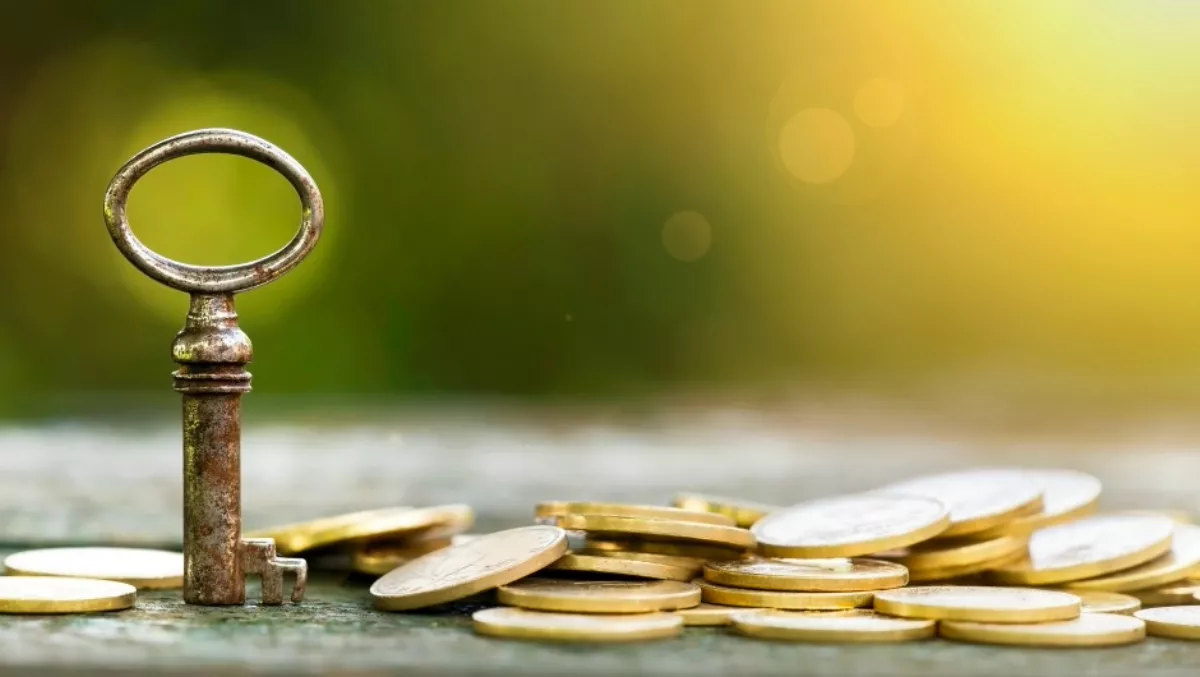 Exclusive: Epson projects 'big bright future' for Kiwi projector market
FYI, this story is more than a year old
The projector market may be flat when it comes to volumes shipping, but Epson says when it comes to revenue, it's a growth market.
Simon Rogers, Epson New Zealand general manager, says there is still huge opportunity in the projector market locally with a number of markets in New Zealand ripe for the picking.
"Although the volume is flat, there are still huge opportunities in the market and we think the revenue is going to grow," Rogers says.
That higher revenue opportunity comes off the back on increasingly specialist – and higher dollar value – offerings.
Rogers admits that some of the areas where projectors not so long ago ruled the roost are now the domain of flat panels – including the likes of corporate boardrooms.
"But there are still particular opportunities for resellers in sections of the market."
One key sector is education, which Rogers says presents 'a huge opportunity' for resellers.
"The demand for interactive solutions in classrooms is growing.
"New Zealand is much earlier in the development phase than other areas of the world where interactive whiteboards, interactive touch panels and interactive projectors have very large penetration into classrooms," he says.
Rogers says a lack of broad reaching investment into those technologies for Kiwi schools, means an undeveloped market now ready to invest.
"Some have invested off their own bat, but a large proportion haven't and there is demand for collaborative, interactive technology.
"In some cases that can be achieved through handheld devices, but there is also demand to have a central piece of technology that enables that student-teacher engagement.
"Interactive projectors have been a particularly successful piece of technology that enables that and we still see great opportunity for that in New Zealand," Rogers says.
Offerings such as laser powered projectors are also opening up new opportunities, enabling new applications for projectors.
"They're bright enough to be used in public spaces, they have applications like edge blending and geometric correction that allow applications that you can't meet with flat panels."
The vendor recently launched laser light source powered projectors, with products of 8000 to 12,000 lumens. The devices use laser diodes, rather than traditional lamps to provide the light source, with the diodes lasting much longer, at 20,000 hours versus 4000 to 5000 for traditional lamps.
Next year Epson will launch the world's first 25,000 lumen 3LCD projector.
Rogers says the announcement in July of the planned launch was 'the announcement the projector world has been waiting for from Epson'.
"Epson's 3LCD laser projectors offer customers the outstanding value and performance you would expect from the global projector market leader alongside the very highest quality and sharpness of image.
"As a result of the benefits that Epson brings to the laser projector market, opportunities and uses for these amazing pieces of equipment continue to grow."
The dollar opportunity for resellers
Rogers says the specialist products of interactive projectors, high brightness projectors and even home theatre projectors, require expert advice and are normally sold as part of an integrated solution with screens, control systems and audio offerings. As such, he says, they offer resellers the best returns.
"It's in offering that complete package where there remains the greatest opportunity for a reseller to make money rather than selling a standalone box," he says.
"And the more intricate the solution required, the more opportunity there is for margin also," Rogers notes.
While the vendor has around 70 models in the New Zealand market, Rogers admits some are just commodity sales.
"We still try and always present some margin opportunity, but there is more competition in that space.
"Once you get into providing these more specialised products, whether it is interactive projectors or high brightness projectors, it is still a specialist area, and offers higher returns."
Rogers admits Epson's narrow focus on projectors and printers in the local market does pose challenges for the company.
"It is hard for us to be as important. We don't offer our channel partners such a broad range of products for them to resell.
"But it is also an tremendous strength because we are incredibly focused on the areas we are specialists in and Epson uniquely has developed and owns its own core technology, and owns all the steps to bring those to market – we are completely vertically integrated in our supply," he says.
"The particular opportunity for Epson in this space is that other companies have defocused on projection. This is where Epson's narrow focus is our strength that we have had to continue to innovative in that space and we now have products that are substantially ahead of our competitors and present a bigger opportunity to our channel partners."
Rogers says Epson 'still has our foot on the gas'.
"We are still continuing to invest and develop in that projector area
"We have R&D facilities for projectors in Europe, Japan and the US. We have more than 700 R&D engineers, and put over a million man hours a year into ongoing projector research and development.
"We still see a big bright future for projectors."
Related stories
Top stories