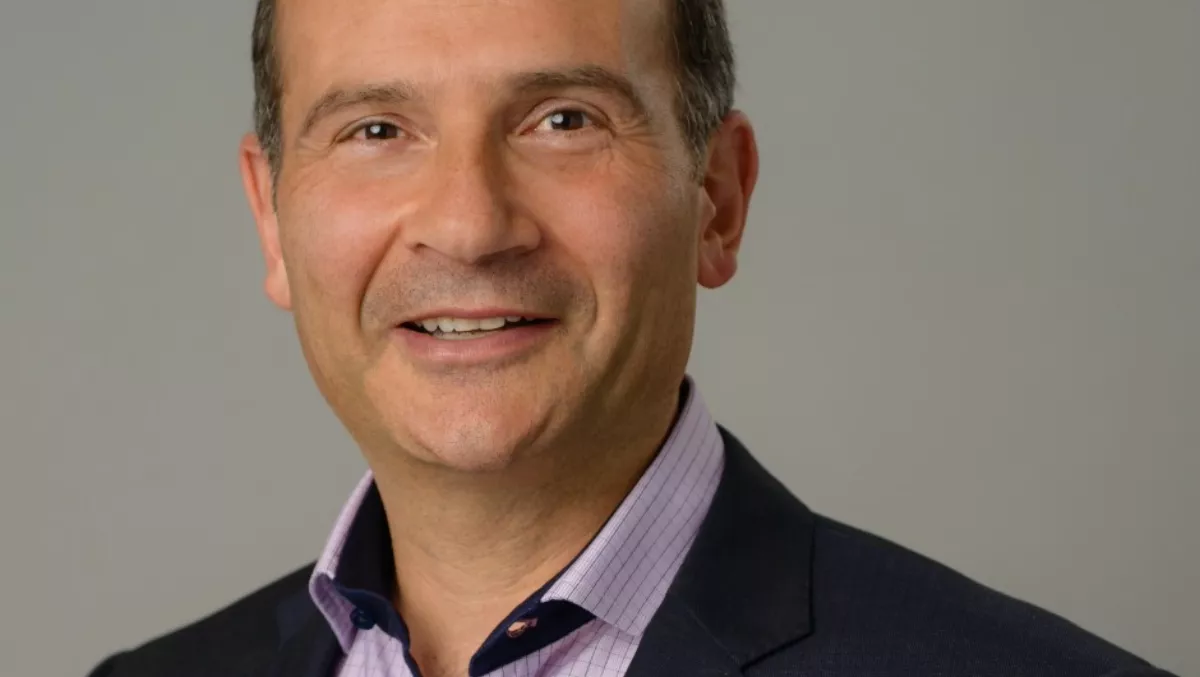 Exclusive: MuleSoft on the year ahead, DX and API
FYI, this story is more than a year old
Digital transformation remains the big IT buzzword this year, and according to MuleSoft, organisations that are effectively managing DX are winning in the market.
According to Jonathan Stern, regional vice president of Australia and New Zealand at MuleSoft, API-led connectivity is one of the biggest drivers of digital transformation, with small and large businesses increasingly recognising the opportunities that come with an open approach to data.
MuleSoft has more than 900 enterprise customers under its belt, including Air New Zealand, Chorus, IAG NZ, and Inland Revenue, amongst several other New Zealand organisations. The company's revenue surpassed US$100 million in 2015 – growth Stern says is fuelled by global demand for MuleSoft's Anypoint Platform.
The Anypoint Platform is used by enterprises to connect in new ways with their employees, partners, customers and devices.
"It eliminates the pain and cost of point-to-point integration, connecting the organisation and unifying business processes across applications, data sources and APIs," Stern explains.
Stern says MuleSoft experienced some exciting momentum in 2015. As well as impressive revenue numbers, the company grew to more than 600 employees across 10 offices worldwide, and was recognised as a Leader in Gartner's 2015 Magic Quadrant for Application Services Governance as well as the Magic Quadrant for Enterprise Integration Platform as a Service (iPaaS) for the second consecutive year.
"We are continuing to grow our vertical industry solutions across industries, including financial services, healthcare, retail and the public sector," he says.
Stern says 2016 will see MuleSoft continue to grow across regions, and expand on the API-led connectivity vision by driving innovation on top of its platform and helping customers succeed in business transformation.
"API-led connectivity is one of the biggest drivers of digital transformation," he says.
"When APIs can be more easily aggregated and delivered to developers on demand, the move to the new "connected enterprise" – an enterprise that lives outside its own four walls – can accelerate," Stern explains.
"We will continue to enable our customer to achieve their digital transformation goals and drive real business outcomes."
Stern says MuleSoft is growing rapidly to address the market opportunity in the Asia Pacific region.
"Having a skilled, vibrant and dedicated pool of channel partners is a key factor in our ability to scale to meet customer demand," he says.
MuleSoft's partner programme is comprised of more than 200 partners.
"The partner ecosystem continues to grow in Asia Pacific across a broad range of partners from smaller niche partners who have deep technical MuleSoft skills to the ever-increasing number of system integrators, such as Deloitte Digital, Capgemini, Fujitsu and Accenture," Stern explains.
"We're very excited about this year as we continue to grow our customer base and partner ecosystem, as well as expand globally," he adds.
"The company is poised for success as it takes on this massive market and continues to establish itself as the de facto integration platform."
Related stories
Top stories