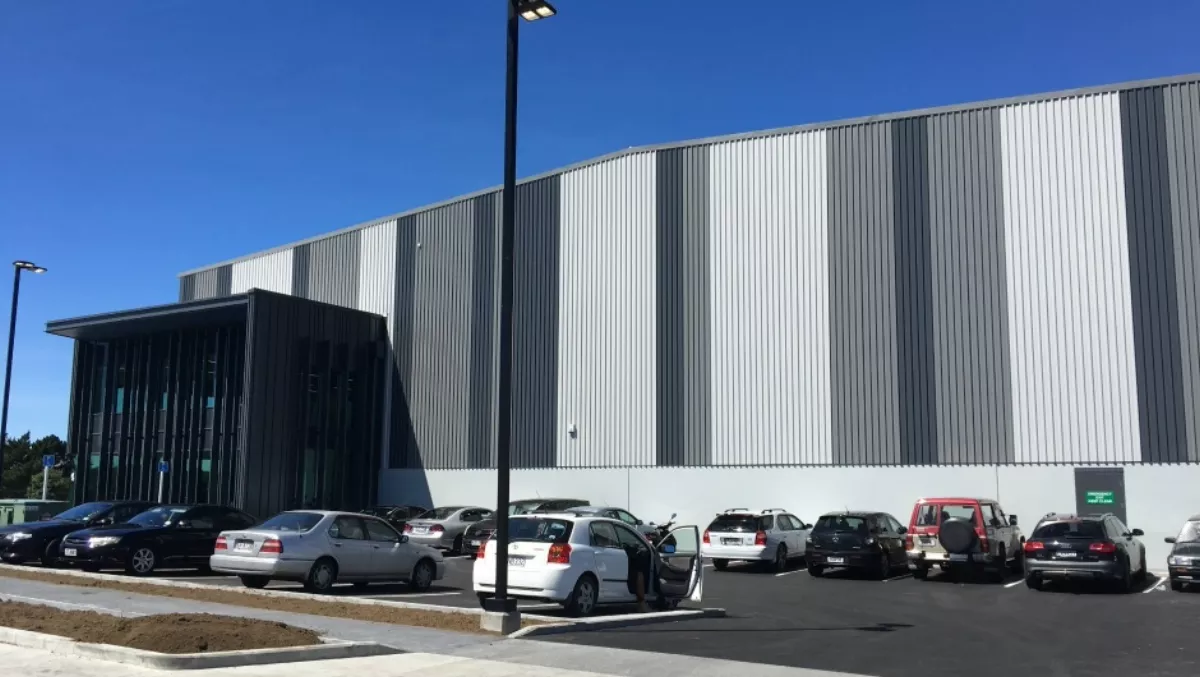 Exclusive: New warehouse brings new services for Exeed resellers
FYI, this story is more than a year old
Exeed is gearing up to offer resellers new services, including third party logistics, after moving to a significantly larger warehouse – with new vendors also likely in the wake of the move.
The newly commissioned purpose built warehouse in Highbrook, has about 70% more capacity than the distributor's previous Penrose facility, enabling greater efficiencies for Exeed – and potential spinoffs for both resellers and vendors.
Justin Tye, Exeed managing director, says the warehouse will enable Exeed to be a more complete logistics partner for the channel.
"It allows us to offer new services like third party logistics for resellers who are wanting us to do some asset tagging or even image loading onto devices."
Tye says Exeed will begin offering the new services within a month or so, once the company is fully bedded into the new facility.
More than 1600m2 of inventory was moved to the new warehouse over the past week.
Tye says the new warehouse will also enable the distributor to shift more stock towards the end of the day, particularly for Auckland metro deliveries, with the site close to freight forwarding companies used by Exeed.
"They all have large depots in the same facility," he notes.
"I think resellers will find that's a benefit to what we've been able to offer in the past."
A new showroom will also be established at the warehouse, with easy parking for resellers visiting.
"From a logistics perspective the new site is better because it is easier to get on and off State Highway 1 and there are alternative routes if the traffic is snarled on the motorway, which it often is.
"We've got two routes out of the site, which is a bonus we didn't have before."
Tye says the warehouse also offers expansion potential for Exeed on the vendor front.
"If a vendor we work with has a significantly increased requirement for warehouse space we can accommodate that. It gives the vendors some comfort that we are a partner that has the headroom for growth.
"And we can now accommodate new partners who may have quite significant requirements for inventory, so it will allow us to expand our horizons on who we might be looking at for the opportunity to distribute."
For Exeed staff, the news is good too, with the facility offering the potential staff in South Auckland to work from there if the commute to Parnell is difficult or the traffic is particularly bad.
"It will give our staff some flexibility around reducing travel time and if they want to be permanently based out there, there's room for that and we'd be happy to look at it," Tye says.
"It's not just going from one box to another, we've gone from one quite over-utilised facility in a not particularly attractive precinct to one that is shiny, brand new and purpose built and happens to be located on quite a nice site."
Related stories
Top stories