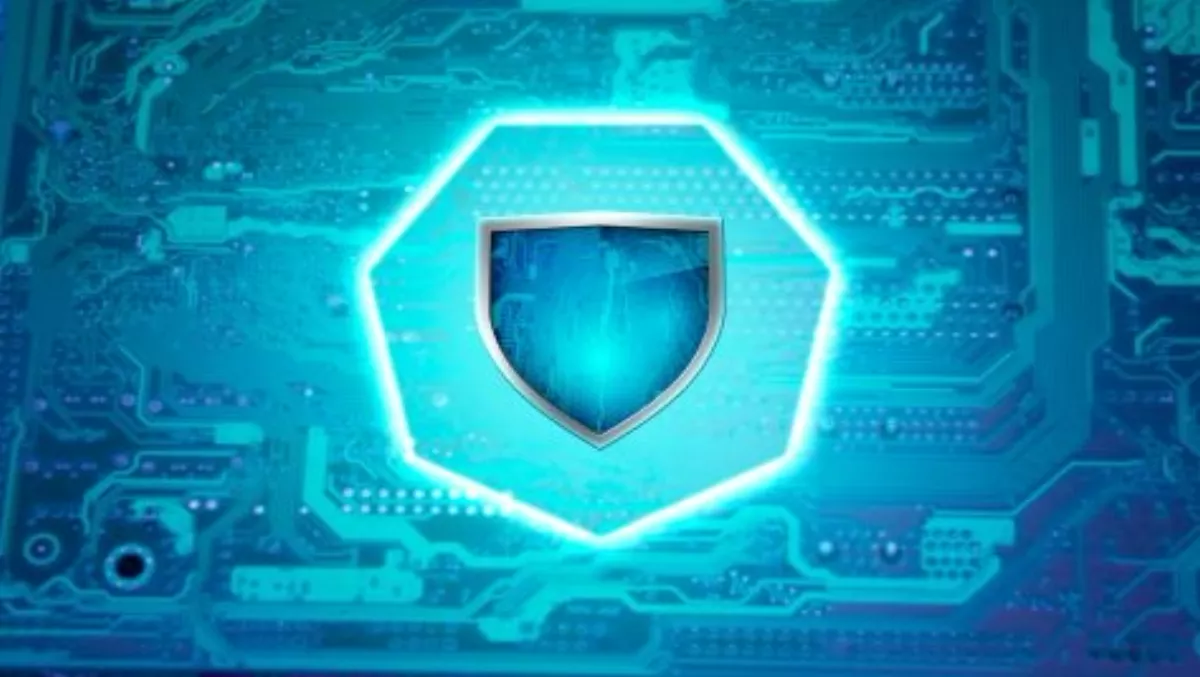 Exeed takes on Webroot threat intelligence protection
By Heather Wright,
10 Sep 2015
FYI, this story is more than a year old
Exeed has added what it calls 'a genuinely innovative' security offering to its cloud portfolio after signing a deal with intelligent cybersecurity vendor Webroot.
Justin Tye, Exeed managing director, says the deal will provide Exeed's partners with access to 'the most advanced, cloud-based threat intelligence protection in the market'.
"It's something new, it's a genuinely innovative solution in this space and if you're a reseller looking to sell something different and new, that reduces overhead and has increased simplicity to manage then this is the product," Tye says.
The agreement provides resellers, retailers and managed service providers across New Zealand with access to Webroot's cloud-based big data analytics, automated machine learning and intelligent endpoint security for home and business protection.
The distributor will be offering Webroot SecureAnywhere Business Endpoint Protection, Webroot SecureAnywhere Internet Security Complete and Webroot BrightCloud Threat Intelligence Services.
Tye says one of the key things Exeed liked about the Webroot offering is that it removes the overhead from the end-user device, freeing up the machine.
"The overhead that a lot of end users currently see today with AV solutions that reside on their device is removed," Tye says, noting that he has always had concerns about the additional overhead placed on devices, typically by additional scanning features that typical AV systems use.
"After revising our business model to focus on cloud services, we were looking for a cloud-based security partner who could not only offer best in class protection, but a flexible product model sold though the channel, to MSPs and as a standalone cloud solution," Tye says.
"We selected Webroot for its flexible, fast and highly effective solutions, as well as its business model that clearly supports a multifaceted sales strategy, including options for MSPs and reseller partners," he adds.
Robbie Upcroft, Webroot Asia Pacific managing director, says the Webroot big data analytics and automated machine learning offerings rapidly identify potentially dangerous incoming or outbound traffic, minimising the window of opportunity for attackers.