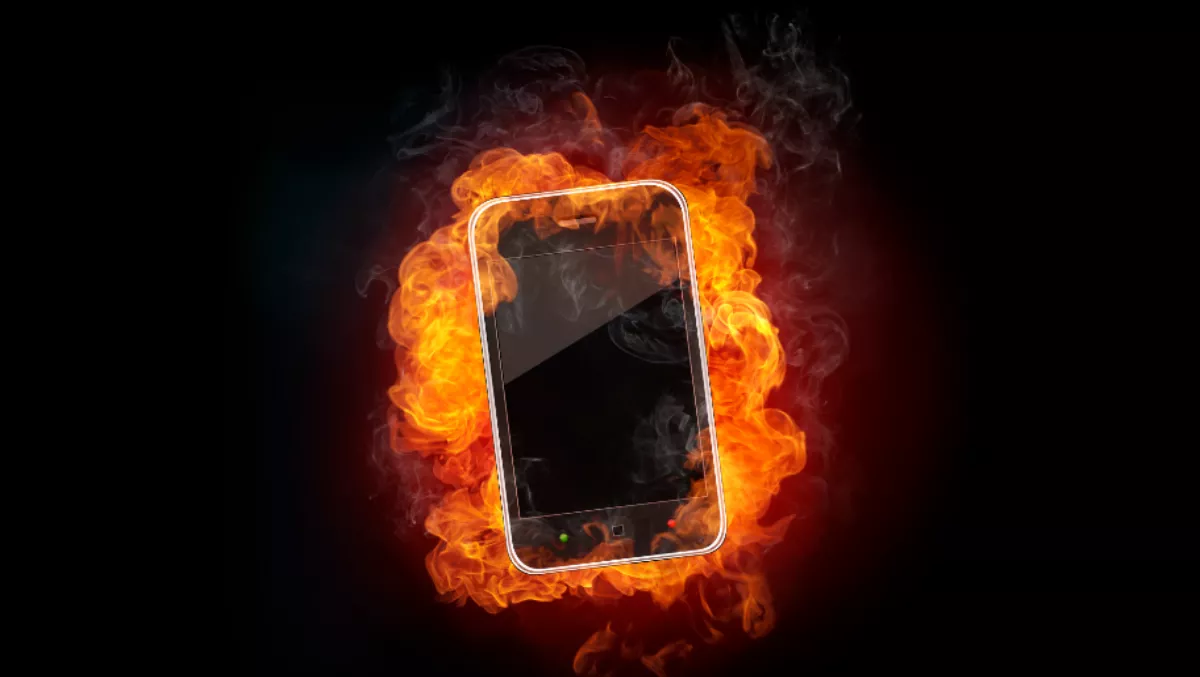 Finally: Samsung reveals what went wrong
Mon, 23rd Jan 2017
FYI, this story is more than a year old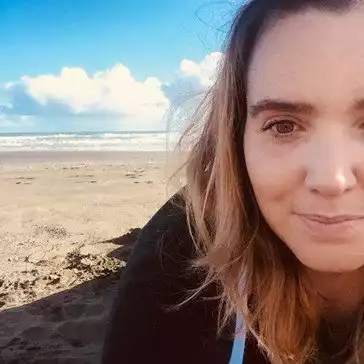 By Shannon Williams, Journalist
One of the biggest stories dominating the tech landscape at the end of last year looks to finally be put to rest.
Samsung has revealed the cause behind the random fires brought about by its Galaxy Note 7 device, which saw the tech giant having to pull the line entirely following not one but two recalls.
The Note 7 was first recalled on September 2nd last year, after reports the phone thought it would be fun to overheat or catch fire. Reports of fires first began to surface shortly after the device's launch in August.
In October, Samsung recalled the replacement Note 7s as well, after finding out they too liked to catch fire.
The phones were eventually banned on flights across the world, including New Zealand airlines, and hundreds of people ended up suing the electronics giant.
According to new reports, investigations made by Samsung have revealed the faults were caused by two separate flaws with the device's batteries.
The first battery had a design flaw in the upper right corner that could cause a short circuit, while the second battery, used for the replacement devices, had a manufacturing issue that could cause a fire because of a welding issue. According to the Verge, some units of the second battery were also mussing insulation tape.
Reports say the company conducted the investigation with more than 700 staff testing 200,000 phones and 30,000 extra batteries.
Samsung also commissioned three outside firms for testing, that ended up finding similar results.
Despite the impact of the Note 7 recall, and the potential damage to the company's reputation amongst consumers, Samsung is expecting its fourth-quarter earnings to hit a three-year high.