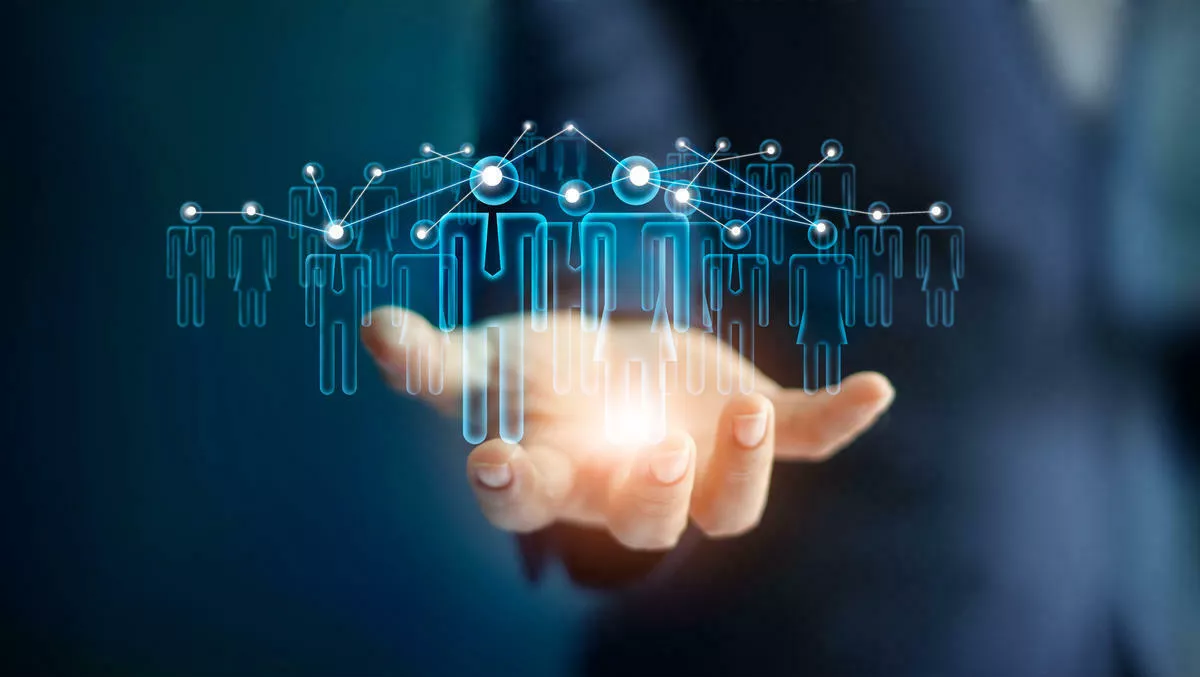 Forrester: OpenText Leader in Asset Management for CX
FYI, this story is more than a year old
Forrester Research has named OpenText a leader in The Forrester Wave: Digital Asset Management for Customer Experience, Q4 2019, stating "OpenText leads with best-in-class library services and video capabilities.
Forrester gave OpenText Media Management the maximum possible scores in the criteria of library services, video and emerging content support, product vision and market approach.
Forrester noted, "OpenText's strengths are in core library services and video capabilities, which are both best-in-class."
The Forrester report says "It (OpenText) also offers strong marketing support in areas like portal creation and management capabilities.
"We believe this Forrester evaluation is a testament to the market leading capabilities of OpenText's Digital Asset Management offerings," says OpenText chief product officer and executive vice president Muhi Majzoub.
"As a service for creating, managing and using media content, DAM is essential for an omnichannel customer experience. Media Management helps our customers tell the stories of their global brands through immersive visuals, personalised experiences and targeted communications.
OpenText has been at the forefront of digital asset management for more than two decades.
It has delivered some of the largest DAM deployments in the world, along with departmental solutions that take advantage of the same feature-rich functionality.
Customers across retail, media and entertainment, manufacturing, and other verticals are able to support both agile creative workflows and long-term governance and reuse of library assets to build strong brand identities.
OpenText offers advanced AI integration to accelerate streamlined search, personalisation, and automated distribution to omnichannel endpoints.
"OpenText is a good fit for large, global enterprises that are looking for strong core DAM capabilities in addition to superior video support," the Forrester report says.
"Customer references were pleased with the (OpenText) search functionality that allowed them to quickly comb through huge libraries. The company also stands out with video, where it goes beyond basic video management to include integration—aimed at marketers, not production houses—with video editing tools like Adobe Premiere.
OpenText Experience is an integrated platform of solutions for delivering highly personalised content and omnichannel customer experiences.
As part of this platform, Media Management allows customers to start small and expand quickly.
It is the only DAM platform that supports business-user workflow across multiple business units, as it is built with dozens of integration points with ecosystem applications in the connected media supply chain.
OpenText recently entered into a definitive agreement to acquire Carbonite for US$23 per share, or a total of US$1.42 billion.
Carbonite is a provider of cloud-based subscription data protection, backup, disaster recovery and end-point security to small and medium-sized businesses and consumers.