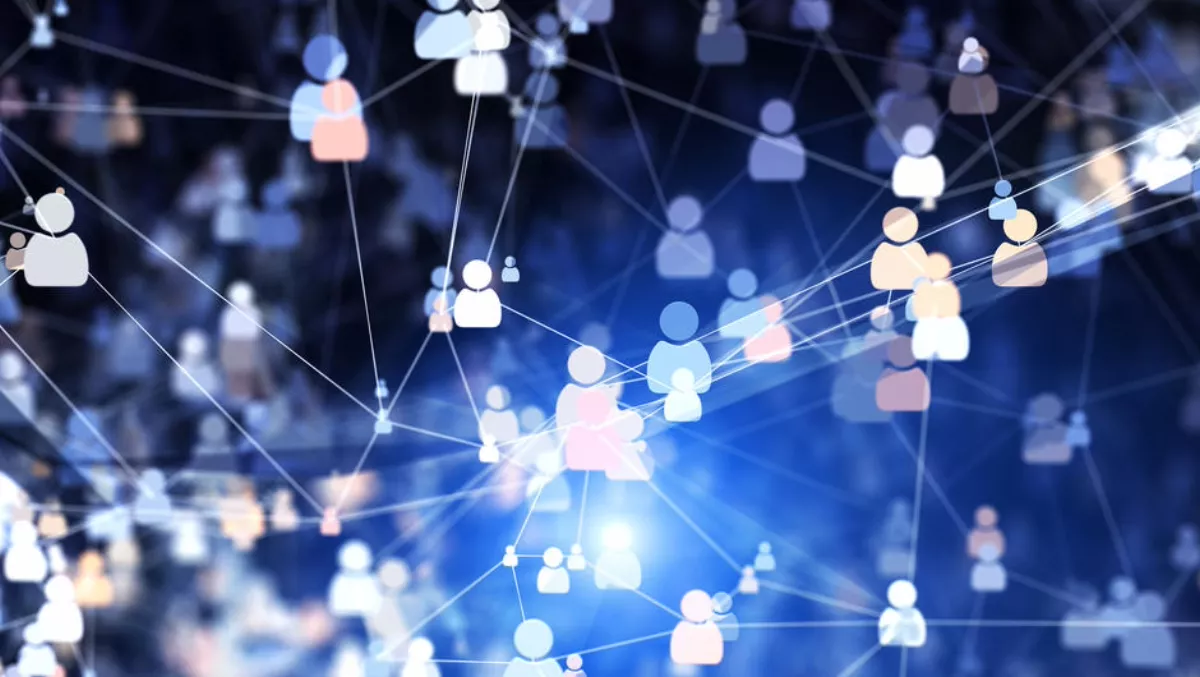 Giving your networking services business a significant boost with Netgear 'Insight'
By Patrick Martlew,
Mon 11 Jun 2018
FYI, this story is more than a year old
For value-added resellers and managed service providers delivering networking services, being able to stay on top of, and quickly manage client's networking ecosystem is key to success.
As well as this, as reseller partners struggle to remain competitive and migrate from a straight up reseller model to operating under a service provider model, the fact is that speed-to-market is critical.
Netgear's Insight platform is giving resellers a leg-up in the market in this sense, delivering the ability for service providers to remotely and efficiently manage the networking environments of multiple clients from a single pane of glass.
Netgear Insight gives partners "Unified visibility and control" over their clients networking environments, providing the capacity for easy device onboarding, intuitive set-up, remote network management and full monitoring.
It allows partners to instantly discover, configure, and continuously monitor and manage the network ecosystems of multiple clients, including access points, switches and storage devices.
Netgear says its mission for Insight is to give Netgear channel partners a real platform to build and grow their SMB networking services business.
Insight provides the ability for rapid migration with a flexible platform that grows as partners grow, enabling the transition from reseller to service provider with cloud-based device management and monitoring platform.
Here's how Insight allows VARs and MSPs to thrive;
Allows partners to build a recurring services business on Insight
Provides capability for partners to manage multiple customer locations through a single interface, either through an app or a Cloud web portal.
Provides speed-to-market with 'ready-to-go' setup.
Delivers remote access for continuous off-site visibility and control
Higher profitability than other solutions due to lower TCO, yet same or higher selling price
Reliable hardware, fewer site visits and less complexity thanks to fewer components.
Scalable to support growth, secure and reliable
Offers a powerful solution with Netgear market of quality products, renowned support and warranty with next business day replacement
Insight is also very easy to install and get going, with requirements for additional hardware and easy debug.
Also, while the platform is available as a mobile application, giving partners the possibility to manage clients networks from anywhere, its new cloud portal can also deliver significant advantages.
This portal makes it even more ideal for Managed Service Providers providing Networking-as-a-Service to their small business customers, using the larger screen real estate to give partners a single-pane view of all their customer networks.
It is also ideal to configure larger port-count switches, like the new 24-port Insight Managed Smart Cloud switches.
Netgear's insight platform is a really proficient way for partners to get a head start or significant leg up for their services organisations.
It's easily accessible, and extremely affordable, making it a valuable prospect for partners to consider.
To find out more about Netgear Insight, visit their website.