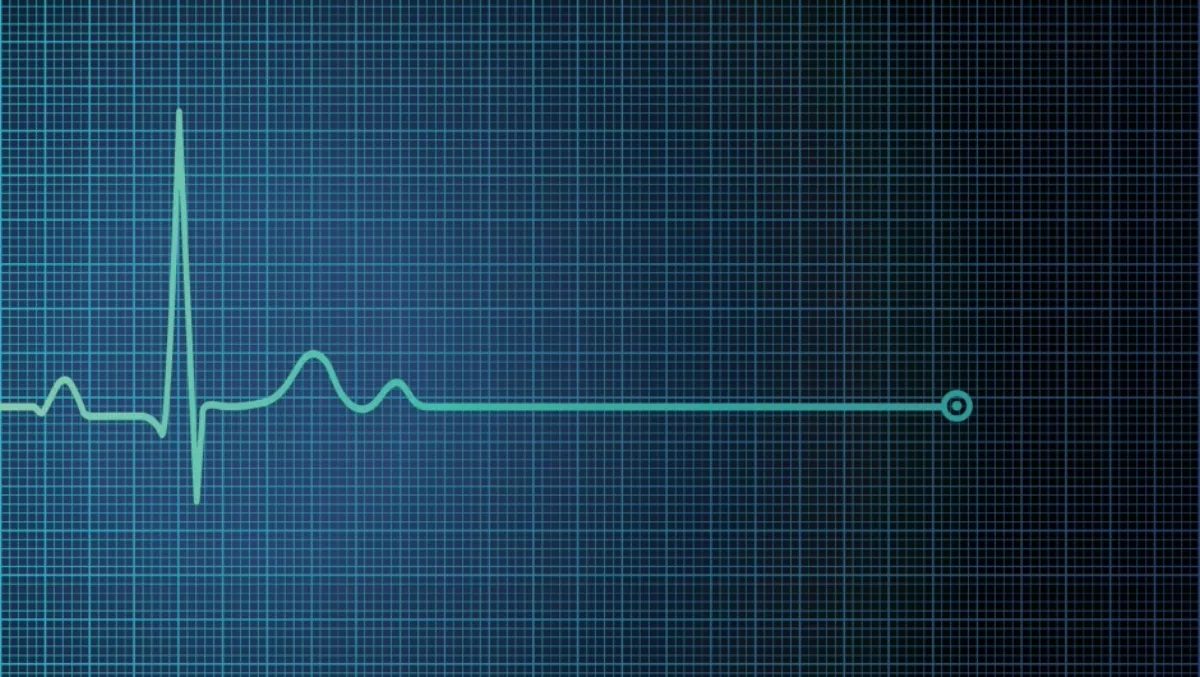 Global smartphone growth flat
FYI, this story is more than a year old
The global smartphone market has experienced the smallest year-over-year growth on record, according to new figures from IDC. IDC's Worldwide Quarterly Mobile Phone Tracker reveals vendors shipped a total of 334.9 million smartphones worldwide in the first quarter of 2016, a slight increase from the 334.3 million units shipped in the same period the year before.
IDC says the minimal growth this quarter is primarily attributed to strong smartphone saturation in developed markets, as well as a year-over-year decline from both Apple and Samsung, the two market leaders.
The addition of lesser-known Chinese brands OPPO and vivo brought the biggest change in the market, pushing out Lenovo and Xiaomi from their fourth and fifth positions, IDC says.
The analyst firm says the appetite for smartphones has slowed dramatically ass the Chinese market matures, as the explosion of uptake has passed its peak.
According to Anthony Scarsella, research manager with IDC's mobile phone team, outside of China, many brands are virtually unknown and the ability of these rapidly growing Chinese vendors to gain entry into mature markets such as the United States and Western Europe will be essential if they have aspirations of catching Apple or Samsung at the top.
"Huawei has proven that it can sell increasingly premium devices. In China, Huawei is already recognised as a premium brand, but it is now going toe-to-toe on build quality with premium devices like the Nexus 6P that are available worldwide," Scarsella explains.
"While Huawei is furthest along in terms of international recognition, selling equally impressive volumes outside of China remains a challenge for many of these brands, whether it is Xiaomi, Lenovo, OPPO, or vivo," he says. "Their ability to drive local growth no longer applies when it comes to international expansion, where premium branding quickly turns to price competition."
However. Melissa Chau, senior research manager with IDC's Worldwide Quarterly Mobile Phone Tracker, says it is important these new vendors do not to rest on their laurels, "As this dynamic smartphone landscape has shown to even cult brands like Xiaomi that customer loyalty is difficult to consistently maintain."
Smartphone Vendor Highlights: Samsung remained the leader in the worldwide smartphone market despite a year-over-year decline of 0.6% in shipments. Despite the slight decline, the new Galaxy S7 and S7 edge sold vigorously in the month of March and was helped by numerous enticing carrier promotions to help push volume. The S7 also brought the reintroduction of a microSD card slot in combination with waterproofing, which looks to have paid off for the Korean giant as early sales look healthy. Within emerging markets, Samsung has performed well with its more affordable J-series as it looks to capture both budget conscious consumers and first-time buyers.
Apple saw its first-ever year-over-year decline in the first quarter as volumes slipped to 51.2 million units, down 16.3% from last year. Despite the plethora of new features found on the newer "S" models, current iPhone 6/6 Plus owners may feel that a 6S upgrade may not be warranted at the moment. Apple also announced the new iPhone SE, which looks to challenge similarly priced Android options in numerous emerging markets where Apple has traditionally been seen as too expensive. The SE features all the power of the 6S in a compact form factor that looks to equally target those who desire smaller phones as well. However, at US$399, the SE still faces equally powerful lower-priced devices from competitors, particularly within India and China. As Apple CEO Cook mentioned on the company's earnings call, the SE will begin having an impact on iPhone shipments in the second quarter of 2016.
Huawei's continued domestic dominance, combined with a growing presence outside of China, enabled it to capture the number 3 position worldwide in 1Q16. Shipment volume for Huawei climbed from 17.4 million units in 1Q15 to 27.5 million this quarter for year-over-year growth of 58.4%. Huawei's two-pronged approach with a focus on both premium and entry-level devices proved successful in China as well as in many developed European markets. The recent launch of the P9 smartphone featuring Leica optics provided an additional weapon with which to combat Apple and Samsung. Premium devices like the P9, Mate Series, and Nexus 6, along with entry level devices from its Honor brand, should help Huawei gain further traction worldwide.
OPPO has been shipping smartphones since 2011 and while its primary focus is domestic, it has been shipping internationally since 2012. Landing first in Thailand, then expanding throughout Southeast Asia and more recently to other countries in Asia, the Middle East and Africa, OPPO's focus is on fostering channel partnerships, supplemented with large marketing budgets and entertainment sponsorships to increase visibility, culminating in almost 20% of shipments going outside of China in 2015. OPPO's expansion in China itself has been via offline channels and a strong push to lower-tier cities. In 1Q16, OPPO's 18.5 million shipments represented 153.2% year-over-year growth, the strongest among the top 5.
vivo has also shipped smartphones since 2011, but unlike OPPO has been more focused on domestic markets. It first tested the global marketplace in Southeast Asia and India in 2014. In 2015, less than 10% of its shipments were outside of China. Positioned as a relatively premium product in China, one of its best-selling flagship products, the X5Pro, is also among the most expensive, priced around US$300. Similar to OPPO, vivo's retail presence and marketing in lower-tier markets is particularly strong and a key factor to its growth. The vivo brand is also slightly differentiated by its focus on audio. With 14.3 million units shipped in 1Q16, and 123.8% year-over-year growth, vivo remains in tight competition with the other top 10 players.
Related stories
Top stories