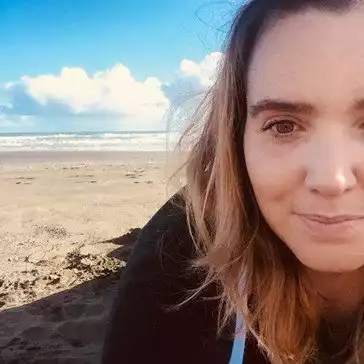 By Shannon Williams, Journalist
IBM's managing director Rob Lee ha steeped down from NZTech board, it was revealed today.
Lee steps away after six years of service.
According to a statement from NZTech, Lee was chair of the governance committee and was responsible for leading the board on a 'journey of constant improvement', including the development and auctioning of a diversity policy, a policy the organisation says was 'excellent'.
NZTech chief executive Graeme Muller says Lee gave great service to the national tech umbrella organisation.
Diane Knowles, country manager for Hewlett Packard NZ enterprise services is also stepping down from the board.
Taking up the vacant seats on the board are Oracle New Zealand account executive Eva Sherwood and general manager for Unitec's industry workforce development Tom Chignell.
Muller says the organisation is currently putting a lot of energy into helping education evolve.
"Computational thinking is now as important as maths and English for children, to ensure they are prepared for future jobs," says Muller.
"With work underway on the development of the Digital Technologies curricula and programmes to ensure equitable access of digital tools for students, as a country we are heading the right direction," he explains.
"Yet there is still so much more we should be doing, so it is great to have someone with Tom's experience and calibre on the NZTech board to help drive our education focus.
Muller says preparing children with critical skills for all future work will also improve the flow of local talent into New Zealand's largest sector.
Chignell says he wants to "ensure the tertiary sector plays its part in supporting employers in the tech sector in terms of the skills graduates develop and the work experience they gain during their study.
Muller says NZTech is working hard to ensure that as the interest in the tech sector grows it is from a diverse cross section of communities.
Sherwood currently works for Oracle New Zealand, leading the uptake of Oracle Cloud applications within New Zealand government agencies. She is the New Zealand community leader for Oracle's women leadership programme.
"Eva will join others on the board focusing on attracting and supporting women into the sector and broader strategies to ensure we develop not only New Zealand's fastest growing sector, but also its most inclusive," he says.