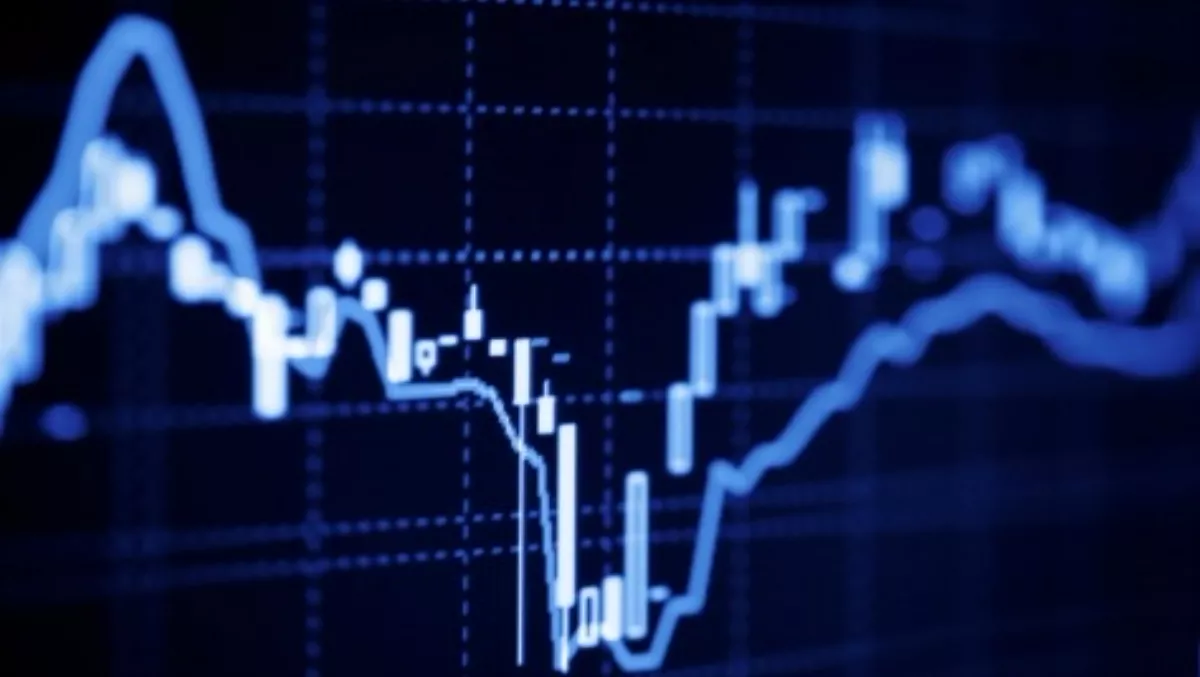 IDC lifts the lid on the admin software and services market
By Catherine Knowles,
Thu 7 May 2015
FYI, this story is more than a year old
Core replacement cycles are brewing and global insurers will spend US$8.2 billion on software and IT services for policy administration in 2015.
This is according to the new IDC MarketScape report from IDC Financial Insights, titled, 'Worldwide Policy Administration Systems Vendor Assessment 2015'.
The report evaluates the capabilities and business strategies of 10 vendors offering policy administration systems (PAS) to IT buyers in the global insurance arena.
The vendors featured in this report are Accenture, CSC, EXL Service, Fadata, Guidewire Software, Majesco, Oracle, Sapiens International, StoneRiver and SunGard.
Insurers oftentimes find themselves constrained by archaic and inflexible policy administration systems when trying to optimise client acquisition and retention, create new or modify existing products, enhance business processes and claims management efficiencies, react quickly to evolving market opportunities, and simply fuel future growth, says IDC.
Consequently, IDC Financial Insights projects the global insurance sector spending US$8.2 billion on software and IT services for policy administration in 2015, with this figure expanding on a three-year compound annual growth rate (CAGR) of 4.6% through to 2018.
The specific areas currently driving investments within the policy administration arena include rating and quoting (especially to enable online channels), coverage and issuance of policy, policy and contract maintenance, billing and premium invoicing, as well as premium renewals.
A shift in consumer preference towards a digital mode of interaction is also encouraging insurers to invest on platforms that can support omni-channel delivery services.
According to Li-May Chew, IDC Financial Insights associate research director, "About 30% of projects keep within budgetary, time and scope requirements, and a meagre 33% of these eventually realise complete business benefits. It is thus critical that insurers pick their technology partners wisely."
Positive trends observed across most of these vendors include aggressive investments for:
Upgrading features and functions
Raising deployment model flexibility and configurability
Provisioning integrated PAS software suites supporting out-of-the-box processing for several insurance lines
Genuine efforts to begin offering next generation technology solutions and services around mobile, big data, cloud and social
Incorporating customer feedback into future functional enhancements and product direction, and
Aiming to undertake strategic acquisitions to enhance insurance capabilities or forge global partner alliances to ensure adequate post-implementation support
Data from this report indicates that challenges are more organisation-specific, though a few similar issues did surface. These are relevant to:
A few administration systems running solutions on COBOL programming language more associated with legacy applications
Some providers focusing too heavily on a niche area (e.g. specific customer types, or geographical jurisdictions with a couple being entirely U.S.-centric)
Confusion or distractions from management reshuffling or (what appears to be too) frequent changes in corporate strategy and direction
Resource constraint for smaller-tiered specialist vendors that are expanding aggressively and unable to keep up with support services
Perennial comment from customers that pricing (for initial installation and customisation, and subsequent maintenance and support) could always be more attractive