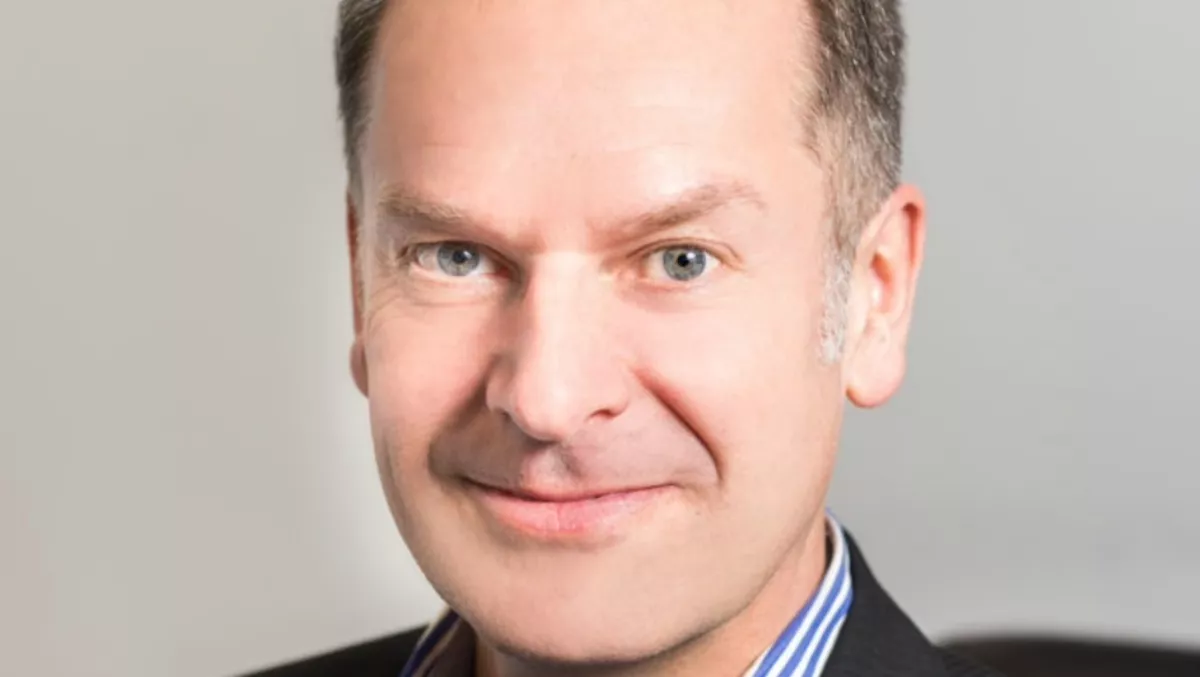 Ingram Micro Showcase Christchurch postponed; decision on WLG due next week
FYI, this story is more than a year old
Ingram Micro New Zealand has postponed next Monday's Christchurch Showcase event following this week's earthquakes and flooding, with questions over freight issues and a desire to free up shipments for relief supplies among the factors cited in the postponement.
A decision of whether to delay the Wellington event, scheduled for Monday November 28, will be made next week.
The Showcase events are Ingram Micro's premier events, attracting hundreds of resellers in each region.
Gary Bigwood, Ingram Micro New Zealand managing director, says a trade event is the last thing on anybody's mind right now, and the safety of people takes priority over any other considerations.
Ingram Micro has been assessing the situation since Monday, based on reports from freight companies, venues, contractors and vendors.
While Christchurch was spared in the latest earthquakes, roads and rail links on the eastern coast of the South Island have been heavily impacted, leading to concerns about the viability of freighting required equipment to Christchurch in time.
"We have quite low confidence that we can actually get all of the equipment into Christchurch on time," Bigwood says in a letter to resellers, vendors and staff.
"Our own carrier had falling confidence, as yesterday progressed, that they would be able to get through with any certainty.
"At the same time, a number of carriers are urging clients to limit shipments to relief efforts, and Showcase would definitely not qualify on those grounds."
Bigwood says some of Showcase's exhibiting vendors use their own carriers, and a number of those carriers have already completely ruled out sending shipments.
"At best we might be half of the event there with some key vendors missing, but that is not guaranteed either," he says.
"Ultimately, it is far more important that every truck on the ferry crossing is carrying materials to help New Zealanders get back on their feet."
Bigwood says the postponement is 'very disappointing' for Christchurch partners and Ingram Micro's own team, with the event having attracted strong pre-registrations.
"Although only Christchurch is a postponement at this stage, with a decision on the Wellington Showcase to be made next week, if that event is also postponed, then we will work with our vendors to look into the logistics of running Showcase in impacted cities in the early part of 2017."
Says Bigwood: "Our thoughts are with those who are currently being tested by nature.
"Another day of aftershocks and now flooding means a trade show is not a key issue on people's minds right now. I want to reiterate that our primary concern is about people - the people that work at our resellers, their customers, our vendors and our own staff."
The Auckland show will go ahead as planned on Wednesday November 30.
On Monday, Bigwood told ChannelLife NZ that a number of Ingram Micro's Southern team were evacuated during Monday morning's quakes, with some staff left badly shaken and concerned about the rolling aftershocks. He said helping them and Ingram Micro customers, was the priority for the distributor
Related stories
Top stories