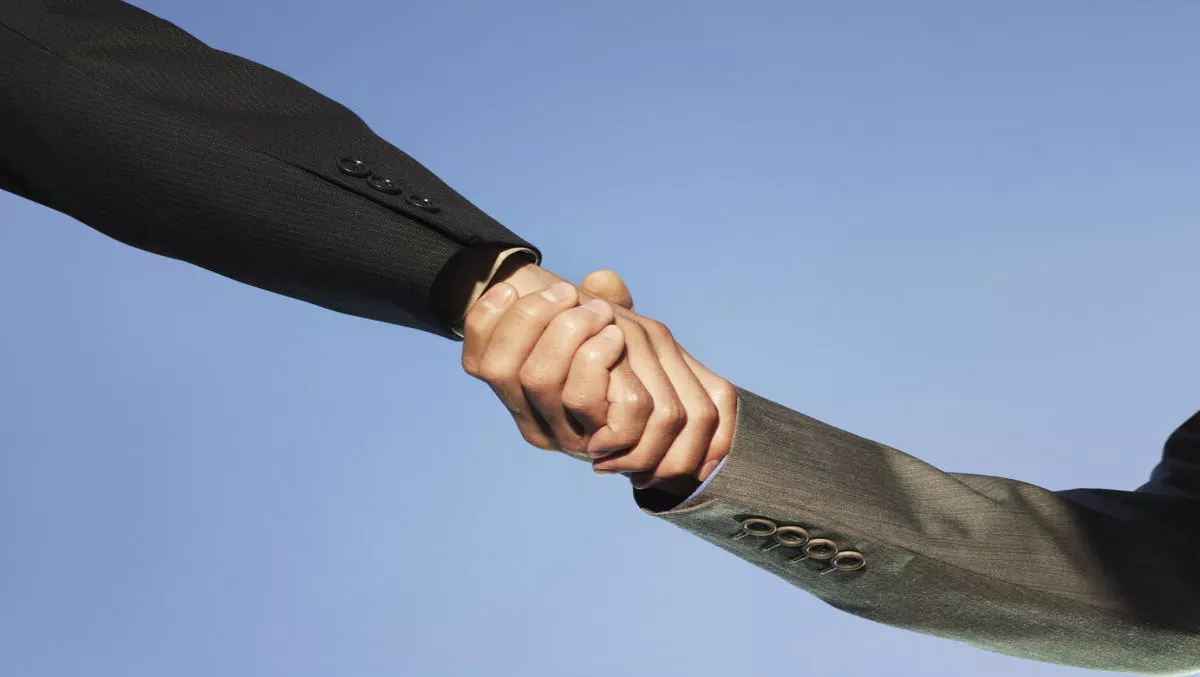 Intel Security welcomes Gary Denman as ANZ managing director
Tue, 12th Jul 2016
FYI, this story is more than a year old
By Sam Worthington, News Editor
Intel Security has just announced the appointment of Gary Denman as their new managing director for Australia and New Zealand.
Denman joins Intel Security from data center network provider Brocade, where he was the senior director. The new role will see Denman based in North Sydney, reporting to VP president Gavin Struthers.
The new managing director has enterprise and sales leadership experience spanning across 20 years with companies like Microsoft (roles based in the UK, Australia and Malaysia), and Polycom.
His most recent position at Brocade saw him lead the company's focus on Software Defined Networking (SDN) and Network Functions Virtualization (NFV) across ANZ.
With such experience, Gavin Struthers believes Denman was the right choice for the role.
"Gary has built an impressive reputation in the industry and has a strong track record in leading organisations that help customers enjoy better business outcomes. His experience in building teams and developing an engaged culture is exemplary and I am very excited to have him join our Intel Security team as we, together with our partners, help customers deal with increasingly complex security challenges," says Struthers.
"Customers are facing increasing challenges with the security of their systems and data. With this constant threat the Industry needs to respond by partnering with customers to build security platforms that bring a range of security capabilities together under consistent governance, policy and management frameworks. Intel Security has seen this emerging transformation and is responding with an approach to guide through this change," he adds.
"Having previously been involved in transforming markets, I am delighted to be part of making this happen for our customers and partners in Australia and New Zealand.