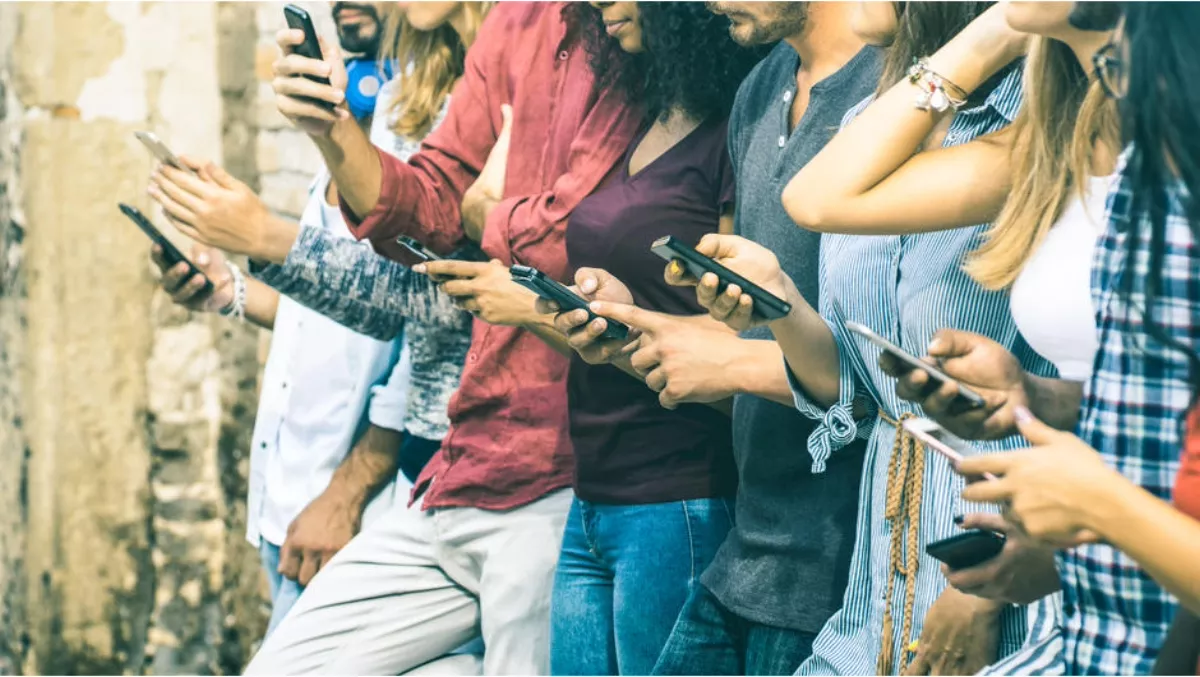 iPhone X most popular smartphone in Q1 2018 - IHS Markit
Thu, 14th Jun 2018
FYI, this story is more than a year old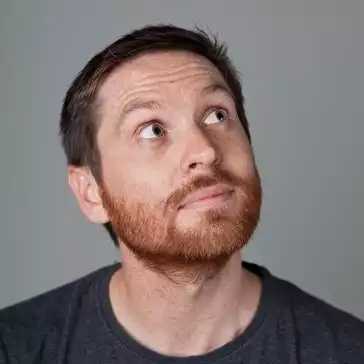 By Ben Moore, News Editor - Channel
Apple iPhone X was the leading model with 12.7 million units shipped as global smartphone shipments reached 345.5 million units in the first quarter of 2018.
According to business information provider IHS Markit, iPhone 8 ranked second, shipping 8.5 million units, followed by the Samsung Galaxy Grand Prime Plus, iPhone 8 Plus and Galaxy S9 Plus.
"Apple has secured the first and second ranking for the most-shipped smartphone model for many years," says IHS Markit director of consumer devices Jusy Hong.
"The iPhone 7 Plus and iPhone 7 ranked first and second in the first quarter last year. Apple and Samsung maintained the same ranking as last year - replacing existing models with the latest models from this year.
However, overall shipment volume of new models declined for Apple this year.
The company shipped 35.6 million combined units of iPhone 7 Plus and iPhone 7 in the first quarter of 2017, but the combined shipment volume of this year's top two models declined to 21.2 million units.
"Although Apple's newest model shipment volume declined, the company announced good earnings in the first quarter, mainly because of price increases in the iPhone 8 series and the super-premium price of the iPhone X," adds Hong.
The number of sale-priced iPhone models is on the rise, which means Apple is selling more older models.
To increase the share of its latest models in the total iPhone sales volume, Apple is likely to expand its iPhone X form factor to new three new models, which are expected to launch in the second half of this year, including two models with AMOLED displays and one with an LCD panel.
"Manufacturers are keen on displays because they are a visible upgrade that can be easily monetised with consumers," Hong says.
"These upgrades will also increase Apple's share of new models this year.
The latest flagship models of Samsung's Galaxy S9 and Galaxy S9 Plus ranked fifth and seventh, respectively, in the quarterly "Smartphone Model Market Tracker" from IHS Markit.
Samsung released its new flagship models in March this year, while its earlier models were released in April 2017. The most-shipped smartphone model from Samsung is the Galaxy Grand Prime Plus, a low-tier smartphone released in November 2016.
This model was the second most-shipped smartphone model in 2017 and it continues to sell well this year.
Chinese smartphone manufacturers have grown their global smartphone market share.
However, few individual models from these manufacturers reach comparable scale with Apple and Samsung models.
Delay of new model releases from Huawei, Xiaomi and Vivo is one reason there are no smartphone models from Chinese manufacturers in the top 10 list.