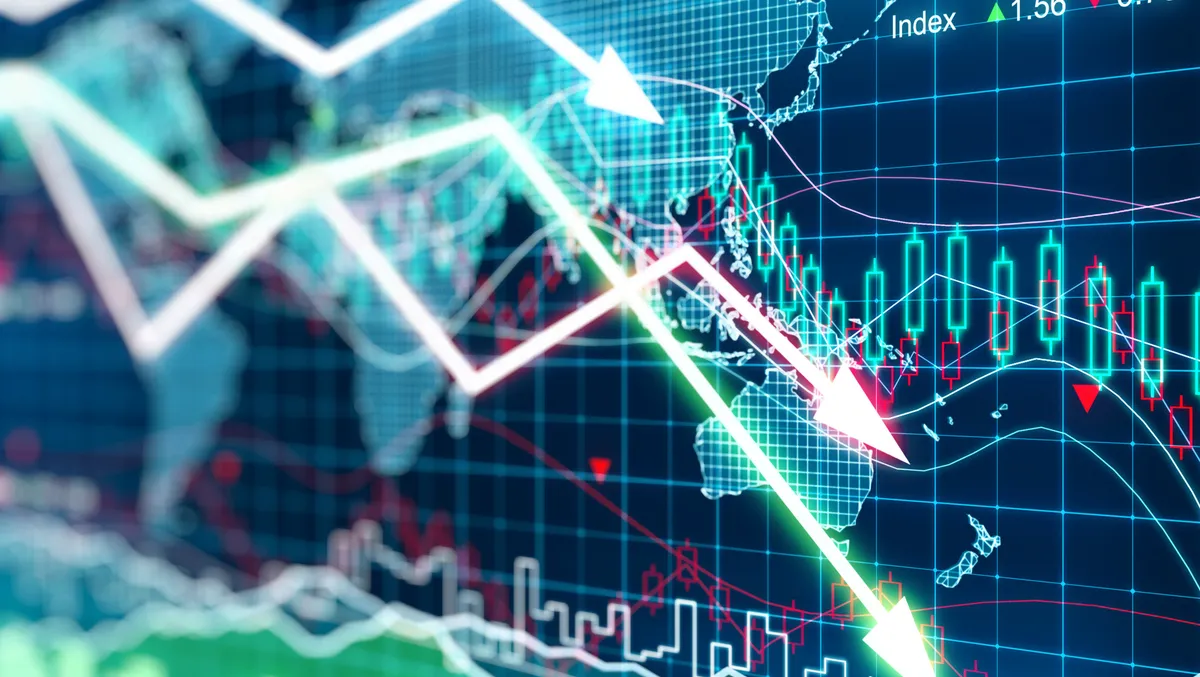 It's official, WhiteLabel NZ goes into liquidation
Mon, 16th Jan 2023
By Tom Raynel, Managing Editor
The story of WhiteLabel NZ is one that has seemingly changed rather abruptly.
Founded and run by channel veteran John Booth since January 2021, WhiteLabel NZ operated as an outsourced sales & marketing company that employed business development managers (BDMs) across NZ. These BDM's represented many prominent multinational IT vendors and distributors.
The WhiteLabel business model was simple. For monthly $3,000 payments, WhiteLabel would market a vendor or distributor's solutions and generate ten customer meetings per month. Then, a commission would be collected on the actual booked sale if one occurred from the meetings. This service included a bunch of solutions from graphic design to feet-on-the-ground sales meetings to channel partners across IT.
However, over the last year, several controversies arose. The company went through large staff turnovers due to pay disputes, with ex or current employees sometimes being owed over $100,000.
Additionally, a crowd-funding campaign ran through the PledgeMe platform by WhiteLabel in mid-November aimed to raise between $180,000 and $2 Million to help grow the company (According to the accompanying information prospectus). However, the campaign failed to meet its funding goal as of December 1st, and most of the funders were friends and family of the founder Mr Booth.
The Information Prospectus released with this campaign made several claims as to the success of WhiteLabel. With an estimated evaluation of $20 Million that was calculated on Equidam and a declaration that the company was growing in value at an average of $360K a month, it seemed to be in a prosperous position.
The Prospectus also laid out the company's timeline, including a future plan to expand the company into the Canadian market in November-December 2022.
Speculation of the company going into liquidation following unconfirmed emails to employees and customers began to grow, and information received by TechDay from a source who wished to remain anonymous claimed that WhiteLabel and Mr Booth were not performing or operating as smoothly as the Information Prospectus claimed.
Documents found by TechDay now show that as of December 14th 2022, the company has gone into liquidation, and any trace of the company, including Mr Booth, has begun to disappear, including their website and Mr Booth's public profiles.
This news is following correspondence received by TechDay from Mr Booth on the status of WhiteLabel NZ, where he claimed that WhiteLabel was struggling to receive payments from their accounts across New Zealand. However, he did claim that his two spin-off businesses, WhiteLabel Consulting and Vendorlabel, were performing well.
In the space of a month following the release of WhiteLabel's fundraising campaign, the company has gone into liquidation.