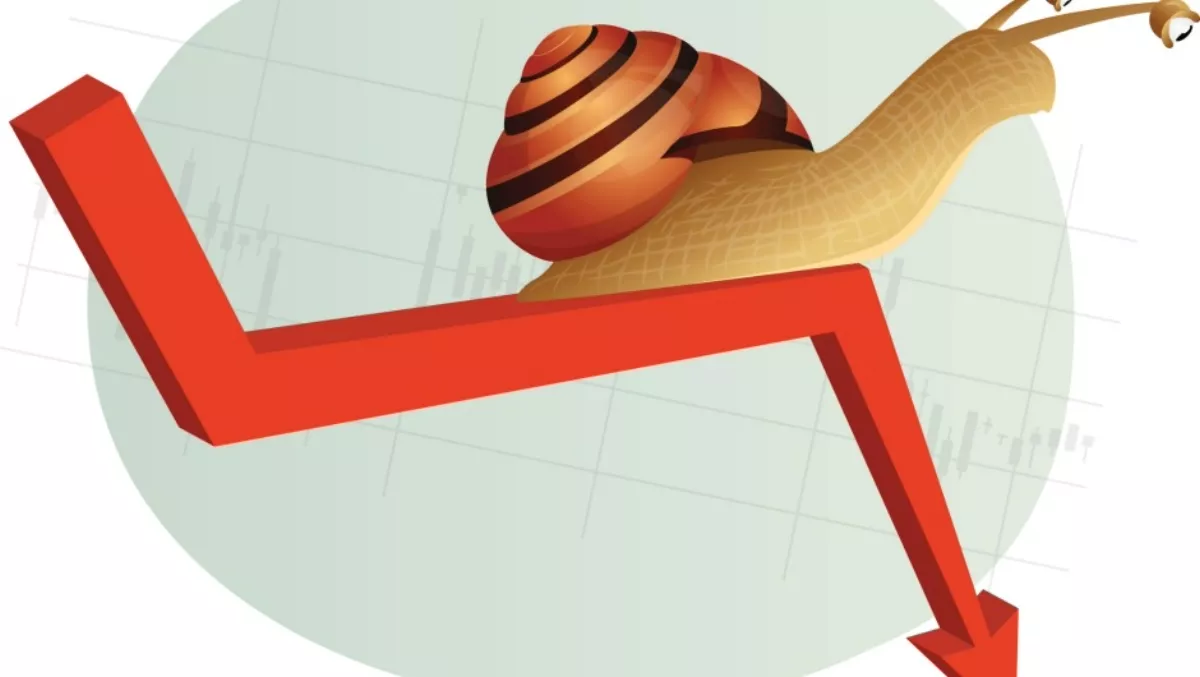 IT spending set for major slowdown in 2016
Thu, 18th Feb 2016
FYI, this story is more than a year old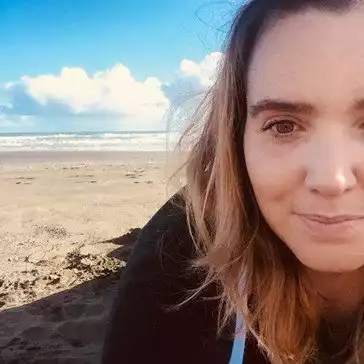 By Shannon Williams, Journalist
While still increasing, worldwide IT spending is set to majorly slowdown during 2016, according to the latest reports from IDC.
The analyst firm says the combination of economic weakness in emerging markets and saturation of the smartphone market will result in a "significantly slower pace" of tech spending growth compared to the past six years.
Having posted annual growth of 5-6% in constant currency terms since recovery from the financial crisis in 2010, IDC says the global IT market is expected to increase by just 2% this year.
Total IT spending on hardware, software and services will reach $2.3 trillion in 2016. Including telecom services, total ICT spending will increase by 2% to $3.8 trillion.
IDC says IT spending was relatively stable in 2015, in spite of the volatile economy, propelled by another strong year for smartphone shipments, which compensated for a weakening PC market throughout the year.
Smartphones accounted for half of the overall industry growth rate of 6% in 2015. Spending on cloud infrastructure was also strong throughout the year, resulting in growth of 16% for the server market and 10% for storage systems.
Enterprise spending on software, including SaaS, posted healthy growth of 7% with strong investment in analytics, security, and collaborative applications.
"Aside from exchange rate volatility, IT spending has been relatively stable for the past five years," explains Stephen Minton, vice president with IDC's Customer Insights and Analysis group.
"Excluding mobile phones, overall tech spending has continued to grow at 3-4% each year in constant currency terms since we recovered from the disruption of the financial crisis," Minton says.
"A solid PC upgrade cycle in 2014 was followed by a major cycle of infrastructure spending in 2015, mostly driven by cloud," he says.
"IT buyers continue to prioritise software investments like data analytics and enterprise mobility, and have increasingly leveraged the service provider model in order to increase the effectiveness of their IT budgets," says Minton.
"Underlying buyer sentiment is strong."
Minton says IT spending in China has been a growing source of revenue for tech vendors in recent years, and the market grew by 11% in constant currency terms last year, driven by strong growth in smartphones and cloud infrastructure.
"However, we now see signs of increasing maturity in the smartphone market after the phenomenal growth of the past seven years, and this is now expected to result in overall IT spending posting its first -ever decline (of -0.3%)," says Minton.
"While the smartphone slowdown is more heavily related to market maturity than economic weakness, we also forecast a decline in PC sales, and softening growth of spending on servers, storage, and peripherals compared to last year," he explains.
Minton says the software market in China has so far remained relatively stable, but accounts for only 5% of overall IT spending (compared to 30% in the United States). As a result, China is more exposed to volatile swings in capital spending, with hardware markets tending to be more sensitive to economic disruption.
"The slowdown in China is largely connected to increasing rates of market penetration and price competition, but the current economic uncertainty also represents a significant downside risk for the rest of 2016," Minton explains.
"Emerging markets in general are fragile, and weaker growth in China has already had a negative impact on countries such as Brazil. Mature markets like the US and Europe have been somewhat more stable over the past 12 months, but the downside risks have now increased across all geographies, and the likelihood of a more widespread slowdown in IT spending is now higher than three months ago," he says.
Minton says the Asia Pacific region will post growth of less than 2% in 2016, compared to 7% in 2015, largely due to the overall slowdown in China.
"While a slowdown in PC revenues and more difficult year-on-year comparisons for cloud infrastructure spending will result in weaker overall IT spending growth of 8% in 2016, underlying sentiment remains strong and we forecast accelerating growth in software and services," says Minton.
He says India will rebound to double-digit growth in 2017, and will represent an increasingly vital source of growth for global IT suppliers over the next five years.
"India is a vital market for tech companies in 2016, representing a market that still has huge room and potential for growth across many sectors," says Minton. "India's current importance to many IT vendors in some ways mirrors the importance of China a decade ago.
"Although the overall market is still much smaller than China, India's expected rate of growth will see it overtake Australia and Canada to enter the top 10 largest IT markets by 2020."
Minton adds growth in other emerging markets will be more volatile however, as economic weakness inhibits IT spending.