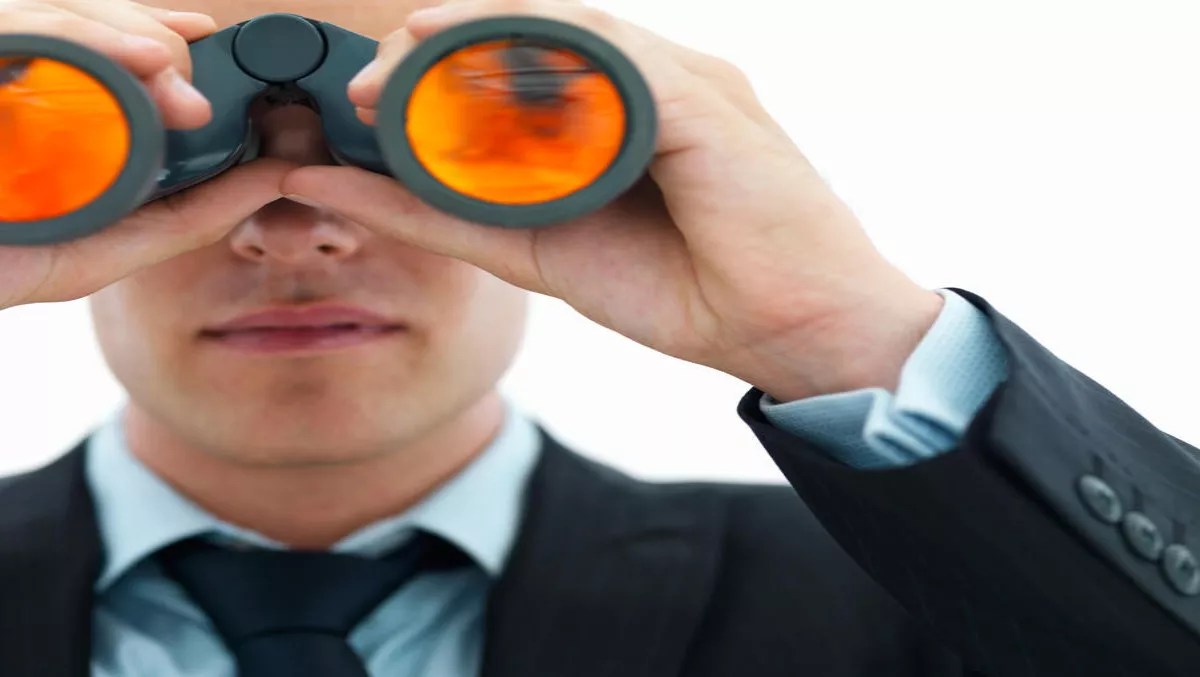 Kiwi cloud software start-up sets its sites on North America
FYI, this story is more than a year old
Datagate Innovation, a New Zealand cloud software start-up, has raised more than one million dollars in capital as it gears up to to enter the North American market.
Datagate provides online billing and reporting solutions for businesses that bill according to subscription and usage.
The $1 million it has raised in capital is tipped for the hiring of salespeople, as the company looks to start selling in the region.
According to the company, Datagate's customers include a network of Spark resellers, and a unnamed large IT services company.
CEO Mark Loveys says Datagate has raised $1,042,794 from new and existing investors, more than double its $500,000 target.
Loveys says the capital raise was originally a rights issue for existing investors, but strong interest saw Datagate extend the issue to include new investors.
"We're enjoying strong support from the investor community. One of our customers has invested $100,000, government investment vehicle NZVIF $70,000 and angel investment group Enterprise Angels just over $300,000," he explains.
"The beauty of the angel groups is that they bring so much more than money to the table. They offer valuable networks, advice and introductions," Loveys adds.
Enterprise Angels joins Datagate's two existing angel group investors: Ice Angels Nominees and FKA Nominees, better known as Flying Kiwi Angels.
"As we hire salespeople and prepare to enter the North American market later this year, our investor networks and expertise will assist with customer acquisition and strategic decision making," explains Loveys.
Loveys says Dell EMC chief technology officer, APAC, Arron Patterson, who also serves as a start up investor/mentor for Flying Kiwi Angels, has joined the Datagate board, along with BankLink founder Malcolm McDonald.
"These two investors alone bring enormous market expertise and valuable introductions, and they are just one part of our broader investor network," Loveys says.
Patterson says Datagate's value is that it can bill, rate and present virtually any service that is subscription or usage-based.
"Part of my regional CTO role is to evaluate the cloud IT service provider market," he says.
"One of the persistent challenges for these organisations is the need to carve up a service stream and give it to multiple metered customers. Metered billing continues to be an issue for managed service providers the world over, which is why Datagate has global growth potential," he explains.
An additional 352,328 shares in Datagate Innovation have been issued for $1.20 per share, 20 percent above the share price of the first seed capital round, which closed in February 2016.
Formerly a wholly-owned division Enprise Group, in 2015 Datagate was established as a joint venture between Enprise Group and new investors, including the Ice Angels, VIF, Flying Kiwi Angels and Datagate management. First round seed funding of $1.46 million was raised in February 2016 and a separate board established, BankLink founder Malcolm McDonald joined the board as a director and Enprise CEO and co-founder Mark Loveys was appointed CEO.
Related stories
Top stories