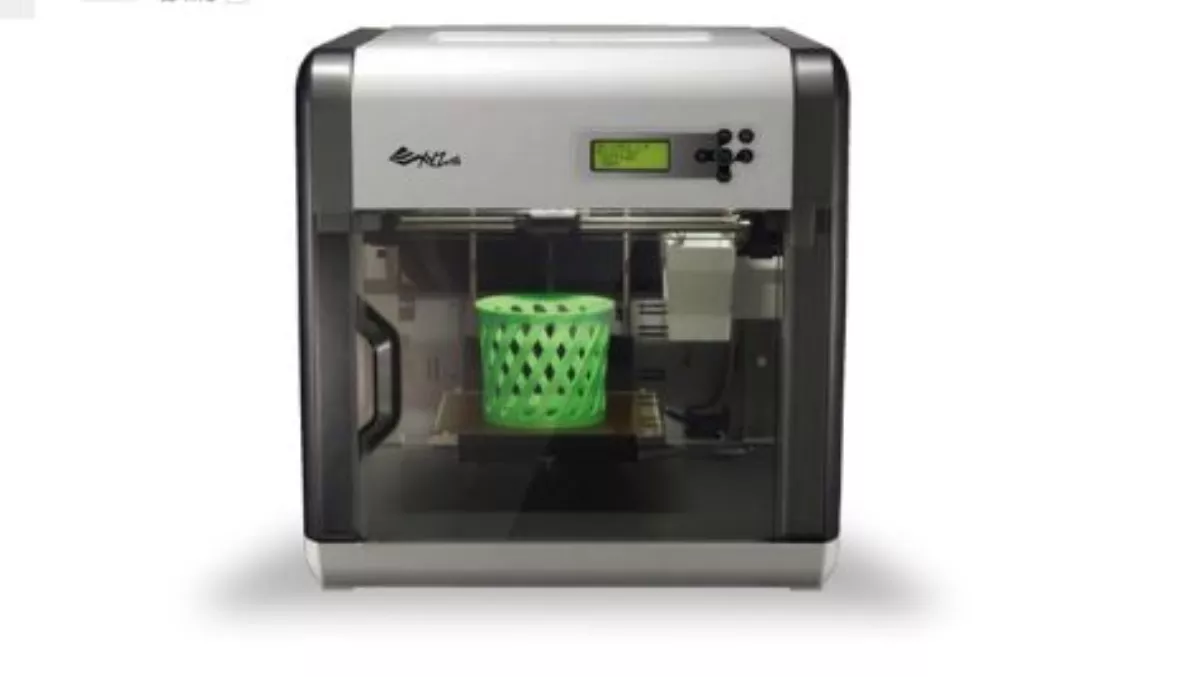 Low cost 3D printing set to transform industry
FYI, this story is more than a year old
Low cost, quality 3D printing is opening doors, and will ultimately transform the manufacturing industry, according to Comworth Technologies.
According to the company, by providing small-scale operators the ability to prototype, experiment and test in their own offices, value chains are considerably compressed and accelerated.
The result is that better products can be developed faster and at lower cost, delivering competitive advantages to New Zealand's innovators.
"Very expensive and complex 3D printers have been used for some time by large manufacturers," says Paul Francois, product manager at Comworth Technologies.
"The introduction of low cost options that require no special expertise to use opens this technology up to smaller, more niche manufacturers on the one hand, while on the other, large manufacturers can use an inexpensive device alongside their high-end 3D printer as an interim step in the prototyping process, controlling costs," he says.
Francois says the XYZ Printing Da Vinci 1.0 printer is an example of a low cost, quality 3D printer, retailing for approximately $900. A plug n play solution, Francois says it is simple to use, making it easy to set up and get started. "The machine is capable of producing quality models of up to 20 cubic centimeters, making it particularly useful for small products, though larger composite models can also be created in stages," he says.
The Da Vinci consumables are inexpensive too, Francois adds. A 600-gram cartridge costs around $45, and a finished model the size of a wallet uses around $2 of material. "The Da Vinci is ideal for anyone who is already using 3D software, such as CAD, as it takes standard STL file formats, so no additional learning is required," says Francois.
While the sector, which employs some 234,000 Kiwis, is performing well, any opportunity for improvement should be capitalised upon, notes Francois.
"Gains in manufacturing means gains for the economy as a whole," he explains. "By empowering new manufacturers with inexpensive technology, they are able to compete more effectively, domestically and abroad."
Francois says 3D printing is opening new frontiers for a range of sectors. "Whether it is manufacturing, schools, architecture or even good old Kiwi blokes adding a new tool to their sheds, affordable 3D printing is a game changer that makes modeling, prototyping and creating faster, easier and, with low cost products, now accessible to almost anyone."
Founded in 2013, XYZprinting is backed by global electronic manufacturing firm Kinpo Group. XYZprinting's first printer, da Vinci 1.0, won the CES 2014 Editors' Choice Award for being the most approachable and affordable 3D printing machine. It was also recognized by Tom's Guide Readers' Choice Award in the same year.
Related stories
Top stories