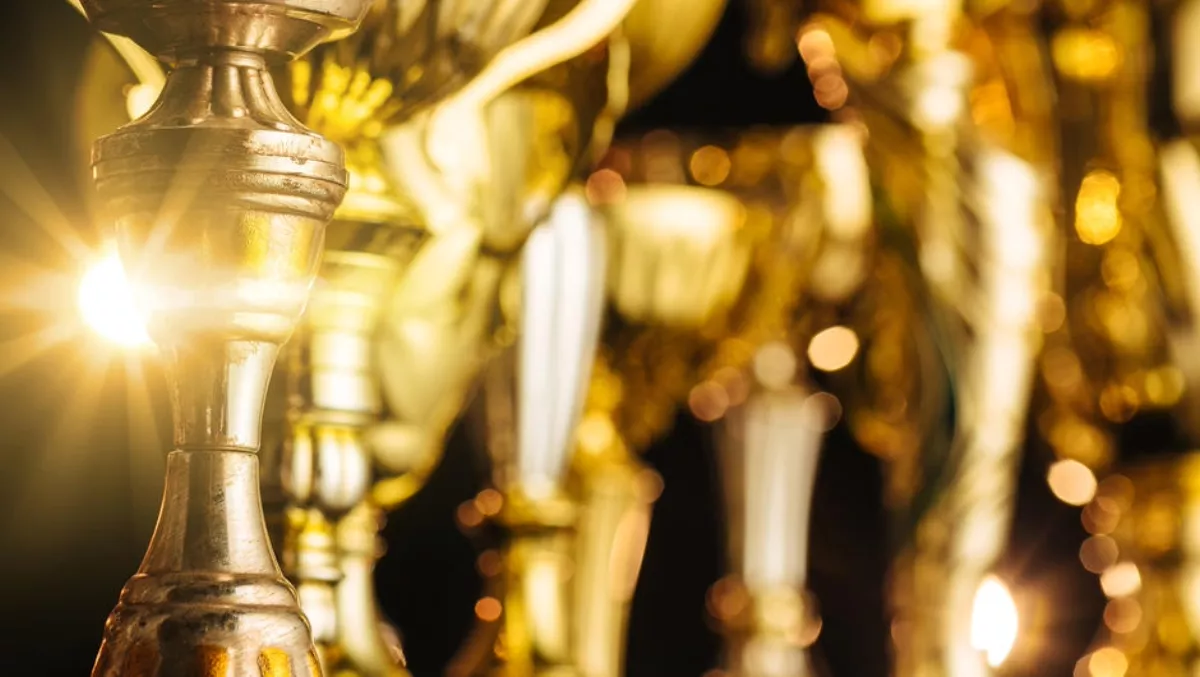 Making the grade - comments from the MS Partner Award finalists
Fri, 8th Jun 2018
FYI, this story is more than a year old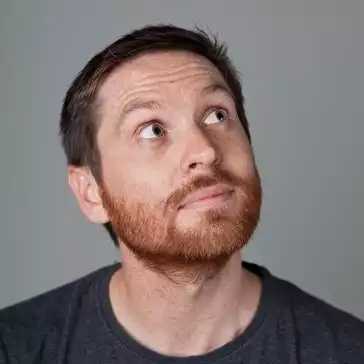 By Ben Moore, News Editor - Channel
The finalists have been announced for the 11th annual 2018 Microsoft Partner of the Year Awards.
This year, Microsoft has revamped the awards to reflect the changes in the industry, taking the number of possible awards down to 11 and opening up the criteria in the hopes of honouring a wider range of partners than in past years.
Several of the finalists have released comments about their nominations.
Dicker Data New Zealand has been entered as a finalist for the Channel Development award amongst distie competitors Ingram Micro and Exeed.
"We are delighted to be selected as a Microsoft NZ Partner Awards 2018 finalist, for the Channel Development Award," Dicker Data NZ says in a post on LinkedIn.
"The Microsoft New Zealand Partner Awards recognise Microsoft partners that have developed and delivered exceptional Microsoft-based solutions for their customers during the past year. Dicker Data is recognised amongst a national field of innovative Microsoft partners that are addressing their customers' needs and digital transformations through Microsoft technology.
New Era IT has been selected for three categories - Cloud for Good, Empowering Employees, and Engaging Customers.
"These three finalist selections are especially gratifying because it shows New Era IT is a team effort," says New Era IT CEO Greg Strachan.
"We put people first, both employees and customers, and that results in successful implementations of Microsoft and other tech solutions. Our vision also includes empowering schools and communities and we have been able to leverage the cloud to achieve these goals. As the only education services provider finalist this year, this recognition places New Era IT as the education leader in the Microsoft Partner ecosystem.
Fusion5 is in the running for the Business Application Award its GM for Microsoft and customer experience Kristy Brown says she is delighted with the news.
"We delivered an innovative and, ultimately game-changing project for Carters. It's produced great results for the customer, and I'm pleased the team's hard work has been recognised with this honour."
Magnetism Solutions are also in contention for the Cloud for Good award and noted in a release that this year has extra importance.
"This year, our team have worked with a Not for Profit organisation," says Magnetism Solutions chief technology officer Gayan Perera.
"We have really connected with them and they have with us. Being able to see a real difference and use Microsoft technologies to enable and actually see them grow has been so rewarding.
Theta also has three nominations under their belt in the Cloud for Good, Engaging Customers, and Business Application categories.
"We're delighted to get this recognition for the innovative work we do with Microsoft technologies, for our customers, across three distinct areas of our business – business solutions, digital innovation and cloud transformation," says Theta CEO Rob Lee.
Finally, Intergen has already been named Country Partner of the Year, as well as being nominated for three of the local awards - Optimising Operations, Modern Workplace, and Data - AI.
"Intergen is very proud of the partnership we have with Microsoft and, through this, our ability to bring real impact to our clients' businesses," says Intergen CEO Simon Bright.
"Our people bring business understanding and technical expertise to help organisations be better in their field and to achieve truly transformational outcomes with technology as a key enabler.
"We're delighted to be named as finalists in these three categories, both for the recognition this brings to our people and also, most importantly, as a testament to the innovation New Zealand organisations are achieving through digital transformation. These awards are an excellent opportunity for us to celebrate the success we are helping organisations like AB Equipment and Foodstuffs North Island to achieve.