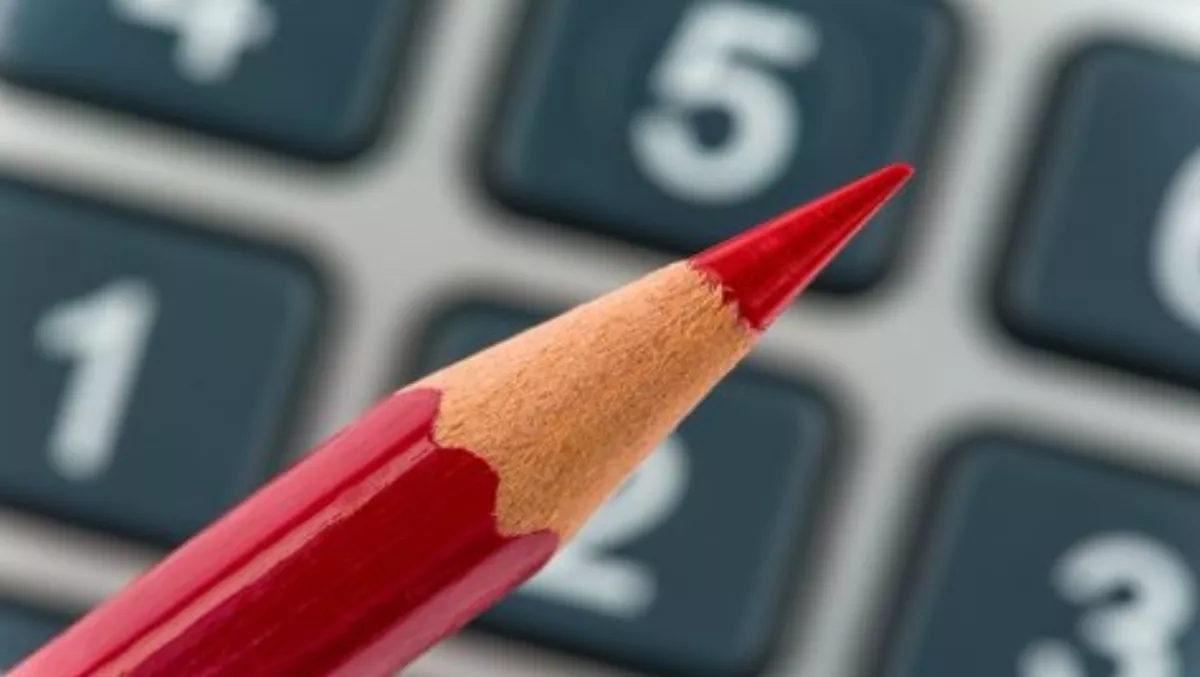 Mako Networks debts top $30 million; $25m deficit expected
By Heather Wright,
Wed 9 Sep 2015
FYI, this story is more than a year old
​Mako Networks, which went into receivership and liquidation last month, has liabilities totalling more than $30 million, with an estimated deficit of $25 million expected.
Details of the financial affairs of the failed company are detailed in the liquidator's first report, which shows the company has assets of $5.3 million and liabilities of $30.4 million, leaving a deficit of $25.0 million.
The report says it is currently unknown if there will be any distribution to unsecured creditors. An extensive creditor list includes Ingram Micro New Zealand, Zintel Communications, Vodafone, Verizon New Zealand, Computer Dynamics, SMX and Spark New Zealand.
Mako Networks shareholders placed the company liquidation on 20 August, and the following day Spark New Zealand, which is a secured creditor, appointed KordaMentha as receivers for the company.
The liquidator's first report says initial investigations indicate the company was unable to pay its debts as they fell due, leading to the decision to appoint a liquidator.
Six security interests were registered against the company at the date of liquidation.
The report says preferential claims are expected from former employees for outstanding wages and holiday pay, and a claim is expected to be made by Inland Revenue for outstanding GST and/or PAYE.
The company was wholly owned by Mako Networks Holdings, which had a range of shareholders.
Mako Networks began as Yellow Tuna Networks in 2000, and specialised in small site security, health record access and PCI DSS compliance solutions. Recent years had seen the company expanding internationally, opening offices in San Francisco and London.
Mako Networks also provided the technology for the SecureMe service offered through the Spark Digital and Spark Business brands and offered to enterprise, corporate and business customers.
Spark brought the SecureMe service in-house to its Auckland CBD data centre last year and acquired the rights to relevant intellectual property from Mako, including transferring some staff from Mako to Spark Digital. Those actions have ring-fenced SecureMe from the rest of the operations, protecting it – and Spark SecureMe customers – from any impact from the receivership.
Last month Spark told ChannelLife it had tried to support the ailing company since early 2014, when it agreed to measures including a debt restructuring and a two-year debt repayment holiday.
Those actions proved fruitless, with Mako directors deciding in August that the company's financial position had deteriorated to the point where the company could no longer continue normal business operations.
Co-founder Chriss Massam is among those listed as known creditors of the failed company, along with director Bill Farmer.
No date of completion has been given for the liquidation.