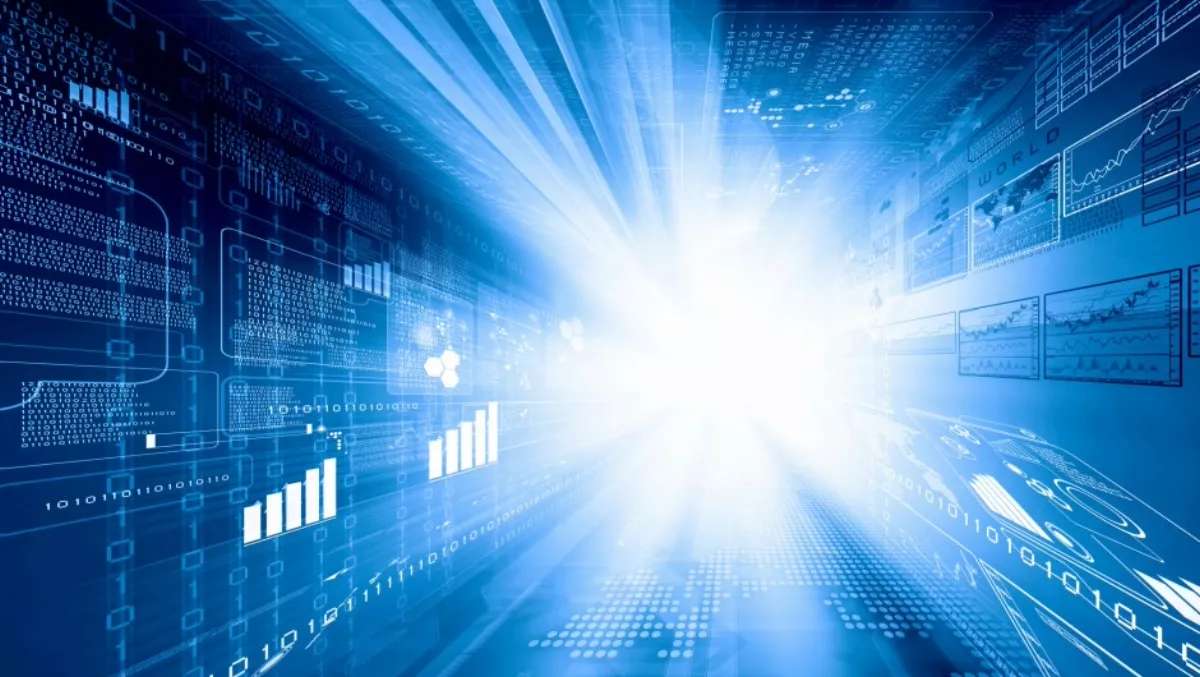 McAfee officially goes it alone as independent company - backed by two giants
Wed, 5th Apr 2017
FYI, this story is more than a year old
By Ashton Young, Editor
McAfee has today commenced life as a new standalone company.
It was back in September last year when Intel and TPG Capital announced a definitive agreement in which the two parties would establish a newly formed, jointly owned, independent cybersecurity company.
The transaction closed today, which means McAfee is now officially an independent company, with TPG owning 51 percent and Intel 49 percent in a transaction valuing the business at approximately $4.2 billion.
This also means McAfee is now one of the world's largest pure-play cybersecurity firms.
The company also has a new logo
Intel Senior Vice President and General Manager Chris Young will lead the new McAfee as Chief Executive Officer. TPG Partner Bryan Taylor has been named Chairman of the Board. 

"Cybersecurity is the greatest challenge of the connected age, weighing heavily on the minds of parents, executives and world leaders alike," says Chris Young.
"As a standalone company with a clear purpose, McAfee gains the agility to unite people, technology and organisations against our common adversaries and ensure our technology-driven future is safe." 

Chairman Bryan Taylor says since its founding, McAfee has been dedicated to industry-leading cybersecurity solutions.
"Its ongoing commitment to product innovation, a rich partner ecosystem, and superior customer service has created a trusted brand that will thrive as a standalone entity," says Taylor.
"We look forward to working with the company and our partners to accelerate growth and continue building a leading cybersecurity platform that serves to protect customers in today's changing environment.
McAfee believes in the power of collaboration, as the company asserts only when people, technology and organisations work together can we become safer.
Their partnering program, the McAfee Security Innovation Alliance, boasts more than 135 partners globally.
According to McAfee, over the past year, more than 30 partners have integrated or planned integrations with the McAfee Data Exchange Layer (DXL), the industry- endorsed communication fabric providing real-time interaction between applications.