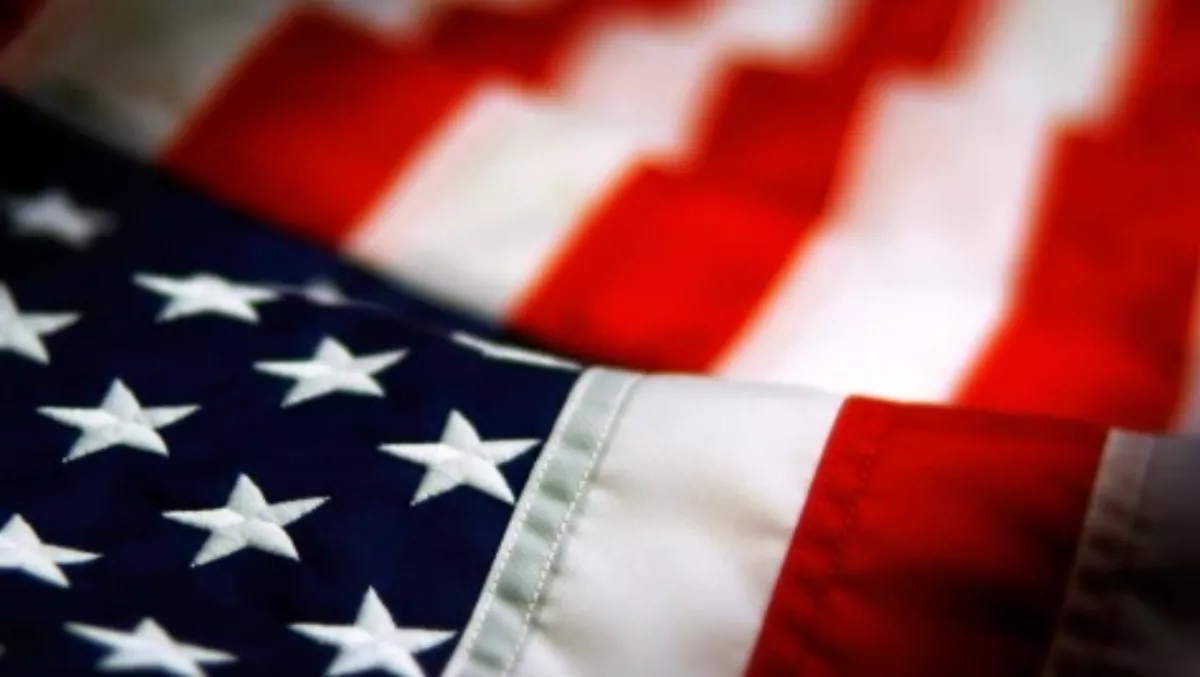 Microsoft backs VMob's America plans
By Shannon Williams,
29 Apr 2015
FYI, this story is more than a year old
Microsoft support for Kiwi company VMob will be extended following a new agreement between the pair.
The new agreement will see Microsoft contribute additional funding and resources to enhance VMob's sales, marketing and product development programme and accelerate the company's growth and market expansion.
Already a Microsoft Gold Certified Partner, VMob makes extensive use of Microsoft Azure to deliver its mobile personalisation platform to Fortune 500 brands and retailers around the world, including McDonald's, 7-Eleven, Esso and Budweiser.
With VMob running natively in the Microsoft technology stack, the platform integrates into the existing technology investments of Microsoft's large base of enterprise clients. The company says this gives the platform a clear advantage for these customers in delivering a quick implementation process without additional IT overhead.
"The additional support and exposure we're gaining from Microsoft as part of this deal will help us greatly accelerate our growth worldwide, and in particular, our expansion into the North American market." Says Scott Bradley, CEO, VMob. "The new agreement extends the collaboration."
As part of the extension, Microsoft will provide VMob financial support along with the provision of extra staffing and additional resources to accelerate growth.
The funds will be deployed between product roadmap development, sales resources and promotional activity. In addition to the marketing contribution, Microsoft will also provide additional assistance including a joint presence at several key international events including the Mobile World Congress (Spain), Retail Live Week (UK), Inside Retail (Australia), NRF (US) and Consumer Electronics Show (US).
"As marketing teams are rapidly becoming one of the biggest users of data storage and processing resources in large enterprises, we're looking to better service the needs of modern marketers with Microsoft services," says Dianne O'Brien, senior director, Microsoft Azure. "VMob is making a name for themselves in the mobile marketing space with their cloud-based SaaS marketing solution and we are excited to work with them."