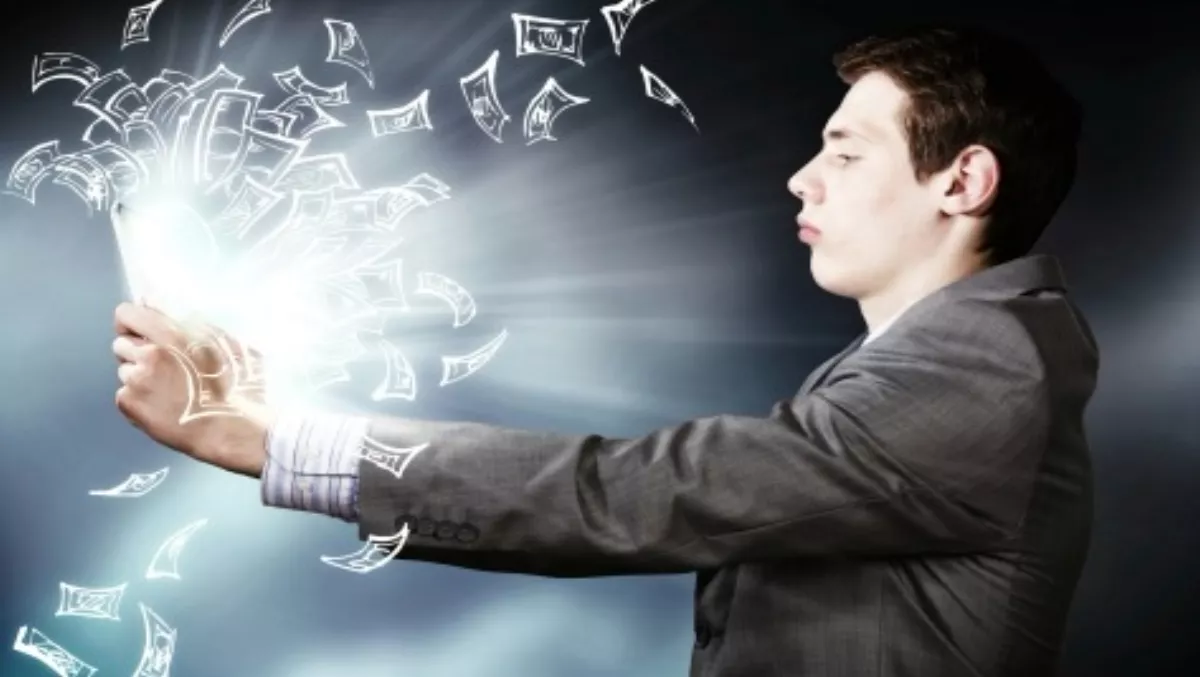 MyRepublic 1Gbps for SME offers new business for resellers
FYI, this story is more than a year old
MyRepublic's launch of a nationwide enterprise-grade 1Gbps symmetrical UFB service for Kiwi SMBs offers huge potential for the New Zealand reseller channel, distributor Exeed says.
MyRepublic launched the new service last night, with pricing starting at $499.99 for fibre broadband with unlimited data.
Vaughan Baker, MyRepublic managing director, says the offering aims to drive 1Gbps services into the mass market in New Zealand.
"Businesses were prioritised in the UFB rollout, yet they're under-represented," Baker says.
"Big business has had 1Gbps connections for a long time, but from today SMEs can take advantage of those same connection speeds.
Justin Tye, Exeed managing director, says the 'very competitive offer' provides resellers with the chance to make good margins and gain new annuity revenue streams.
MyRepublic has had an indirect strategy as part of its plans from the start, and Tye says Exeed has seen 'very good uptake' of resellers onselling MyRepublic connections.
The opportunity opens up an 'enormous market opportunity', with the percentage uptake of small businesses using fibre still relatively low, Tye says.
"Gig services have traditionally been the domain of the large telecommunications players," Tye says. "It's been a carefully rationed service outside of the big telco players, partly because of price and partly because of the ability for their networks to handle a lot of people operating on 1Gbps service.
"But with UFB there's an enormous amount of capacity in that network.
Tye says as resellers move parts of their business to cloud, being able to bundle access is increasingly attractive.
"It is an enabler for cloud, it's an enabler for businesses here to do more with less," Tye says.
"For resellers, this has expanded the range of services you can sell to the customer. Not only is it hardware, its services, software, cloud and now fibre. You have the capacity to broaden the scope of the sale.
Tye says selling the connection can also enable resellers to more readily sell things like SaaS and voice solutions, that can't be handled by slower connections, to the customer.
He dubs the 1Gbps access at $499 'an easy sell and kind of a no brainer'.
"If you compare what a company on a managed fibre service from a traditional telco, the price savings will be enormous.
"And if they're not on fibre, moving from ADSL to fibre will see an enormous improvement.