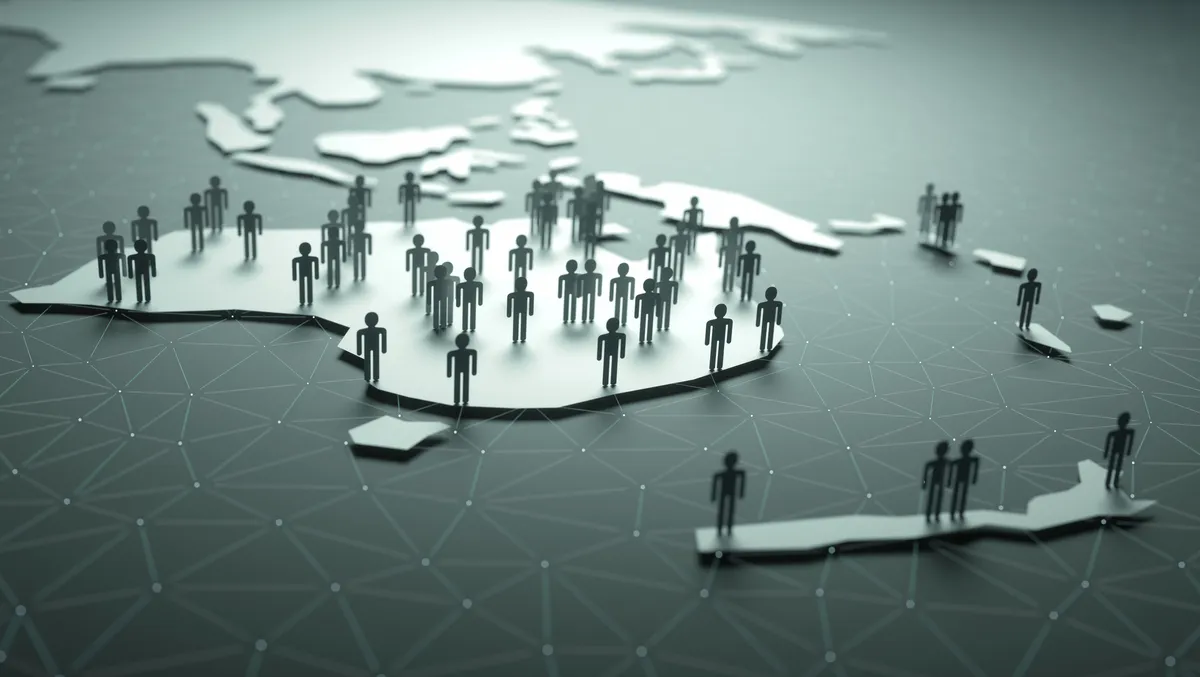 Netpoleon, OpenText Cybersecurity extend partnership to ANZ
Value-added distributor Netpoleon announced that its Asian partnership with OpenText Cybersecurity has been extended to Australia and New Zealand.
As a leading vendor in the cybersecurity industry, OpenText strengthens cyber resilience by delivering insights, protection, and compliance combined with security analytics to drive value for customers and partners alike.
"OpenText Cybersecurity is a key vendor for Netpoleon in ANZ, which adds a new dimension in the app security and data security domains," says Paul Lim, Regional Director ANZ at Netpoleon.
"The appointment extends Netpoleon's very successful long-term relationship in Asia to ANZ," he says.
Founded in 2000, Netpoleon Group is a Value-Added Distributor (VAD) of Network Security products, headquartered in Singapore with various full-fledged offices across the Asia Pacific region in Australia, Cambodia, India, Indonesia, Malaysia, Myanmar, Philippines, Thailand and Vietnam.
Netpoleon has constantly reinvented to keep abreast with the dynamic needs of an evolving IT landscape. In the process, Netpoleon has established as a regional player and a leader in the Southeast Asian network and cybersecurity industry.
"We look forward to bringing our expertise and experience to cyber partners and customers in Australia and New Zealand to offer data privacy protection, identity access management, application security and security operation solutions," says Lim.
OpenText, The Information Company, enables organisations to gain insight through market leading information management solutions, powered by OpenText Cloud Editions.
OpenText Cybersecurity provides comprehensive security solutions for companies and partners of all sizes. From prevention, detection and response to recovery, investigation and compliance, our unified end-to-end platform helps customers build cyber resilience via a holistic security portfolio.
Powered by actionable insights from our real-time and contextual threat intelligence, OpenText Cybersecurity customers benefit from high efficacy products, a compliant experience and simplified security to help manage business risk.
Joshua Wiles, Enterprise Security Channel Director ANZ, OpenText, says, "Collaboration is key in cybersecurity and our channel partners play a crucial role in driving our efforts.
"We're delighted to welcome Netpoleon to our partner community as one of our enterprise cybersecurity distributors for OpenText Cybersecurity," he says.
"With their expertise and support, we can better serve our partners and clients by providing them with the most innovative and effective solutions. We look forward to collaborating with Netpoleon in driving success."
Last year, Netpoleon extended its Asia Pacific partnership with phishing detection and response provider Cofense to New Zealand. Netpoleon currently strongly focuses on New Zealand as the latest territory of its 22-year-old business, with an emphasis on selecting key cybersecurity partners and MSSPs for go-to-market strategies.