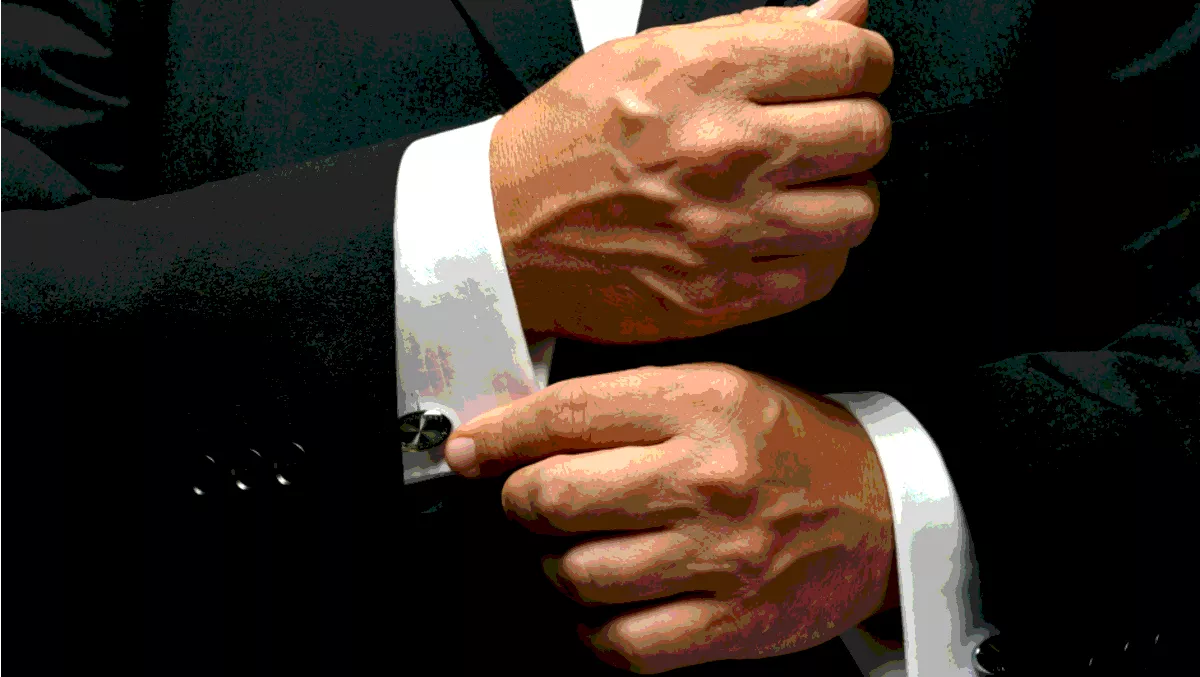 New chief to lead transformation at Alcatel-Lucent Enterprise
By Shannon Williams,
21 Apr 2016
FYI, this story is more than a year old
Alcatel-Lucent Enterprise has announced a new chief as the company attempts to transition into cloud-based network and communications firm.
Jack Chen will lead ALE as chief executive officer, in place of acting CEO Jeff Ma, and will lead the charge on implementing ALE's new business strategy.
The company introduced a new business earlier this year, with a goal to provide customers 'choice and flexibility in how they purchase and consume networking and communications technology — whether CAPEX, OPEX or consumption-based — in this new "as-a-service" economy'.
According to ALE, Chen moves into the CEO role with more than 25 years of experience in the telecommunications industry, with a proven track record of building and transforming businesses in his past career.
Jeff Ma, who will remain on ALE's board of directors, says Chen's experience will serve to grow and transform ALE to become 'one of the leading and most innovative companies in the enterprise communication and services market globally'.
"Over the past 6 months, we have put in place a business strategy to go after new market opportunities and a new management team to lead the transformation of ALE," Ma explains.
"The new CEO will build on the work that the organisation has done and drive growth for ALE."
Chen is tasked with driving the ALE strategy and continue the transformation of ALE by expanding market reach, improving positioning in vertical sectors, accelerating cloud-based business models and growing annuity-based services.
"I look forward to building on the excellent foundation that Jeff, the management team and all of the employees have put in place," Chen says.
"I see significant opportunities for ALE based on our strong product portfolios and innovative business models that better serve our customers."