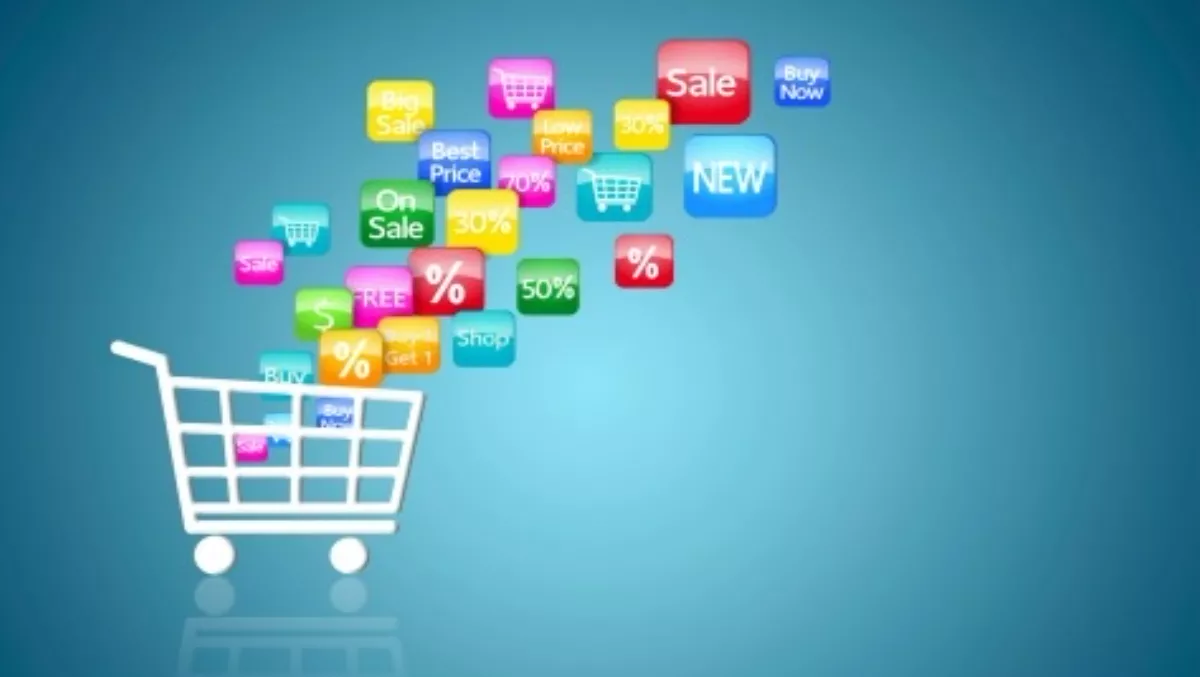 New eCommerce platform a 'game changer' for Kiwi retailers
By Shannon Williams,
Wed 29 Apr 15
FYI, this story is more than a year old
APAC eCommerce payments provider eWAY has announced it has launched its service in New Zedlaland, enabling Kiwi retailers to set up online payments 'without even needing to talk to their bank'.
eWAY says its dedicated New Zealand Merchant Services is a significant play for expansion in New Zealand, which has been tested closely with Kiwi businesses Wise Advice, Just Another Fisherman and Debtor Daddy. The service is already used by almost 900 local retailers and service providers.
With the backing of New Zealand's major banks, eWAY integrates with more than 400 shopping carts and thousands of third party applications used by Kiwi businesses, who can now start accepting payments online from anyone anywhere in the world, and receive same-day funds settlement.
The company says merchants in New Zealand who have typically suffered from sub-par customer support due to time zones shut offs in global call centres will especially benefit. Retailers will be able to receive dedicated 24 hour, 365 day a year support — via video chat, web chat, phone or email. eWAY says is the only provider of this level of merchant support.
Matt Bullock, founder and CEO of eWAY, says launching Merchant Services would be a game-changer for the way New Zealand businesses conduct business online.
"New Zealand is one of the fastest growing e-commerce markets in the world. But the payments options available to merchants locally are not catering to the needs of growing businesses," Bullock says.
"We expanded to New Zealand because we knew within the current market environment, we could help local businesses sell faster, provide better options to their customers, and make the whole process of getting online and managing an online business, easy," he says.
Bullock explains, "Merchant Services is extremely popular in other territories. More than 3000 merchants signed up in Australia within 12 months. It's a much simpler, faster offering for online merchants. It removes the need to even speak to a bank to accept payments."
"We're looking to replicate this model and help New Zealand businesses experience this growth, too," he adds.
Having operated in Australia for 17 years, the launch of Merchant Services comes off the back of eWAY's rapid expansion to Asia, the UK and soon the US. eWAY powers more than 18,000 online stores globally, and in Australia, processed 1 in every 4 dollars spent online.
Bullock is in New Zealand this week speaking to New Zealand businesses and attending Xero's annual conference Xerocon. eWAY won the 2014 Xero add-on app of the year.