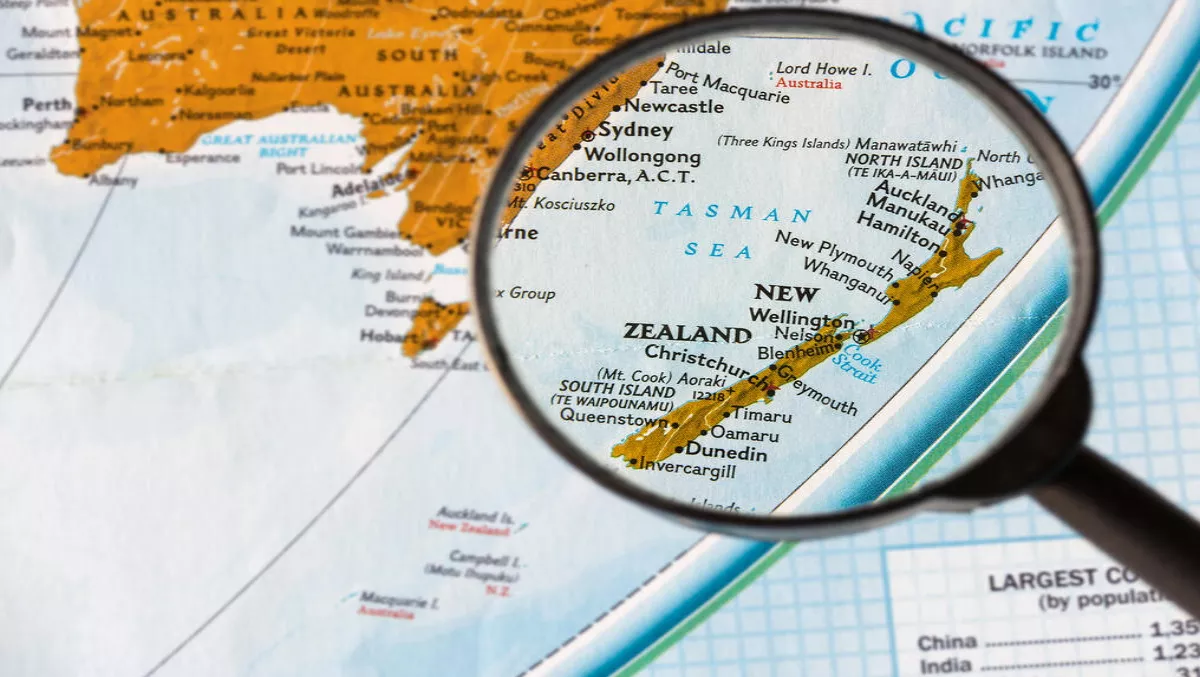 New managing director for Amadeus, looks to strengthen NZ focus
By Shannon Williams,
Mon 5 Sep 2016
FYI, this story is more than a year old
Global travel solutions firm Amadeus has announced the appointment of Andrew Gay as the new general manager for its New Zealand and Pacific Islands business, as the company looks to strengthen its focus on the New Zealand market.
Amadeus specialises in IT solutions for travel agencies, and boasts several partners in the region including Concur, Zingle and Red Hat.
As part of Amadeus' IT Pacific management team, Gay will play a key role in driving the commercial strategy of the businesses.
He will be responsible for growing Amadeus' distribution business and supporting key industry partnerships in the region.
Tony Carter, managing director, Amadeus IT Pacific, says Gay's appointment is an integral step in Amadeus' focus on the New Zealand market, which has already seen a substantial increase in staff and resources in recent months.
"Andrew has a proven track record as a successful business front-runner in the Pacific travel sector," says Carter.
"He is well-known for growing businesses, building relationships and leading teams. With Andrew at the helm, I'm extremely confident about Amadeus' success in New Zealand and the Pacific Islands over the coming years."
Gay adds, "I am excited to be joining the great team at Amadeus which I believe is at the forefront of the global travel technology industry and provides leading solutions, content and services to our customers.
"I look forward to maintaining strong relationships with existing customers and growing Amadeus' footprint across the region."