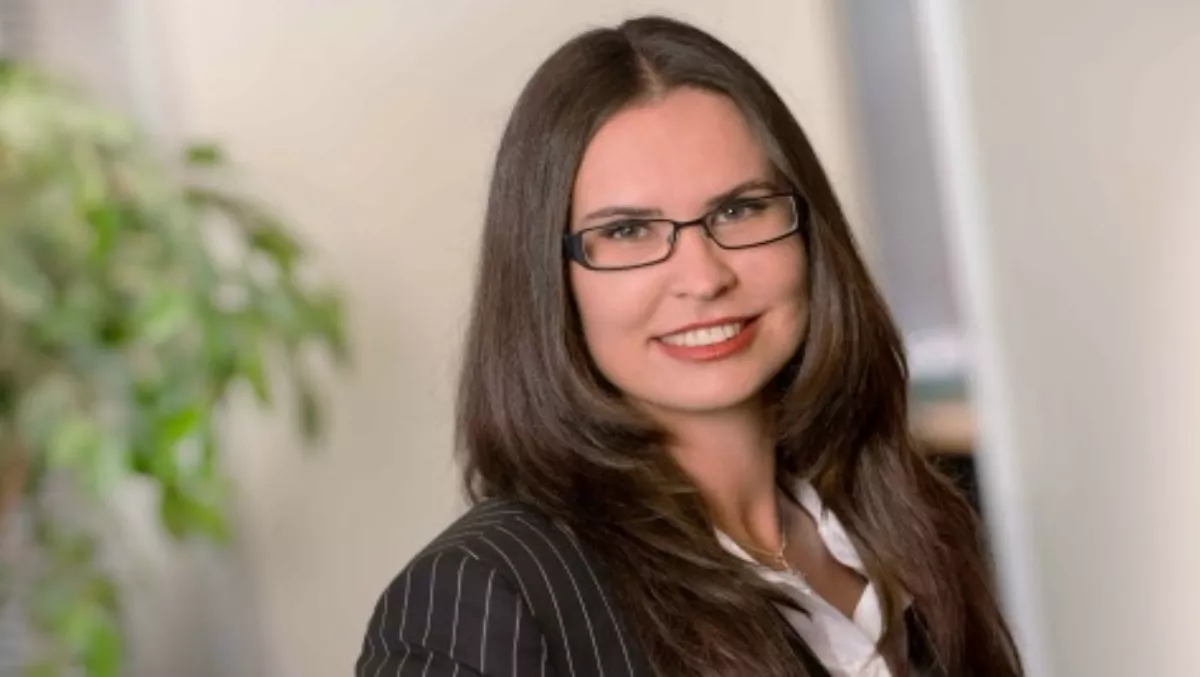 New things ahead for ICONZ-Webvision's Deidre Steyn
By Shannon Williams,
Fri 13 Mar 2015
FYI, this story is more than a year old
ICONZ-Webvisions ANZ general manager Deidre Steyn has announced she will be departing the company.
After more than three years at ICONZ-Webvisions, Steyn has decided to go out on her own and start a consulting firm.
Steyn's official last day with the company will be 30 April 2015.
Steyn says her first opportunity will be with cloud-based platform PitchMetrics. Steyn will help develop the company's ANZ footprint and assist with developing the strategy to take the business into the US market.
PitchMetrics enables sales managers to deliver elevator pitches and insights about their company's propositions into the hands of their sales teams via their tablets and/or smartphones.
The pitches are used in face-to-face customer conversations, and the engagements are captured in real time to measure their impact via a metrics engine. The metrics help transform sales performance and effectiveness of the sales team.
Steyn has 18 years' management, consulting and marketing experience in the engineering, finance and IT industries across Australia, New Zealand, the UK, Asia and South Africa. Steyn was ICONZ-Webvisions head of marketing for ANZ from December 2011 before moving into the General Manager ANZ role in June 2013.
Steyn's replacement at ICONZ-Webvisions will be Jack Talbot, who has an extensive background of general management and corporate business unit leadership experience.
Talbot has spent many years operating at senior levels in several of the world's largest consumer goods and technology services companies and has held a variety of commercially-focused roles across a diverse mix of industry sectors, including FMCG sales & marketing, IT professional services, defence projects and global business development
ICONZ-Webvisions says of Talbot, "As an ex-Naval officer, Jack has strong leadership, coaching and team development skills, which combined with such a broad commercial management background, brings a wealth of knowledge and experience to help take the ICONZ-Webvisions NZ-based team forward into our next chapter of growth as we adapt the business to an ever-changing marketplace."
Steyn says, "I had a brilliant time at ICONZ-Webvisions, transforming the business from a New Zealand owned entity, to being truly part of Asia Pacific."
She adds, "My nature is to challenge the status quo to achieve business growth and the next chapter of my career is all about that."