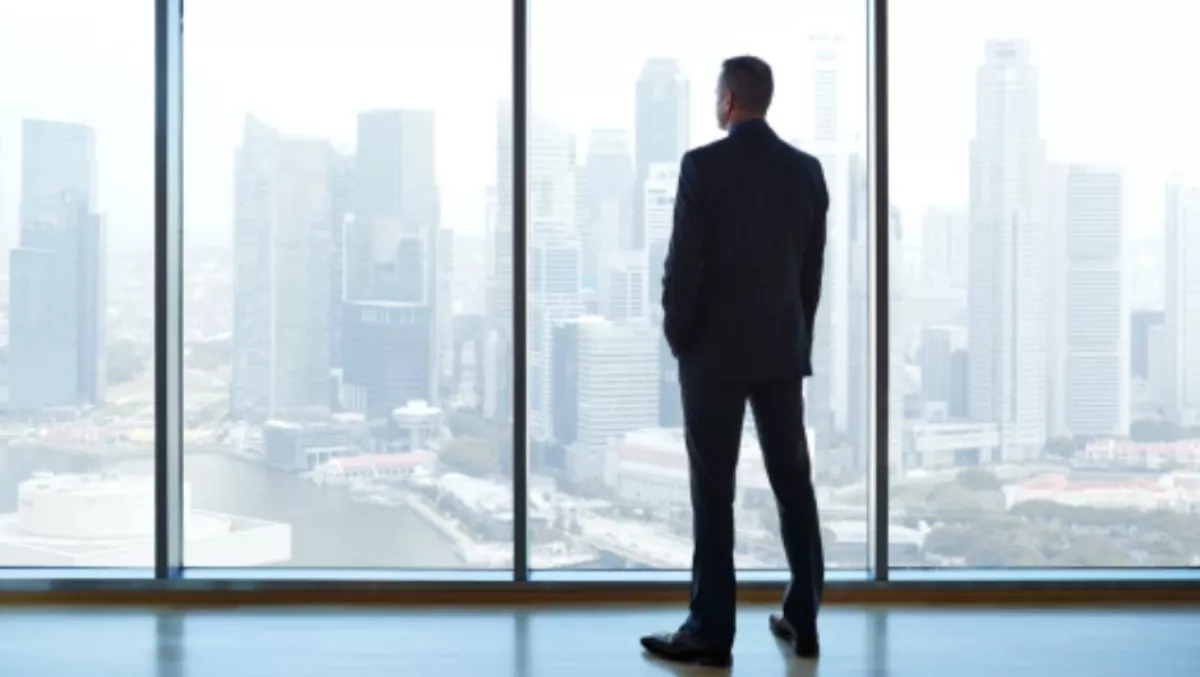 New VP for Commvault AP&J as company goes through major transition
By Shannon Williams,
Wed 13 Jan 2016
FYI, this story is more than a year old
​Data protection and information management firm Commvault has appointed a new VP for the Asia Pacific and Japan region, as the company undergoes a 'major transition'.
Owen Taraniuk joined the company in late October, and will be charged with leading and driving growth in Commvault's recently launched next gen solutions portfolio.
"We are thrilled to have Owen on board, given his strong leadership, vision, and targeted experience in the information content technology space that will help foster an innovation-based culture in our expanding APAC team," says Ron Miiller, senior vice president of worldwide sales at Commvault.
"He comes at a time of unprecedented opportunity for Commvault, particularly in the Asia Pacific region with key emerging markets, burgeoning strategic alliances and technology development hubs."
Taraniuk previously launched a transformation programme, which will see a realignment of the company's sales functions and partner engagement model.
He says Commvault is going through a 'major transition'.
"There is huge change in the market in which we operate, including competitive disruption, a shift in CIO conversations, and new opportunities for strategic alliances," Taraniuk explains.
"This places us in an enviably strong position for growth. Our planned realignment program will enhance our customer coverage at a regional level and deepen our engagement and enablement of partners," he says.
"We are investing in Asia Pacific and making changes that will allow us to better service the needs of our customers and partners."
Taraniuk's appointment comes off the heels of the company's recently launched Commvault's Integrated Solutions Portfolio, which helps organisations manager their information and remove risk in their adoption of new technologies.
He has held a number of senior leadership positions for multi-nationals across EMEA and APJ, including Kofax Inc., Open Text Corporation, Groupe Inova, ABS Group and Dun&Bradsheet Software. He was most recently the Vice president of Asia Pacific and Japan for EMC2 Corporation, Enterprise Content Division.