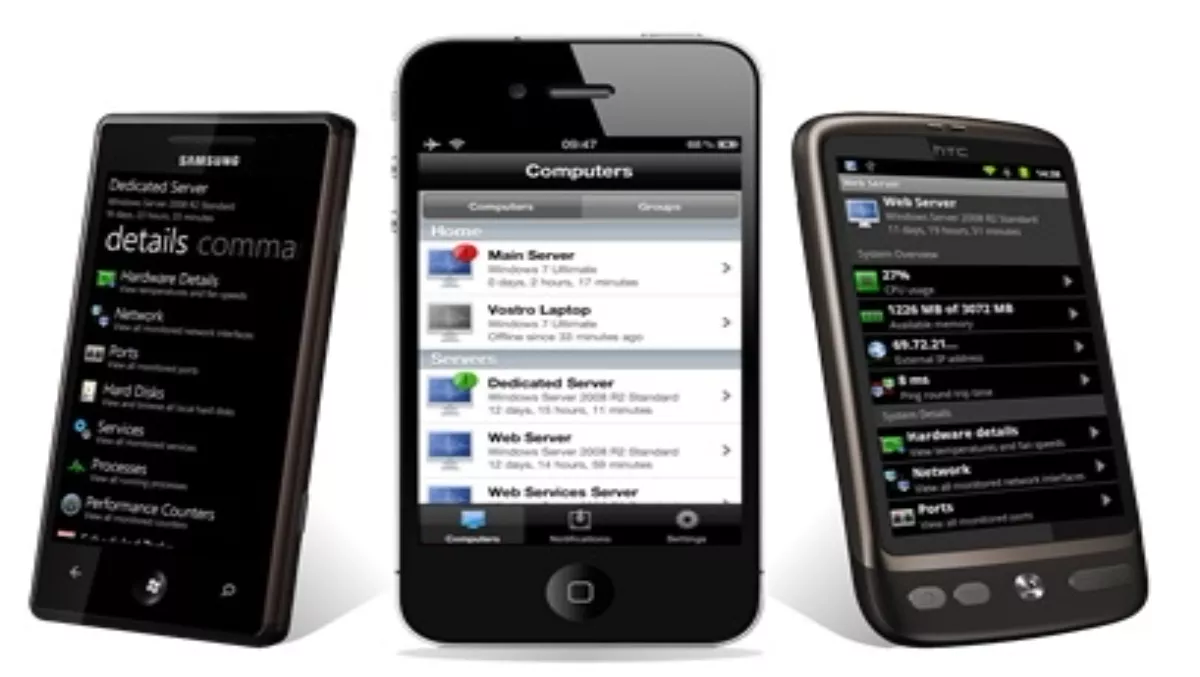 Not just new server monitoring solution says Chillisoft
Fri 6 Jul 2012
FYI, this story is more than a year old
Local technology distributor Chillisoft has an exciting plan to bring a new infrastructure monitoring tool to the New Zealand marketplace. Officially the PC Monitor software is a technology infrastructure monitoring solution, but as we discovered it can virtually monitor any systems.
The platform has been developed in Ireland. But don't let the PC Monitor name fool you, it monitors all the key operating systems, Windows, Mac OS X, Linux and most importantly Windows Server. Within these operating systems the monitoring extends from basic services like processor Usage and memory right through to complex applications like Microsoft Exchange, SQL, Virtualisation systems and directories.
It can be setup using a New Zealand based SaaS service called lanwatch.co.nz or as a Windows server on the organisations own site.
Alerts and information from these monitored services are then displayed on your smartphone, via a web portal or through email or smartphone push notifications. The app is available for iOS, Android and the Windows Mobile operating systems.
What struck us was the tools ability to be extended. Using a freely available API, developers can monitor virtually any information stored in the organisations databases. The example we got shown was a summary of daily sales with push notifications. Administrators could then turn on and off each piece of information being monitored, sales people see daily sales, while IT staff can monitor servers.
There is an opportunity for local channel partners to sign up with Chillisoft, develope new services to be monitored and offer this to customers as an integrated solution.
The lanwatch.co.nz SaaS version starts with a minimum of 20 devices being monitored and a cost of just $15 ex GST per device per annum. For that price you can afford to monitor everything on the network.
We'll be watching with interest how this infrastructure monitoring / business intelligence tool takes off in the local market.
To find out more, visit the Chillisoft website.