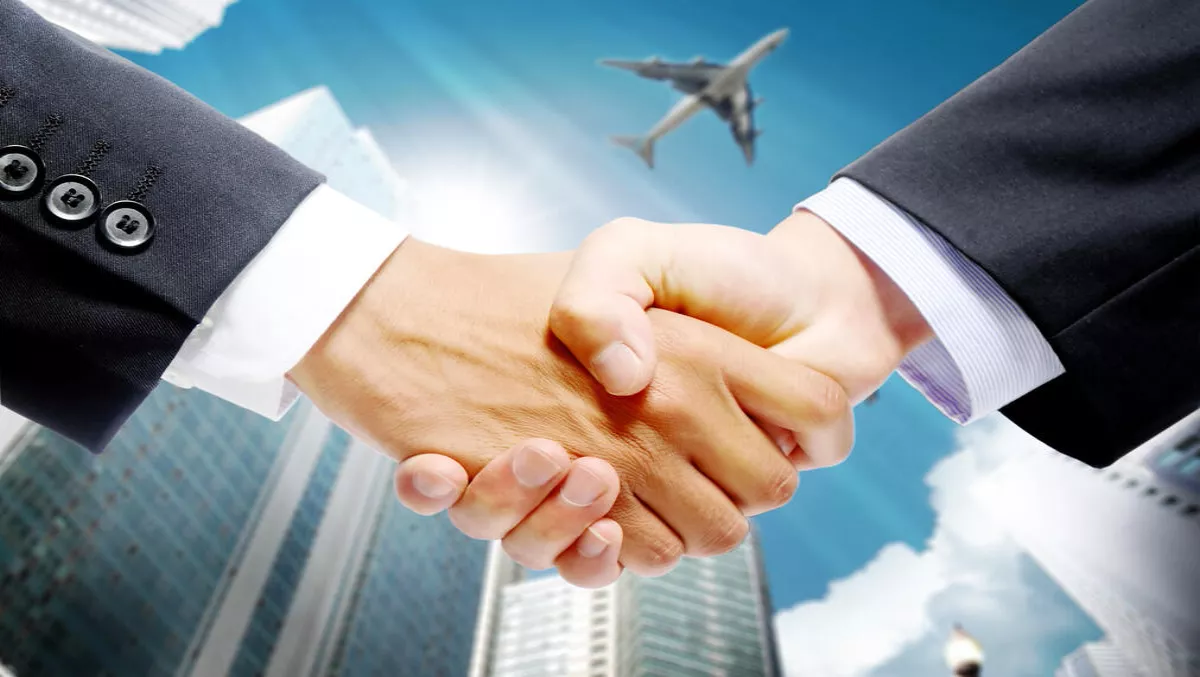 Nutanix inks Flight Centre NZ contract
By Shannon Williams,
Fri 21 Oct 2016
FYI, this story is more than a year old
Nutanix has signed a partnership agreement with Flight Centre New Zealand that will see the organisation implement the Nutanix Enterprise Cloud Platform.
Flight Centre is New Zealand's largest travel group with more than 200 locations across the country, running 900 Citrix-operated virtual desktops.
The desktops deliver a range of applications for Flight Center staff. The systems are powered by Flight Centre's two data centres in Auckland and Hamilton.
According to Angus Armstrong, chief information officer, Flight Centre NZ, the travel organisation chose partner up with Nutanix as they faced infrastructure that was becoming 'outdated' and a growing desire from customers for new technology.
"Our old system had limitations in terms of data availability and in turn our ability to service our customers in the way we wanted," says Armstrong.
"With the Nutanix platform, our data is safe and secure and our team can focus on securing the best deals for our customers, giving us a competitive advantage in attracting the growing number of customers travelling from New Zealand and within the country," he explains.
According to Armstrong, the two Nutanix clusters, one at each of the data centres in Auckland and Hamilton, have not only improved performance, but have also shrunk Flight Centre NZ's data centre footprint by 80%.
"The scale-as-you-go model inherent with Nutanix means that Flight Centre can simply add additional compute and storage resources as needed," he adds.
"The New Zealand travel industry is a competitive market and is constantly challenged by new players and technologies," adds Howard Fyffe, managing director Australia and New Zealand, Nutanix.
"Flight Centre NZ has maintained its strong position by investing in the right technologies to allow its team to be more productive and focus on what matters - providing great travel experiences to customers."