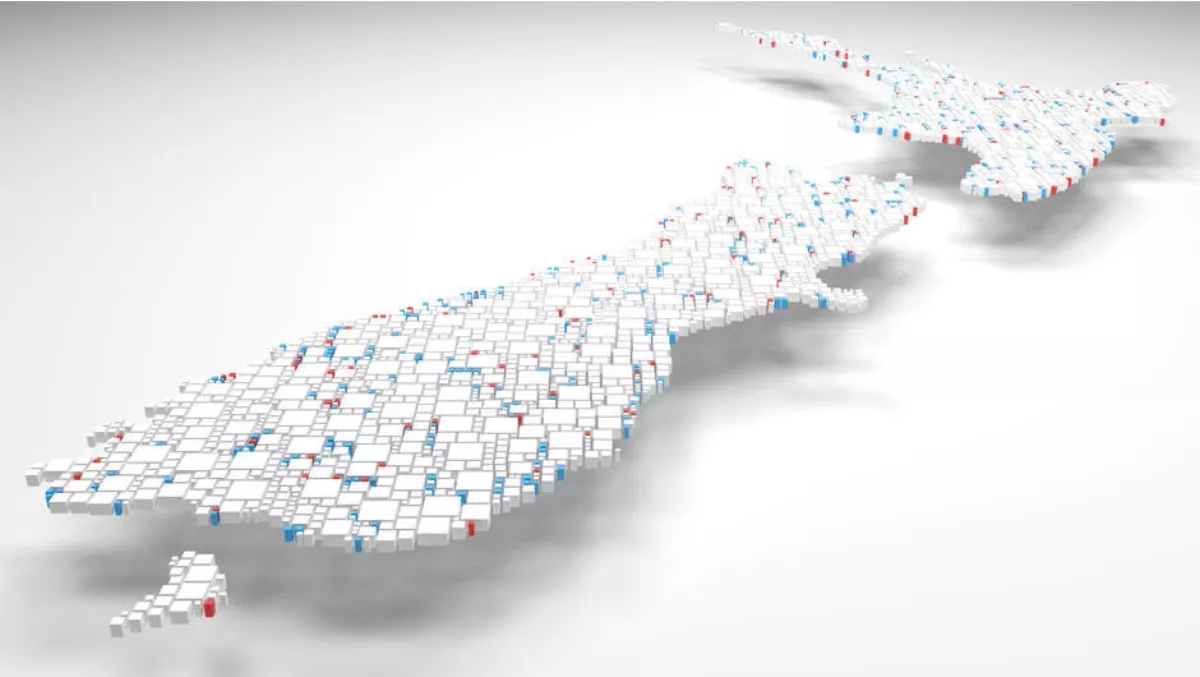 NZTech adds new members as Kiwi ICT industry booms
Fri, 27th Jul 2018
FYI, this story is more than a year old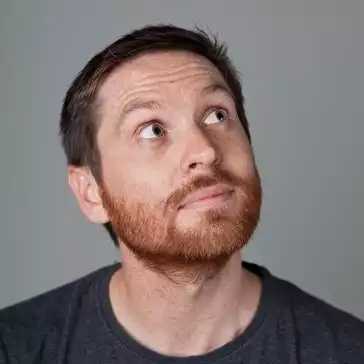 By Ben Moore, News Editor - Channel
NZTech, the national non-governmental, not-for-profit organisation for tech, has reported phenomenal growth of the New Zealand tech ecosystem in the last 12 months.
At the annual meeting in Auckland, chair Mitchell Pham says NZTech now has an alliance of 20 tech communities and more than 800 organisations across the New Zealand technology landscape who collectively employ almost 10% of New Zealand workforce.
Two new board members joined the NZTech board following elections at the AGM.
They are Angela Nash, chief information and operating officer at REANNZ and Mike Jenkins, founder and chief executive of The Instillery.
"Technology is critical for the future prosperity of New Zealand and is the fastest growing segment of our economy generating 8% of our GDP and 9% of our exports," Pham says.
"Our members are startups, local tech firms, multinationals, education providers, financial institutions, major corporations, network providers, hi-tech manufacturers and government agencies that work closely with the tech ecosystem to generate economic growth.
"We work to stimulate an environment where technology provides important productivity and economic benefits for our country so that all New Zealanders can prosper.
"We connect tech ecosystems, organisations, people and policy-makers with each other and to the world. We are helping advance the foundations for a successful digital nation including digital education, connectivity, cybersecurity, digital inclusion and access and digital trade.
"NZTech will continue to stimulate an environment where technology provides important social and economic benefits for New Zealand and enable this country to be more relevant to and affect more impact on the rest of the world.
NZTech chief executive Graeme Muller says in 2016 New Zealand had 21,411 tech firms that contributed over $16 billion to the gross domestic product.
"Last night's annual meeting is the ninth for NZTech and our relevance continues to grow," says Muller.
"The importance of technology is no longer a debate and we continue to see our membership expand beyond traditional technology firms. We are promoting the importance of technology to the New Zealand public and successful New Zealand technology to the world by showing off our best and our up and coming tech firms.