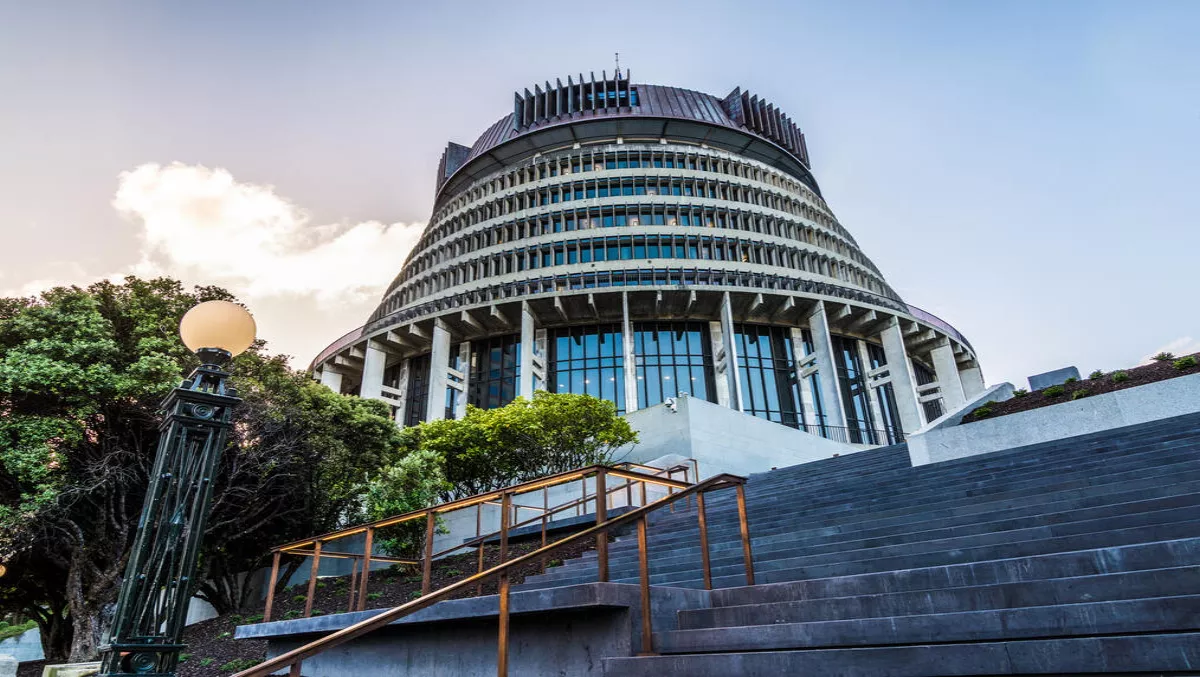 Oracle inks major NZ Government deal
FYI, this story is more than a year old
Oracle has signed off a major government contract, with he Department of Internal Affairs securing a pan-government agreement with the global software vendor.
Oracle is the second largest global ICT supplier to New Zealand's government agencies.
Acting government technology officer Russell Cooke says the milestone cements an 18-month commitment from many agencies across government and shows the strength of agencies working collaboratively.
"This is a significant milestone for New Zealand's public sector that will generate substantial savings and benefits for all government agencies," Cooke says.
According to Cooke, the agreement is projected to generate significant savings across the public sector over its initial three-year term, as well as time and resources through a simplified procurement process.
"We have established the New Zealand Government as a single customer, which has given us a number of direct benefits including the scale to negotiate more favourable and flexible terms, particularly around costs and minimum commitments," he explains.
"This approach has enabled us to negotiate substantial savings and benefits tailored to government needs and requirements."
The agreement places the New Zealand Government in Oracle's top 200 global customers, providing direct access to its strategic decision makers.
The deal will see the Department of Internal Affairs, the lead agency for the agreement, provide a representative to liaise with Oracle and attend global forums on behalf of New Zealand's government sector.
"This is an exciting and important position for New Zealand that demonstrates the collaboration and collective strength that agency chief executives aspired to when we developed the Government ICT Strategy," Cooke says.
"Our vision is to create a single, coherent government ICT system that enables a radical transformation of public services.
"Our agreement with Oracle is another big step towards achieving this goal," he says.
Robert Gosling, managing director, Oracle New Zealand says the agreement with the Government is a significant milestone for New Zealand's public sector.
He says the agreement, which is closely aligned with the Government's ICT Strategy, "Allows New Zealand's government agencies to make use of Oracle's Cloud services to gain substantial reductions in cost, increased operational agility, improved security, and to significantly enhance service levels to the people and businesses they support.
"The agencies can also take advantage of the knowledge and experience Oracle has gained from working with government agencies world-wide, assisting them to transform themselves into smarter and faster-paced organisations that can keep step with the rapidly changing expectations of the people they serve," says Gosling.
"We are honoured to have been selected by the government to help accelerate the adoption of Public Cloud services in New Zealand."
Related stories
Top stories