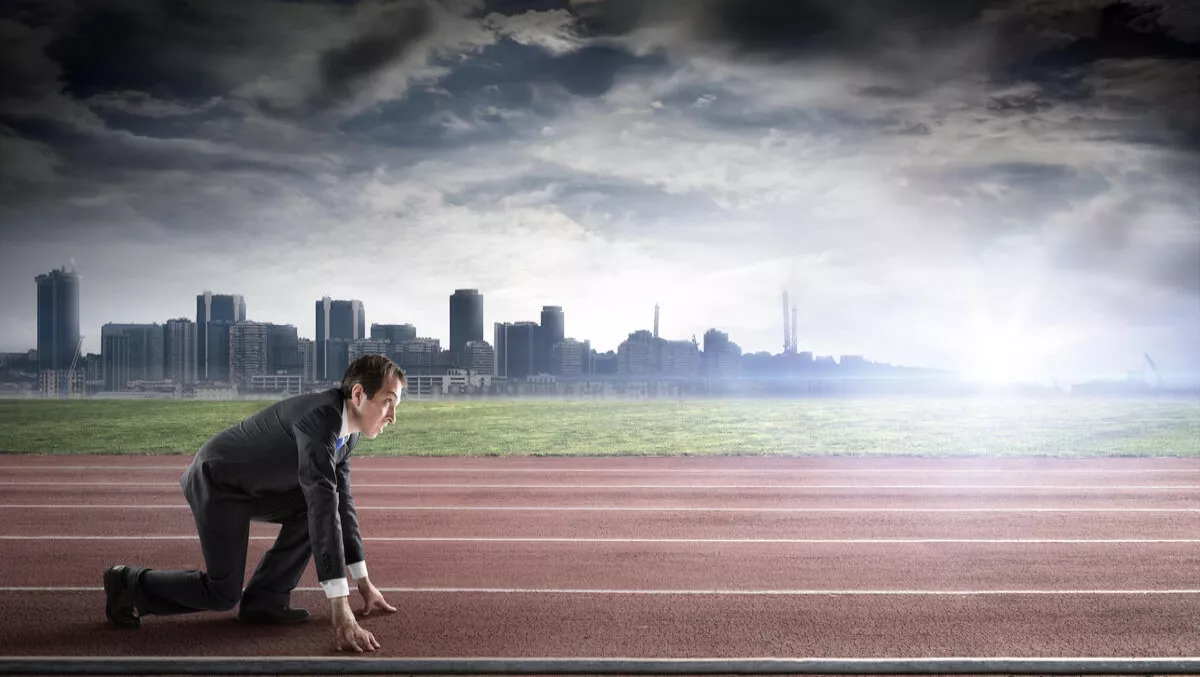 Oracle leading the way with SaaS and PaaS, set to hit $2 billion mark
Mon, 19th Sep 2016
FYI, this story is more than a year old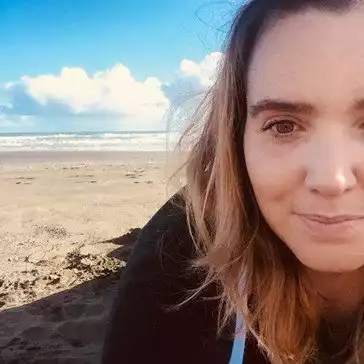 By Shannon Williams, Journalist
Oracle is on track to make more than $2 billion of Software-as-a-Service and Platform-as-a-Service recurring revenue, as the company reports its first quarter financial results for 2017.
Total revenues were up 2% to reach $8.6 billion, with cloud plus on=premise software revenues accounting for $6.8 billion. SaaS and PaaS revenue increased significantly, up 77% to reach $798 million. Total cloud revenues, including infrastructure as a service, were $969 million, up 59%.
"This year we are on track to sell more than $2 billion of SaaS and PaaS annually recurring revenue," states Oracle CEO, Mark Hurd.
"We believe this will be the second year in a row that Oracle has sold more SaaS and PaaS than any cloud services provider," he says.
In the first quarter alone, Oracle added more than 750 new SaaS customers including 344 new SaaS Fusion ERP customers.
"That's more ERP customers than Workday has sold in the history of their company," Hurd claims.
Oracle CEO, Safra Catz says the overall top-line growth of Oracle's two strategic businesses was driven by non-GAAP SaaS and PaaS revenue growing 82% in constant currency, substantially outperforming the company's guidance.
"As our SaaS and PaaS business continues its rapid growth, we expect its gross margins to climb from 62% this quarter toward our 80% target," he explains.