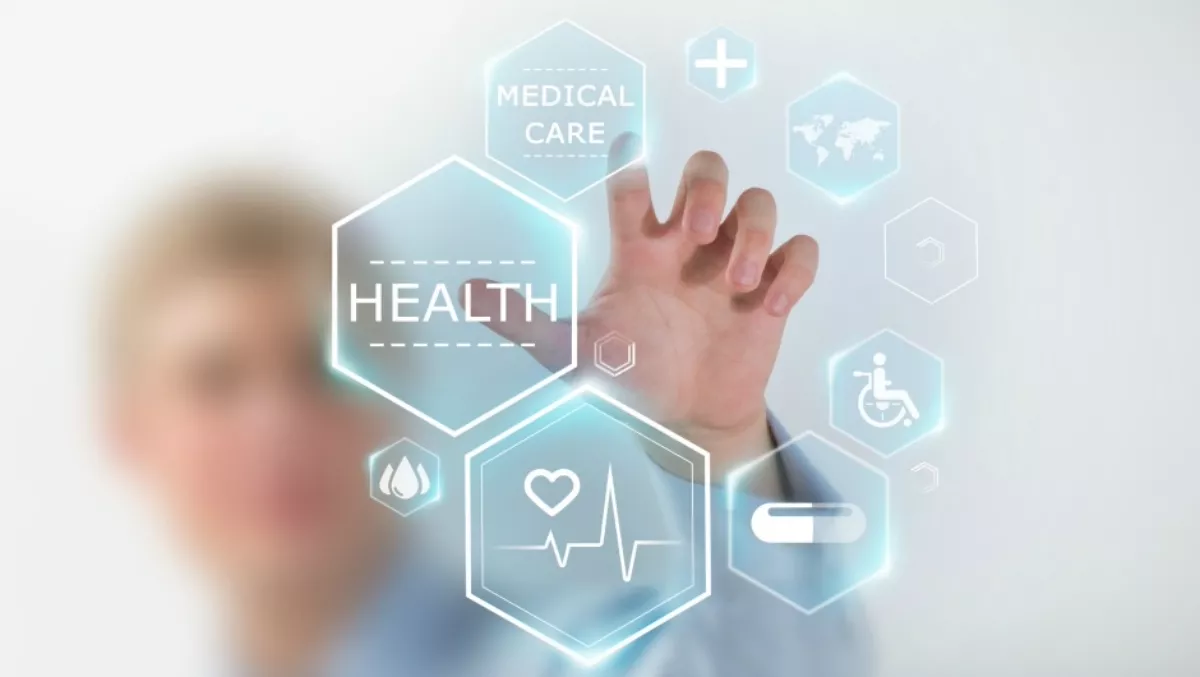 Orion Health scores large Queensland health service contract
Wed, 6th Apr 2016
FYI, this story is more than a year old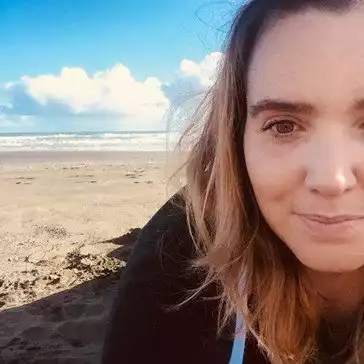 By Shannon Williams, Journalist
Queensland's Metro North and signed on the dotted line with New Zealand's Orion Health, that will see the health service implement Orion Health's Referrals Management platform.
Metro North Hospital and Health Service is Queensland's largest health service, serving over 900,000 people and employing more than 16,000 staff in five hospitals and eight community health centres, along with oral and mental health facilities.
The Referrals Management platform will enable healthcare professionals to submit, track and manage patient referrals as the individual moves from home to hospital to community care.
Orion Health CEO Ian McCrae says the contract with Metro North will be delivered as a subscription license with Orion Health Application Managed Services.
"Metro North's goal of improving health outcomes by providing healthcare professionals across the care continuum with access to comprehensive patient information is closely aligned with our company vision for enabling personalised healthcare," McCrae says.
Orion Health executive vice president for Asia Pacific Darren Jones says that Metro North serves one of the fastest population growth regions in Australia and required a data platform that could accommodate the addition of new solutions over time.
"Metro North has the ability to extend the functionality of the platform beyond Referrals Management over time through the addition of other modules that support better care coordination between its hospitals, community health centres and other healthcare providers," he says.
"We are excited to be working with such a strategic health care provider who requires a future-proofed platform," Jones adds. "We look forward to helping Metro North support the patient as they move between home and hospital with high quality care."
The agreement with Metro North will further boost the number of patient health care records managed by Orion Health software globally. Currently Orion Health's software manages over 90 million patient health records worldwide.