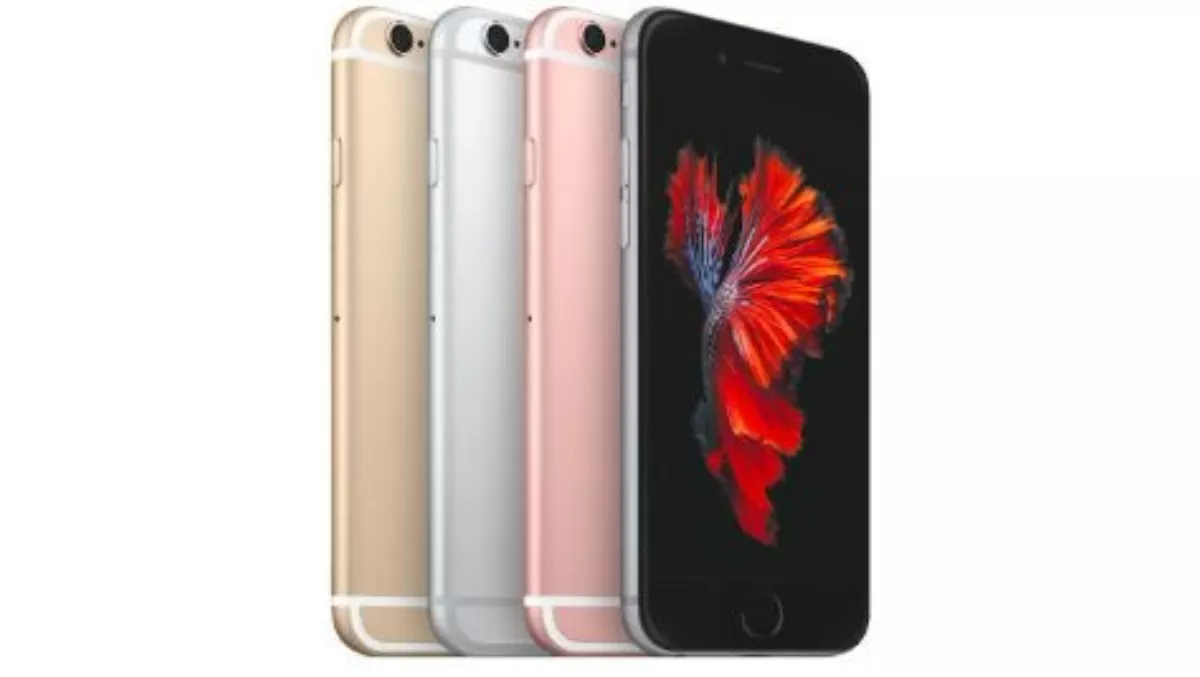 Ovum: New Apple lineup just 'me too' rather than innovative
FYI, this story is more than a year old
Technology research firm Ovum says yesterday's Apple launch, which included the iPad Pro and updates to the iPhone and Apple TV, has ensured the company's success for another year – but that Apple's competitive edge is 'dangerously fading away'.
Ronan De Renesse, Ovum lead analyst for consumer technology, says the innovation gap with key competitors is closing to the point where Apple needs to follow, rather than lead.
De Renesse notes that while Apple played up the Apple Pencil stylus and the attachable Smart Keyboard for its long-awaited new iPad Pro, both Samsung and Microsoft have been offering stylus and attachable keyboards with their tablets for several years.
When it comes to the new Apple TV voice-controlled search and large app library, De Renesse says these can already be seen today on Android TV products like Nvidia's Shield.
He also hits out at Apple's iPhone 6S camera technology and features, saying many of them have already been implemented by Nokia, HTC and Sony, too.
However, he concedes that Apple 'excels' in the execution of new consumer technologies in order to provide the best consumer experience on the market and the iPad Pro and new Apple TV deliver this.
"The iPad Pro will be particularly successful among professional Apple MacBook users," De Renesse says. "The higher price point compared to other iPads should help regrow iPad revenues which declined 23% between Q2 2014 and Q2 2015," he says.
De Renesse notes the iPhone is Apple's largest and most profitable product segment – contributing 63.2% of revenues for Apple in Q2 2015 – and also the one experiencing the strongest competition.
With the iPhone 6S, Apple completes the best smartphone product range in the industry, and the strongest smartphone range Apple has ever had, addressing almost all customer segments and price points.
This will maximise iPhone sales across the world and guarantee its leading smartphone brand position, he adds.
However, De Renesse says while the iPhone 6S matches the competition in terms of features and innovation, it doesn't exceed the competition.
"The new 3D Touch user interface could make a difference, but it will take time to catch on with consumers and developers. This is an entirely new way to interact with devices that people are unfamiliar with."
De Renesse says new pricing for the older iPhone models will help boost sales in Asia Pacific, with Apple handset sales expected to grow 12.3% in 2015 to reach 216 million unit sales – with nearly two-thirds of the growth coming from Asia Pacific.
"How Apple positions the iPhone range in that region, especially outside of China and India, will be key," De Renesse adds.
Related stories
Top stories