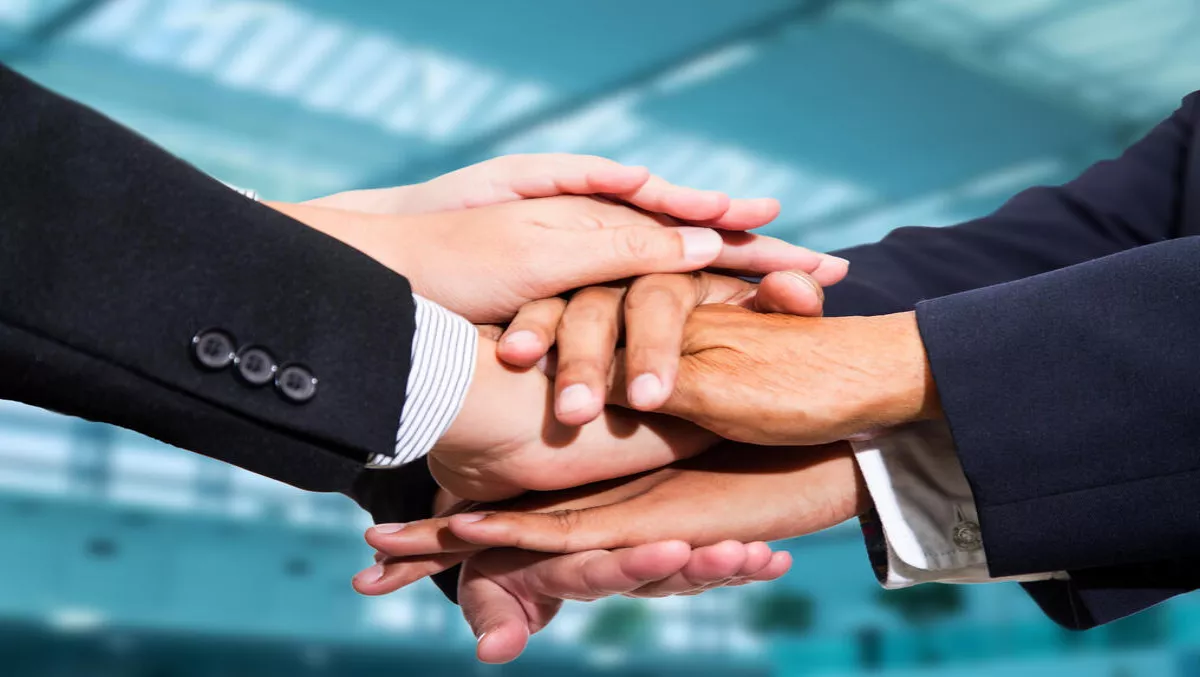 Qualcomm spends up large, nets NXP Semiconductors for $47 billion
By Sara Barker,
Fri 28 Oct 2016
FYI, this story is more than a year old
Semiconductor manufacturer NXP is about to become part of the global giant Qualcomm, after the acquisition was unanimously approved by both company boards.
A Qualcomm subsidiary will acquire NXP for approximately $47 billion, including the purchase of $110 per share in cash for all of NXP's issued and outstanding common shares.
NXP's position as a global leader in semiconductor electronics not only in networks but also in the automotive industry, its customer base totals more than 25,000 through its direct channel and channel partners.
Qualcomm states that the new, combined company may generate more than $30 billion in revenue, a 40% increase to $138 million in 'serviceable, addressible markets' in 2020, as well as growth opportunities in mobile, automotive, Internet of Things, security and networking.
Qualcomm CEO Steve Mollenkopf believes the acquisition will provide new opportunities for its mobile technology, and will be 'well-positioned' to deliver integrated semiconductor solutions at scale.
"By joining Qualcomm's leading SoC capabilities and technology roadmap with NXP's leading industry sales channels and positions in automotive, security and IoT, we will be even better positioned to empower customers and consumers to realize all the benefits of the intelligently connected world," Mollenkopf says.
Qualcomm believes that both companies have showed strong commitment to technology leadership, with focused investments in R&D.
"Jointly we will be able to provide more complete solutions which will allow us to further enhance our leadership positions, and expand the already strong partnerships with our broad customer base, especially in automotive, consumer and industrial IoT and device level security," explains NXP CEO Rick Clemmer.
The new company will also be looking to capitalise on 'tax efficient use of offshore cashflow', which will allow Qualcomm to rapidly reduce leverage.
"United in a common strategy, the complementary nature of our technologies and the scale of our portfolios will give us the ability to drive an accelerated level of innovation and value for the whole ecosystem. Such a strong fit will bring opportunities for our employees and customers, as well as provide immediate attractive value for our shareholders, in creating the semiconductor industry powerhouse," Clemmer concludes.