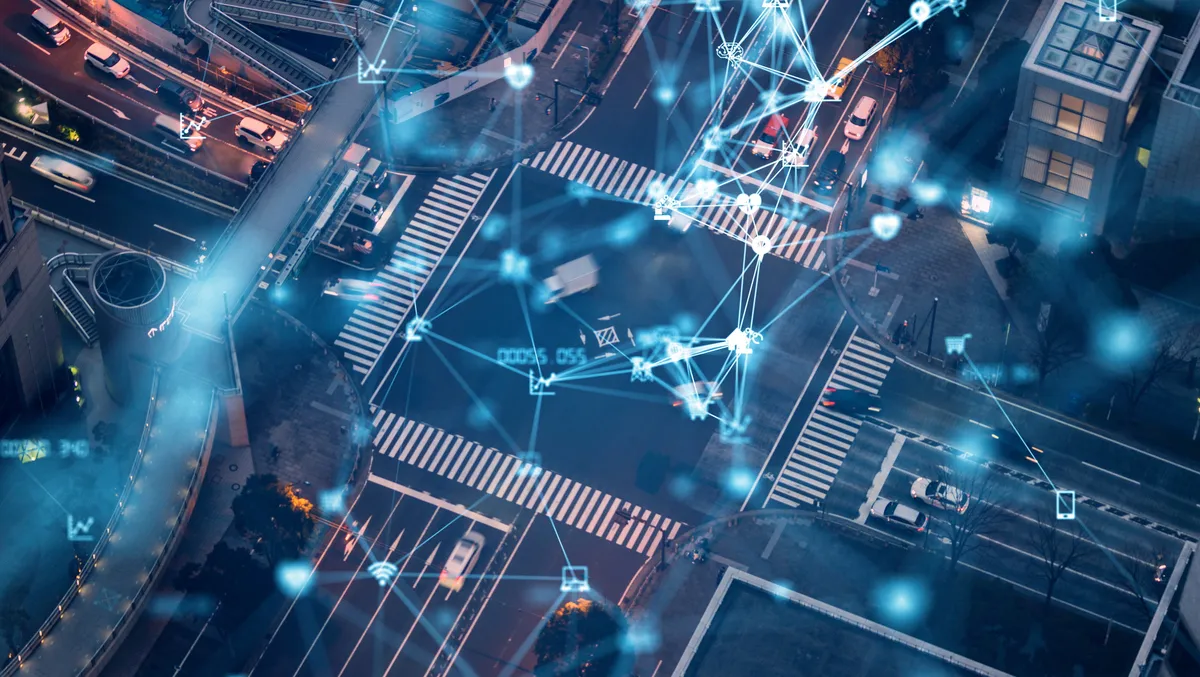 Remote sensing tech market to reach $42.5 billion by 2030
Thu, 5th Jan 2023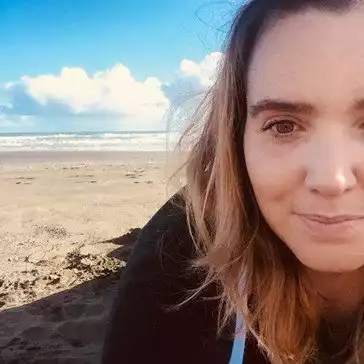 By Shannon Williams, Journalist
The remote sensing technology market is set to reach $42.5 billion by 2030, according to new forecasts from the Market Statsville Group.
The market size is expected to grow from USD$15.3 billion in 2021 to USD442.5 billion by 2030, at a CAGR of 12.1% from 2022 to 2030.
Remote sensing technology is used in thousands of applications, including geology, meteorology, hydrology, ecology, glaciology, geography, oceanography, and land surveying, as well as military, intelligence, economic, commercial, planning, and humanitarian fields.
Remote sensing allows data to be collected from unsafe or inaccessible areas, which is becoming increasingly important in modern society. It replaces slower and more expensive ground data collection by providing rapid and repetitive coverage of extremely large areas for everyday applications that range from weather forecasts to reports on natural disasters or climate change. Remote sensing is also an unobtrusive method, allowing users to collect data, process data, and perform the Gis technique offsite without disconcerting the target area or object.
Monitoring floods and forest fires, polar bears, deforestation, chemical concentrations, and earthquakes are just a few instances of how geospatial remote sensing can provide a global perspective and actionable insights that would otherwise be impossible to obtain.
The ability to obtain measurements at any time of day or season is a significant driver of the remote sensing technology market. The rising demand for autonomous vehicles, in which this technology is integrated into sensing systems, creates opportunities to drive the remote sensing technology in the forecast period.
COVID-19 Impact on the Global Remote Sensing Technology Market
Following the outbreak of the COVID-19 pandemic, many countries imposed strict lockdown measures. This increased the use of remote sensing technology to monitor and control virus spread and document environmental changes. Government, humanitarian, and private organisations widely used satellite remote-sensing data during the pandemic. National space agencies and other geospatial organiSations, such as the GEO Group on Earth Observations, recogniSed early on the potential value that remote sensing data could provide to aid in response to the pandemic and thus organised several global campaigns and 'geohackathons' to engage the geospatial community and work toward pandemic solutions.
Global Remote Sensing Technology Market Dynamics Drivers: Surging utility in the military and defense sector
Remote sensing technology innovation is critical in defense forces. Geographical Information Systems (GIS) have helped military operations by providing critical and accurate information. The concept of Command, Control, Coordination, and Communication used by military commanders heavily relies on spatial data from GIS. In enemy-controlled territory, military officers always have difficulty obtaining military information. Militaries use satellite technology to gather intelligence on their adversaries. Saving lives is one of the military's most important applications of remote sensing. Most military helicopters protect the homeland and conduct rescue operations. Every day, thousands of satellites orbit the Earth; each satellite has the ability to save lives.
Restraints: High infrastructure establishment cost
When conducting remote sensing, four types of costs are encountered: (1) setup costs, (2) field survey costs, (3) image acquisition costs, and (4) time spent analySing field data and processing imagery. The most significant of these are startup costs, such as hardware and software acquisition, which can account for 40-72% of the total project cost, depending on specific objectives. The second most important cost for coarse-level habitat mapping with satellite imagery is field survey, which can account for up to 25% of total costs and up to 80% of costs if a remote sensing facility already exists (i.e., in the absence of setup costs). Thus, the high cost of infrastructure establishment may hamper the market growth over the forecast period.
Opportunities: Government initiatives for remote sensing technology use in various sector
The surging government initiatives or support for remote sensing technologies used in various applications among emerging countries create a lucrative growth opportunity for the market. For instance, the government proposed a new space-based remote sensing policy in 2020 to enable increased participation in the Indian industry and ease of data access through simplified procedures. For its implementation, the Department of Space has published a draught, "Space-based Remote Sensing Policy of India (SpaceRS Policy 2020)" as well as draught "Norms, Guidelines, and Procedures (SpaceRS NGP 2020)." SpaceRS Policy 2020 aims to increase stakeholder participation and data accessibility. Moreover, in October 2022, China launched Yaogan-36, a new remote-sensing satellite.
In addition, the UK Space Agency's International Partnership Programme (IPP) is a five-year, £152 million program. IPP strongly emphasises leveraging the UK space sector's research and innovation capabilities to provide long-term economic and societal benefits to emerging and developing economies worldwide.
North America is projected to account for the highest market share by region
Based on the regions, the global remote sensing technology market has been segmented across North America, Asia-Pacific, Europe, South America, and the Middle East & Africa. North America is expected to witness the highest market share in 2021. This market share can be attributed to the presence of major players like General Dynamics Mission Systems, Inc., Esri, Raytheon Technologies Corporation, Lockheed Martin Corporation, and Esri.
During the forecast period, it is anticipated that the use of remote sensing technology in precision farming applications will drive market expansion in the region. The technology offers managers of water resources tools to lessen the effects of dry spells and drought and to match the irrigation requirements of crops.
However, Asia Pacific is projected to grow at the highest CAGR during the forecast period due to the growing adoption of earth observation for infrastructure development applications. For companies that make remote sensing technology, markets in China, Japan, Australia, and India are thought to be the most lucrative in the region. The development of urban infrastructure by the government, such as India's Smart City Mission, is also anticipated to boost regional market expansion.