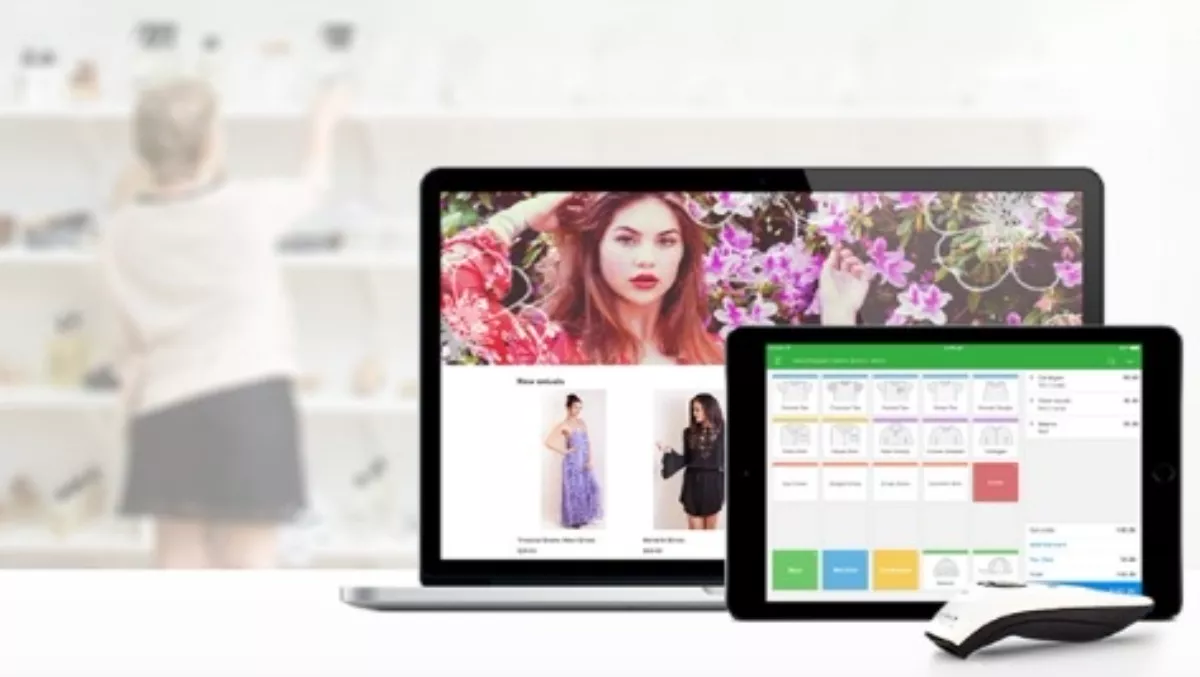 Retailers to go omnichannel with Vend's ecommerce solution
By Shannon Williams,
Thu 16 Apr 2015
FYI, this story is more than a year old
Cloud-based point of sale provider Vend has announced a new ecommerce solution that allows brick and mortar retailers to set up an online store in a matter of minutes.
Vend provides cloud-based point-of-sale and retail management software that powers omni-channel commerce for SMB retailers.
Vend powers more than 15,000 retailers around the world, and the company says its new ecommerce platform aims to help retailers make the leap from traditional retail to selling online. The platform is part of Vend's wider plan to bring omnichannel to retailers.
Vend Ecommerce will help retailers running Vend's POS software to take their entire store online and manage their business from one place.
All inventory, sales and customer information will automatically sync across a company's physical and online stores, enabling retailers to have a complete view across all their stores at one time.
"Omnichannel is the single biggest trend transforming the retail industry right now," says Vaughan Rowsell, CEO and founder of Vend. "We want to make it easy for retailers to take the step from brick and mortar to online, and remove the aspects that seem scary like web design, or how to keep track of inventory across multiple stores and channels."
He adds, "Now it can literally take just a few clicks of a mouse for a customer to open up an online store and start selling to the whole world."
"Retailers are telling us they want a system that can provide a one-stop-shop for their business. Ecommerce is a natural step for us with the POS and business services we already have, but we won't be stopping here," Rowsell says. "We'll be adding more features and functionality in the coming months, and building out other products that can help retailers give their customers an amazing shopping experience, no matter how or where they shop."
Vend Ecommerce is available to Vend customers globally from today, and offers a free trial running until May 31st.