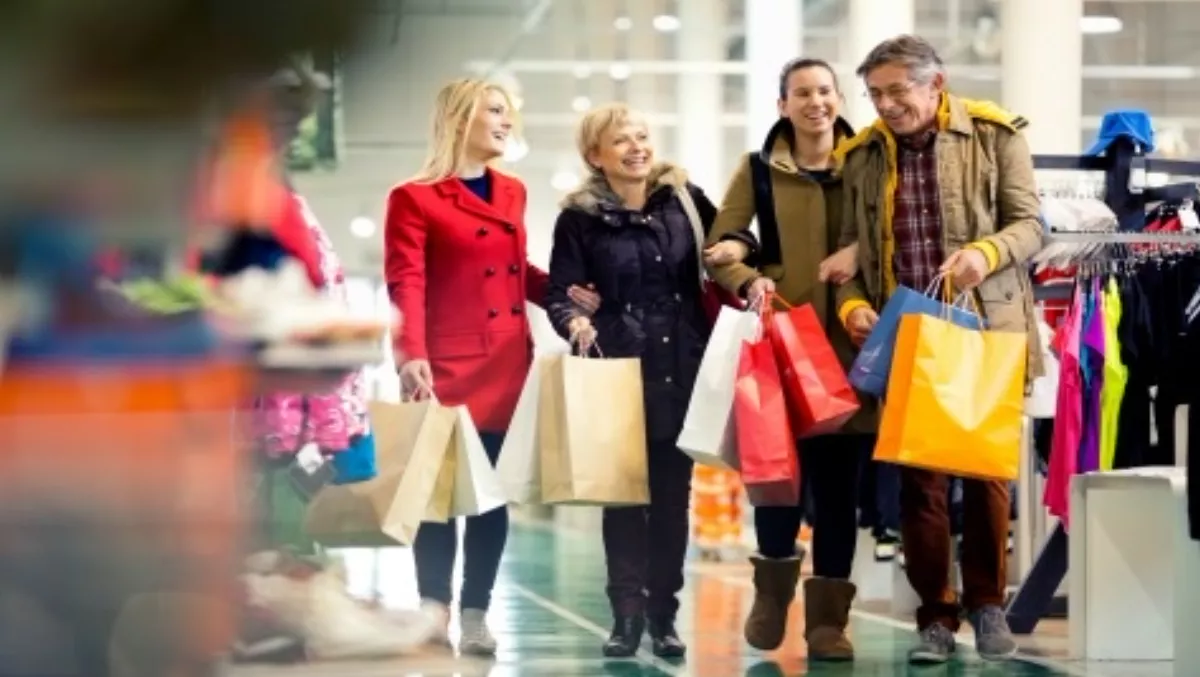 Retailers need to use technology to foster loyalty
By Shannon Williams,
Wed 22 Apr 2015
FYI, this story is more than a year old
Retailers are being challenged to meet modern customer service expectations, according to a new study by the International Data Corporation.
The study, IDC Retail Insights, show how retail technology buyers can make a business case or improve a current business case for technology to support an omnichannel loyalty and promotional customer strategy.
IDC says today's retailers have been challenged to meet modern customer service expectations cantered on a consistent experience, regardless of touch point or sales channel. "Meeting this challenge by encouraging loyalty and the effective use of promotions, however, goes beyond delivering a baseline of excellent service to every single customer," the company says in a statement.
"The effective use of loyalty programmes and promotions provides the opportunity for true competitive differentiation with a retailer's most highly valued customers."
The study found that despite high-profile privacy breaches and downward pressure on pricing competition in some sectors, consumers are still keen to engage with retailers that offer timely, relevant, and rewarding methods of engagement through loyalty and promotions.
"This provides an opportunity to reinvigorate existing schemes and initiatives, and maximise the ROI of new investments and innovative customer services," IDC says.
Loyalty schemes can enhance efforts to establish a CX baseline for service levels, according to the findings of the survey. IDC says they should be used to enhance retailer insight using modern 3rd Platform technologies, such as mobile, social, and analytics, as they seek to foster more relevant, reciprocal, and participatory customer relationships. "They can also take account of the wider ecosystem of consumer influence, from social networks to third-party aggregators and intermediaries."
The study says mobile commerce adoption and loyalty development can be combined to gain added value for both the retailer and consumer by providing a contextual digital link between ecommerce and store experiences, with transferable baskets and wish lists, for example.
"This also opens the door to richer location-based data sources and engagement opportunities, such as mobile payments, wayfinding, and recipe planning and shelf-edge promotions," says IDC.
Miya Knights, senior research analyst, IDC Retail Insights, says, "IDC Retail Insights has already predicted that by 2016 the top 150 global retailers will improve ROI on hyper-personal loyalty initiatives based on unified customer engagement."
"So suggestions that we are seeing the demise of loyalty schemes are unfounded," she says, "though the traditional loyalty card is increasingly being replaced by more sophisticated digital alternatives that can deliver added value to customers and greater insight for the retailer."
Knights adds, "Above all, retailers should look to how technology can enable them to start applying and fostering loyalty everywhere, embedding added value into every facet of the customer experience."