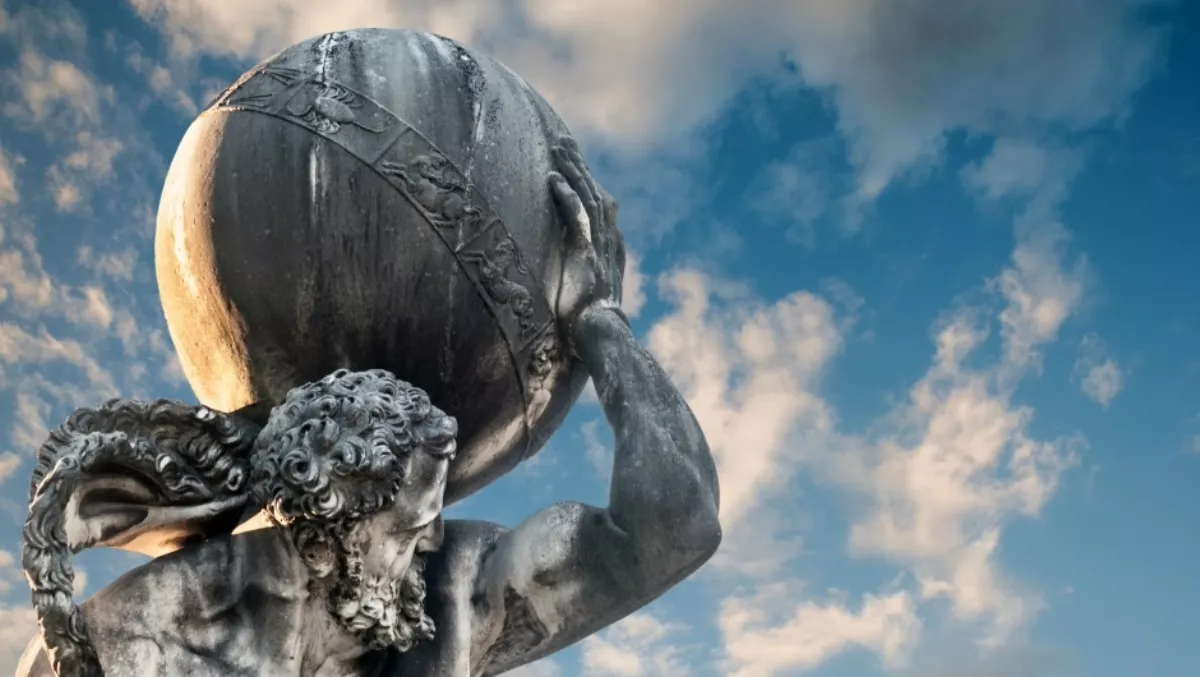 Rhipe bolsters offerings for MSPs with Kemp Technologies deal
By Heather Wright,
Tue 9 Aug 2016
FYI, this story is more than a year old
Rhipe has added Kemp Technologies' application delivery solutions to its cloud software and services portfolio, in a move designed provide the cloud distributor's MSP partners with a new weapon to optimise application delivery in the cloud.
Chris Sharp, rhipe chief strategy officer, says the deal provides service providers with another layer of sophistication and functionality to add to their toolset, providing an advanced technology to optimise application delivery in the cloud.
"Kemp is a really exciting product for us," Sharp says.
"It's really for those partners who are building their own services – it's around load balancing and ensuring your highly available servers are getting the traffic they should be getting and aren't getting overloaded and so on."
Sharp says while the offering is initially targeted at rhipe's more than 1800 service provider partners across Asia Pacific, overtime it is likely to also be employed more widely by rhipe's cloud reseller partners as well.
"Overtime it will become an offering customers using Office 365 or a whole pile of other services within their business might be wanting to use," Sharp says.
Kemp offers application delivery services across virtual, cloud, bare metal and purpose built hardware appliances and was the only vendor ranked visionary in Gartner's 2015 Magic Quadrant for Application Delivery Controllers.
The vendor recently announced the release of Kemp360, designed to help customers simplify and streamline application delivery management across the traditional enterprise, while also supporting companies migrating to virtualised and hybrid cloud environments.
"Application delivery in the cloud is increasingly in demand by partners and Kemp stood out as a company with advanced cloud-ready technology and an innovative approach to consumption and licensing," Sharp says.
"The biggest challenge is to stay ahead of emerging technology trends while navigating complex licensing structures and infrastructure requirements."
Peter Melerud, Kemp Technologies chief marketing officer, says 'extremely limited' load balancing capabilities in Azure and other public cloud services mean it is 'simply not feasible' for many enterprises to move their workloads at scale to public cloud environments.
"Kemp's virtual ADC products have all the rich features, functionality and performance you need to be able to truly enable and harness the benefits of these environments," Melerud says.
Rhipe is a Microsoft cloud service provider tier-2 distributor and says that opens up exciting opportunities for Kemp – and resellers – as a growing tide of companies look to migrate applications to the Azure platform.