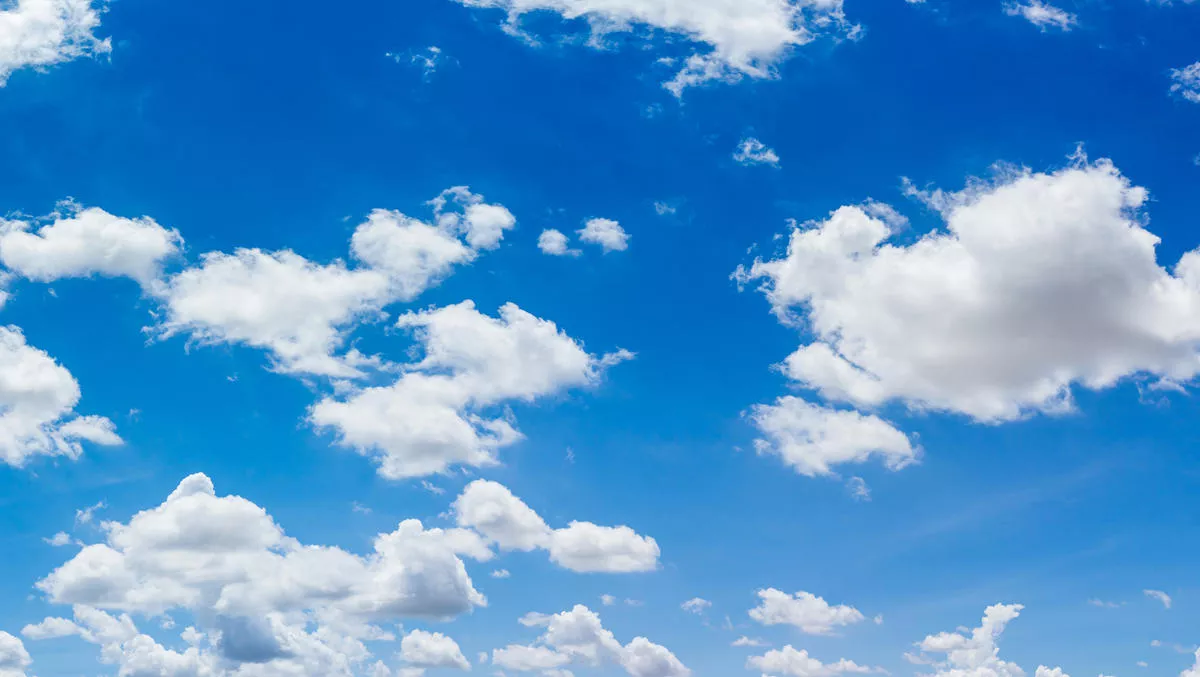 Ricoh launches new cloud-based print management solution
FYI, this story is more than a year old
Ricoh has launched a new cloud-based, secure and efficient print management solution for New Zealand businesses.
The new solution, Universal Print, is a cloud-based print solution that allows organisations to manage their print infrastructure from a central location. This is easily achieved by connecting the printing device to Microsoft 365 environment, eliminating the need to resource and manage an on-premise print server.
"This fits perfectly with our strategy as a digital services provider," says Ricoh New Zealand managing director, Mike Pollok.
"We've helped our customers move many of their day-to-day business processes to the cloud already and being able to take print with them offers a host of advantages," he says.
"As a premium Microsoft Gold Partner and experienced print management provider, Ricoh is uniquely positioned to offer the latest, cutting-edge solution to our customers," Pollok adds.
Universal Print uses Internet Print Protocol (IPP) that does not require device-specific installation or maintenance so its no longer necessary to install print drivers to every user device that needs to print.
As Universal Print runs completely on Microsoft Azure, when deployed with compatible printers, it completely eliminates the need for any on-premise infrastructure. For non-compatible printers, Universal Print connector software facilitates this process.
According to Ricoh, Universal Print comes with unique features to suit the needs of a modern, hybrid workplace. It allows location-based printing making it easy for users to find a printer nearest to them, keeps data and documents secure on the cloud, eliminates the need to install and maintain printer drivers across devices and offers robust management and reporting capabilities through the centralised Azure portal.
"Simply put, with Universal Print, businesses can easily scale up or down with changing requirements and control their print management system in an efficient, cost-effective manner," the company says.
Ricoh New Zealand Limited empowers digital workplaces through document management, IT services, commercial printing and office communications. The company helps businesses transform the way they work and harness collective knowledge.
"As a truly global technology provider, Ricoh imagines what the future could bring, and embraces change driven by imaginative thinking."
Last year, Ricoh was named a leader in IDC MarketScape's Worldwide High-Speed Inkjet Press 2019-2020 Vendor Assessment.
The recognition cites Ricoh's broad strengths, including technological innovation, attentiveness to customer feedback and a large install base. The report in particular noted Ricoh's business development programmes, with high visibility and strong reputation as powerful complements to a robust technology portfolio.
Related stories
Top stories