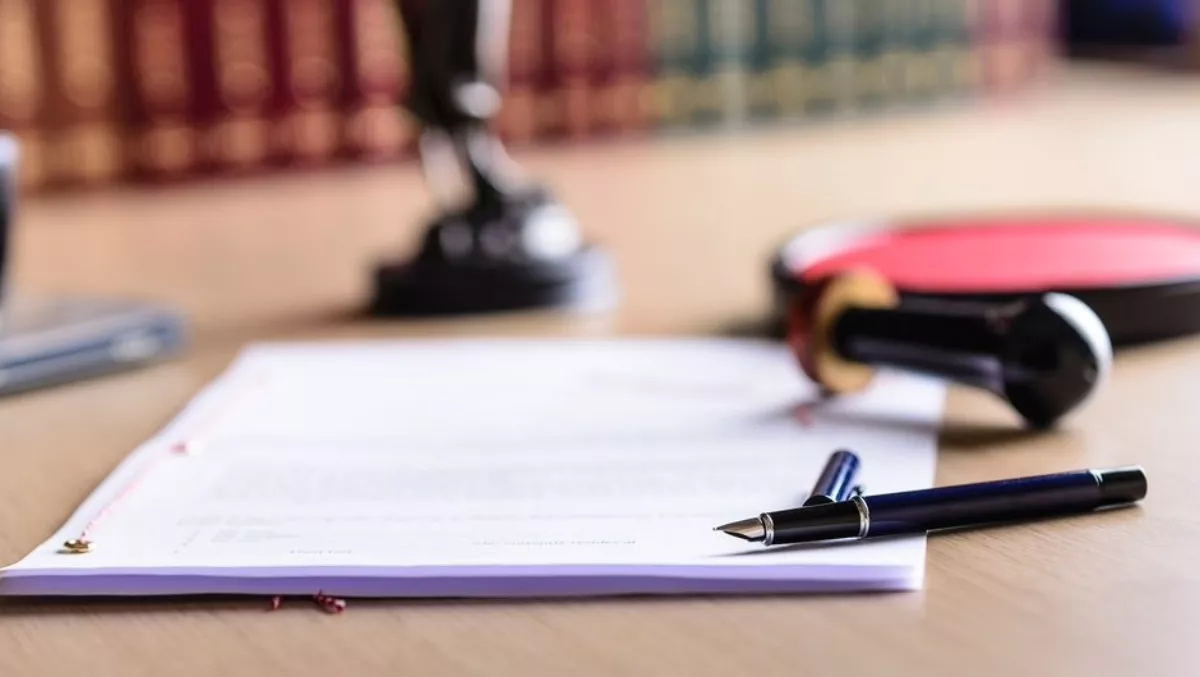 Rimini Street emboldened by encouragement in battle v Oracle
FYI, this story is more than a year old
With Rimini Street about to hit NZ shores, it seems like a good time for an update on the ongoing Rimini Street v Oracle saga that is setting the high water mark for what third-party support providers can and cannot do.
Several legal experts have released amicus curiae (a legal voice that is not affiliated with either part in the case) briefs in support of Rimini's position in the case, which is currently pending before the United States Supreme Court.
Rimini has released the following statement in response:
The Solicitor General of the United States recently filed an amicus curiae brief in the United States Supreme Court case of Rimini Street v. Oracle. The Solicitor General's brief endorses Rimini Street's interpretation of the Copyright Act's cost-shifting provision, concluding that '[Oracle's] contrary reading … stretches [the statute] beyond what its text can bear.' The brief further concludes that the U.S District Court award of $12.8 million in non-taxable litigation expenses to Oracle, and the subsequent affirmance by the Ninth Circuit Court of Appeals, were erroneous and should be reversed.
In other words, the legal representative to the US itself has expressed support for Rimini's position in against Oracle.
It continues:
In addition to the United States Solicitor General, the prestigious American Intellectual Property Law Association also filed an amicus curiae brief in the case, stating that '[t]he interests of the copyright registration system, certainty, and predictability weigh against permitting … [statutory] awards for non-taxable costs. This constraint provides greater uniformity and better aligns with the policies underlying the Copyright Act.'
Rimini Street's position is also supported in amici curiae briefs filed by Professor Patrick Gillen, a scholar who has written on the history and scope of federal cost-shifting statutes, and a group of law school professors and scholars of corpus linguistics, who research the use and meaning of language. All of these amici curiae argue that the Ninth Circuit Court of Appeals decision was erroneous.
At this point, Oracle have not released any comment in response to the support from this variety of legal experts, but Rimini seems positive in the face of the coming legislation.
Rimini Street looks forward to the argument before the Supreme Court, and is confident that it will result in a reversal of the Ninth Circuit Court of Appeals judgment on non-taxable costs, achieve national consistency to interpretation of the Copyright Act by courts, and bring the refund of $12.8 million previously paid by Rimini Street to Oracle in 2016.
Let me know if you have any thoughts on how much the law should restrict third-party support for software.
Related stories
Top stories