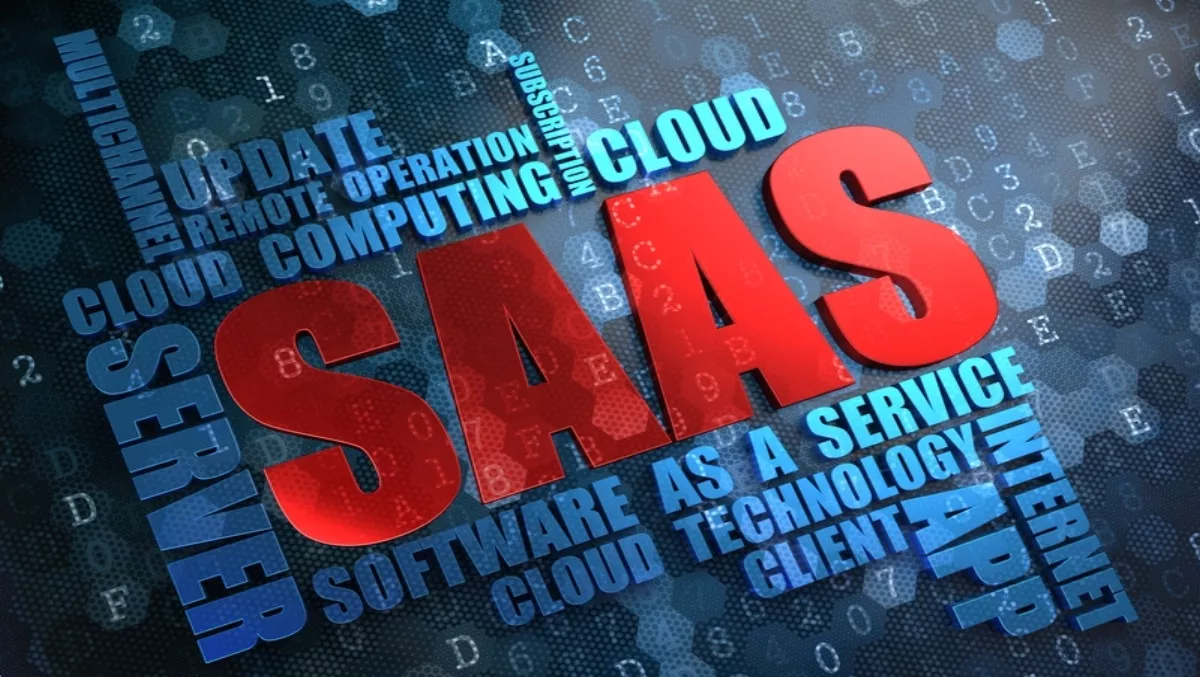 SaaS market growing in tandem with rising cloud adoption
FYI, this story is more than a year old
The global SaaS market was valued at almost USD23 billion in 2016 and is expected to reach around USD58 billion by 2021.
Vast improvements in security and the cost effectiveness of SaaS solutions has helped drive the global SaaS market, which was valued at almost US$23 billion in 2016.
According to a new report from analyst firm Technavio, the global market for SaaS is expected to reach US$58 billion in 2016.
Vendors including AWS, Microsoft, IBM, Oracle and Google were listed as some of the top vendors in the industry, according to the report.
"The latest trend in the global SaaS market is the increased adoption of vertical SaaS applications," says Angad Singh, category specialist at Technavio, category spend intelligence.
"Vertical SaaS applications are cloud computing solutions created for specific industries such as retail, insurance, or manufacturing. These applications help acquire, aggregate, and store industry-specific data. IBM's Genelco SaaS, for instance, can be used for processing life and health insurance policies," he explains.
According to the report, key drivers in the global market include vast improvement in security, the cost effectiveness of SaaS applications and the increased adoption of cloud systems.
Singh says the cloud services market has experienced the highest growth in the areas of cloud-based encryption, security information and event management, vulnerability assessment, and web application firewalls, owing to increasing concerns of organiaations regarding security of their cloud-based data during 2015.
"The growth of the market also helped resolve the security concerns associated with SaaS applications hosted on cloud," says Singh.
"As a result, more organisations are adopting SaaS applications, leading to the growth of the global market.
Singh says the use of SaaS applications eliminates the need to buy hardware and host new applications, and helps minimise additional hardware costs.
"Furthermore, SaaS vendors provide APIs and customise software for buyers," he adds.
"SaaS offers scalable solutions with automated updates to new versions and enables cross device compatibility without any initial setup costs," explains Singh.
"Owing to such cost-effective advantages, organizsations across the globe are actively adopting SaaS applications,"he says.
According to Singh, the high demand for SaaS applications can be accredited to their interoperability and ability to provide better operational insights.
"Many large organisations are shifting from on premise software to SaaS owing to such advantages," he says.
Singh says flexibility and elimination of installation and maintenance costs are also factors that help SaaS applications gain popularity across organisations.
"The projected growth of the cloud-based software application market is expected to reflect positively on the global SaaS market during the forecast period," he adds.
In terms of geographical analysis, North America was the dominant shareholder in the global market with a market share of around 55%, the report showed.
Sing says the market's growth in this region attributable to the increasing use of SaaS-based solutions such as HCM, office suites, e-mails, and web conferencing in the region.