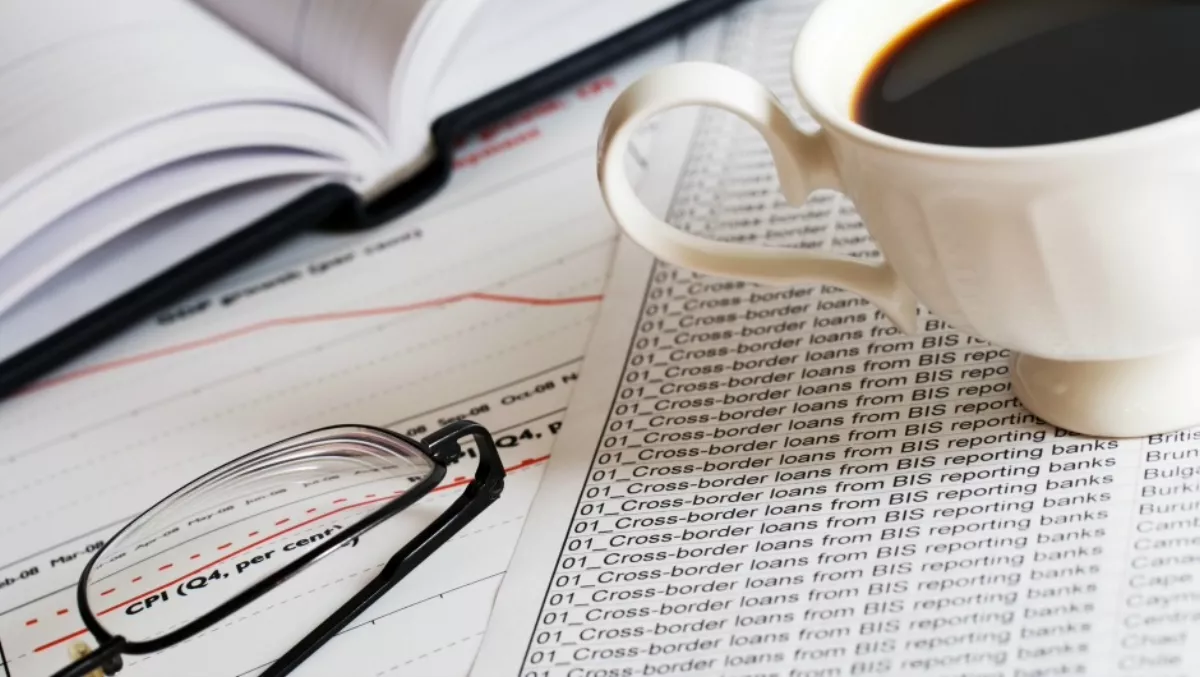 Samsung Electronics NZ profit plunges, despite revenue increase
By Heather Wright,
Mon 18 Jul 2016
FYI, this story is more than a year old
Samsung Electronics saw a dramatically reduced profit from its New Zealand business last year, despite an 11% increase in revenue.
While a direct year to year comparison of figures is unavailable as the company's previous financial report covered 15 months, the latest report nevertheless suggests a decline in fortunes for the company locally.
Samsung Electronics New Zealand reported revenue of $417.3 million for the 12 months to 31 December 2015, up from the $375.2 million for the 15 month period to 31 December 2014.
Gross profit was down marginally, at $94.0 million versus $104.6 million in the previous report, however the total comprehensive income for the period slumped to $4.0 million – a $66% decrease from the $12.0 million recorded in the previous 15 month period.
While Samsung's Galaxy smartphones and the company's virtual reality offerings tend to dominate headlines, the company has a wide range of offerings locally.
Last year saw plenty of activity from the company, with launches including that of a new new business focused printer range, powered by Android, and the company's flagship SUHD TV range.
Employee benefits and wages were also up at $19.5 million, compared with $17.8 million, while key management personnel also saw a rise in their compensation, which was up 44% to $3.7 million. Key management includes the directors of the company and 11 executives responsible for the strategic direction and management of the company.
The company, whose New Zealand range covers mobile devices, PCs and peripherals, print solutions as well as TV/audio and video, camera and home applicances ranging from vacuum cleaners to refrigerators and heat pumps, cut its bank overdraft back significantly, closing out 2015 with an overdraft of $3.5 million – down from $17.6 million a year earlier.
That reduction helped the company bolster its cash and cash equivalents to $21.1 million, up from $15.4 million, with $24.6 million in cash at the bank and in hand.
Like many in the industry, Samsung Electronics New Zealand recognised a loss from bad and doubtful trade receivables last year. In Samsung's case that ammounted to $1.0 million.
The company closed out the year with a net book amount of $1.7 million, down from $2.5 million at the close of 2014.