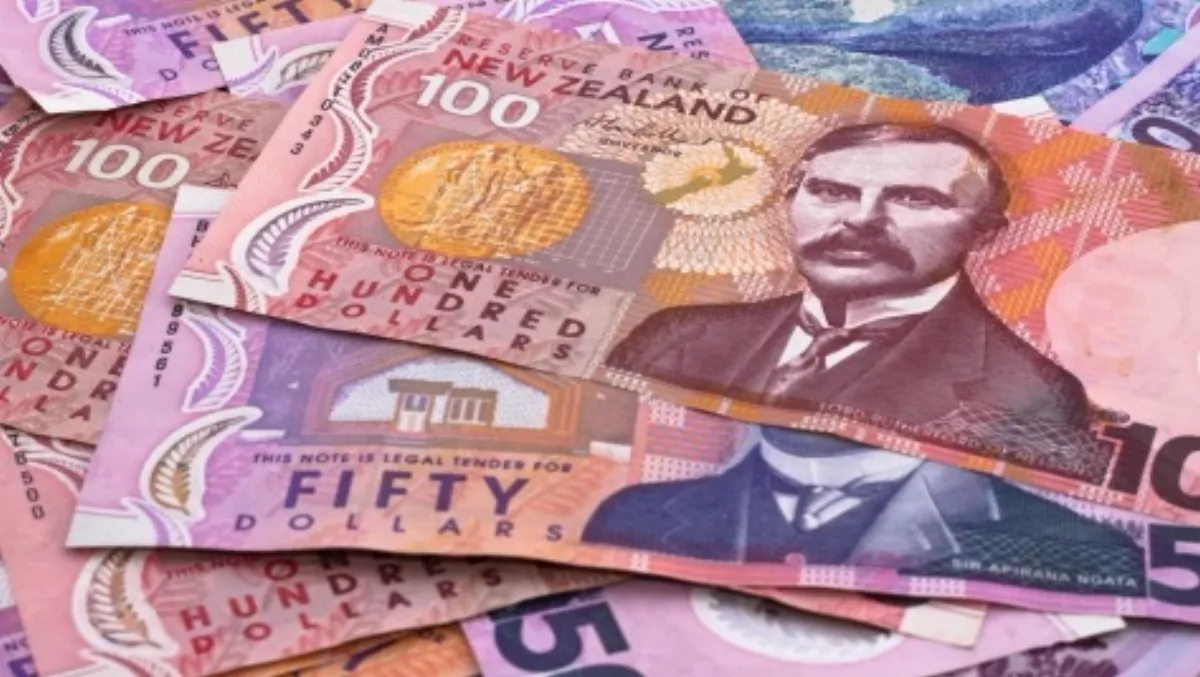 Samsung's $12 million payday from Kiwi operations
By Heather Wright,
01 May 2015
FYI, this story is more than a year old
Samsung took home a profit of $12 million for the first 15 months of operation in New Zealand, according to the company's first financial statements.
Samsung Electronics New Zealand, 100% owned by Samsung Asia Pte, was incorporated in September 2013.
The company's first financial report, which covers the 15 months to December 31, 2014, shows the Samsung Electronics New Zealand made revenue of $375.2 million, with gross profit of $104.6 million.
Profit before income tax was $16.4 million and the company paid $4.4 million in taxes locally, leaving Samsung Electronics New Zealand's owners - Samsung Asia Pte – with a profit of $12 million for 15 months of operation in New Zealand.
The company paid out $17.8 million in wages and employee benefits, while warranty expenses accounted for $7.1 million.
The company, whose New Zealand range covers mobile devices, PCs and peripherals, print solutions as well as TV/Audio and video, camera and home appliances, ranging from vacuum cleaners to refrigerators and heat pumps, carried a bank overdraft of $17.6 million.
Globally, Samsung Electronics saw its overall sales nosedive in FY14, with the company recording total sales of 206.2 trillion won, from 228.7 trillion won in FY13. The company's mobile unit, which had been its main driver, saw a drop of 21% - the largest drop across all of Samsung's operating segments.
The company has just released its latest global quarterly financials, reporting a US$4.63 billion net profit for the first quarter of 2015 – down 39% on the same period a year ago – with the iPhone 6 being widely blamed for the continuing slide in the company's financial fortunes.
The local results come following a flurry of recent activity from the company, which today releases its new flagship SUHD TV range in New Zealand. The range features nano crystal colour technology and a more accurate colour display, Samsung says.
The company will launch Rugby Mode later this year, allowing viewers to essentially be the referee in their own living rooms, stopping, rewinding, replaying game highlights and zooming in on camera angles.
Last week the company announced its first Android powered printer range, the Samsung Smart MultiXpress printer series, which features six multifunction device models now available in New Zealand.
And earlier in the month the company debuted its Milk Music free digital music streaming service for Kiwis.
Those releases followed the March launch of the 'entirely redefined' Galaxy S6 and Galaxy S6 Edge.