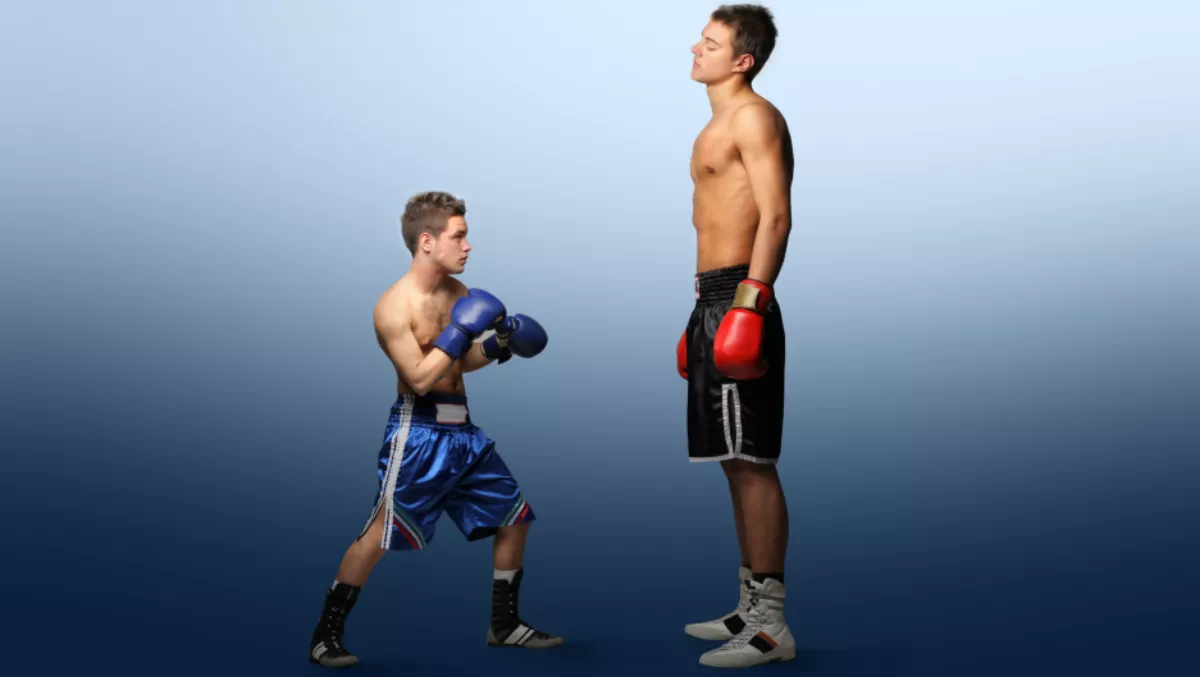 Slack launches attack against Microsoft with new product release
By Ashton Young,
Wed 1 Feb 2017
FYI, this story is more than a year old
Slack has officially initiated its attack on Microsoft.
The $3.8 billion business chat start-up launched their long-awaited product, Slack Enterprise Grid, that will see the company go after bigger customers than ever before.
Slack are calling it one of their 'most significant news announcements to date', that will shape the future of work for teams and businesses around Asia Pacific and the world.
While there are already major companies like PayPal, IBM and Capital One that are currently partnered with Slack, Enterprise Grid is said to make it easier for big companies to move to the collaboration app.
In a blog post, Slack described their new product:
"Enterprise Grid adapts to how a large business is organised and the ways in which individual parts of a big company work, providing enormous flexibility to create communication structures that mirror how teams already collaborate."
The name 'Grid' refers to the means in which customers can work as interconnected Slack teams, all connected to each other in unique and different ways.
While various departments can all have their own individual versions of Slack, they can now share central chatrooms for the use of cross-team collaboration or company-wide announcements, among other things.
Security has also been tightened, in addition to new integrations with well-received apps – which includes a partnership with database giant SAP.
Since around 2015, Slack has been making noises about releasing an enterprise product of this type, and now it has finally been launched – just as the intensity in the market reaches fever pitch.
Microsoft cast its fiery gaze on Slack with Microsoft Teams, a somewhat similar product that comes packaged with versions of the Office 365 cloud productivity suite for business - in a blog post, Microsoft affirmed that already over 30,000 companies that had tried out Microsoft Teams, and that was just in its BETA form.
In response, Slack CEO, Stewart Butterfield took out a full-page ad in the New York Times to mockingly welcome Microsoft to the arena.
Slack does have some weapons in their arsenal that Microsoft doesn't, and that is a ton of positive sentiments around the globe and ridiculous growth - they're the fastest growing software company in history.
All the while, there are still many other major players in the ring fighting for their piece of the pie (for example, HipChat from Atlassian and Spark from Cisco), so it will be interesting to see how the release of Slack Enterprise Grid plays out.